Honda Maintenance Schedules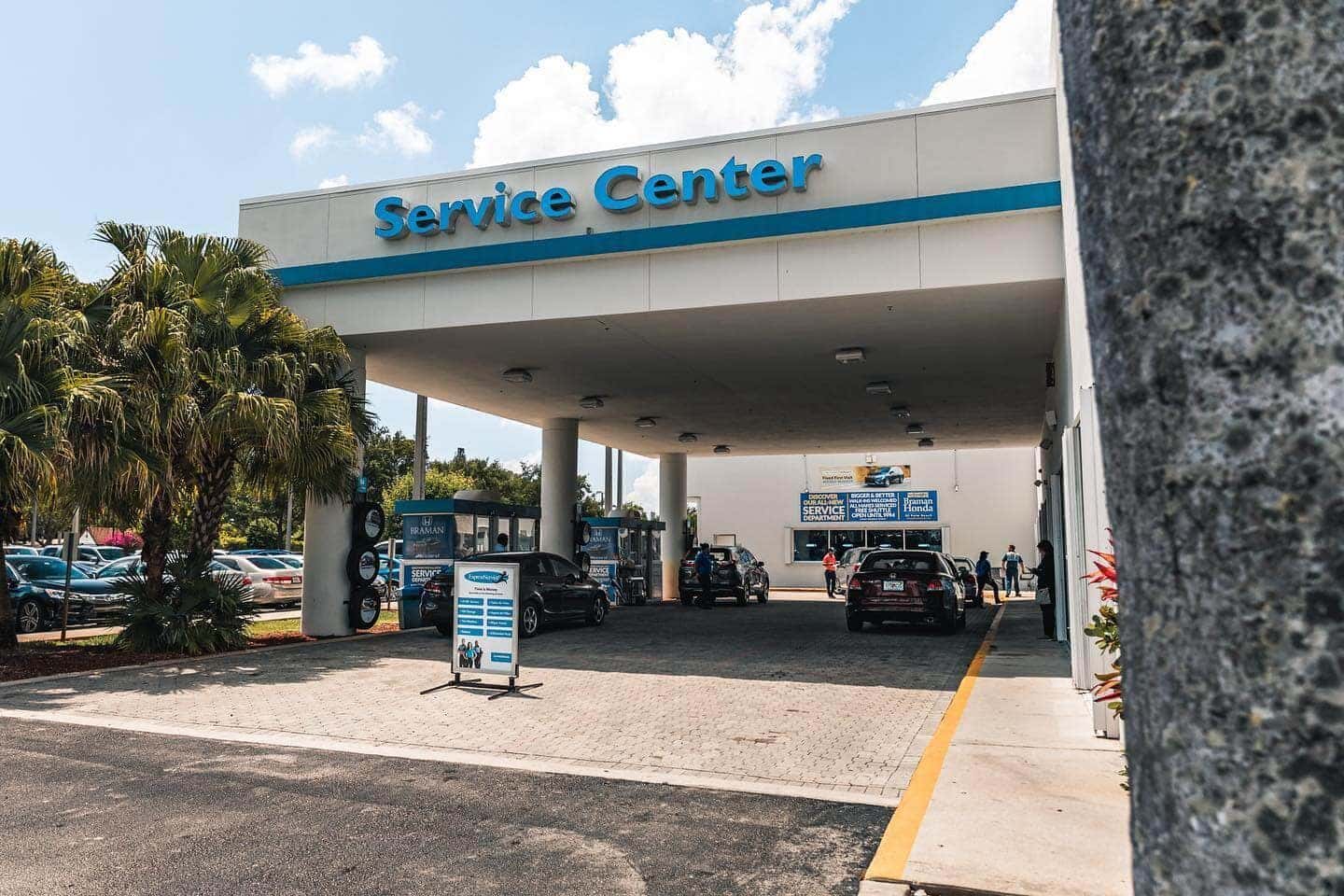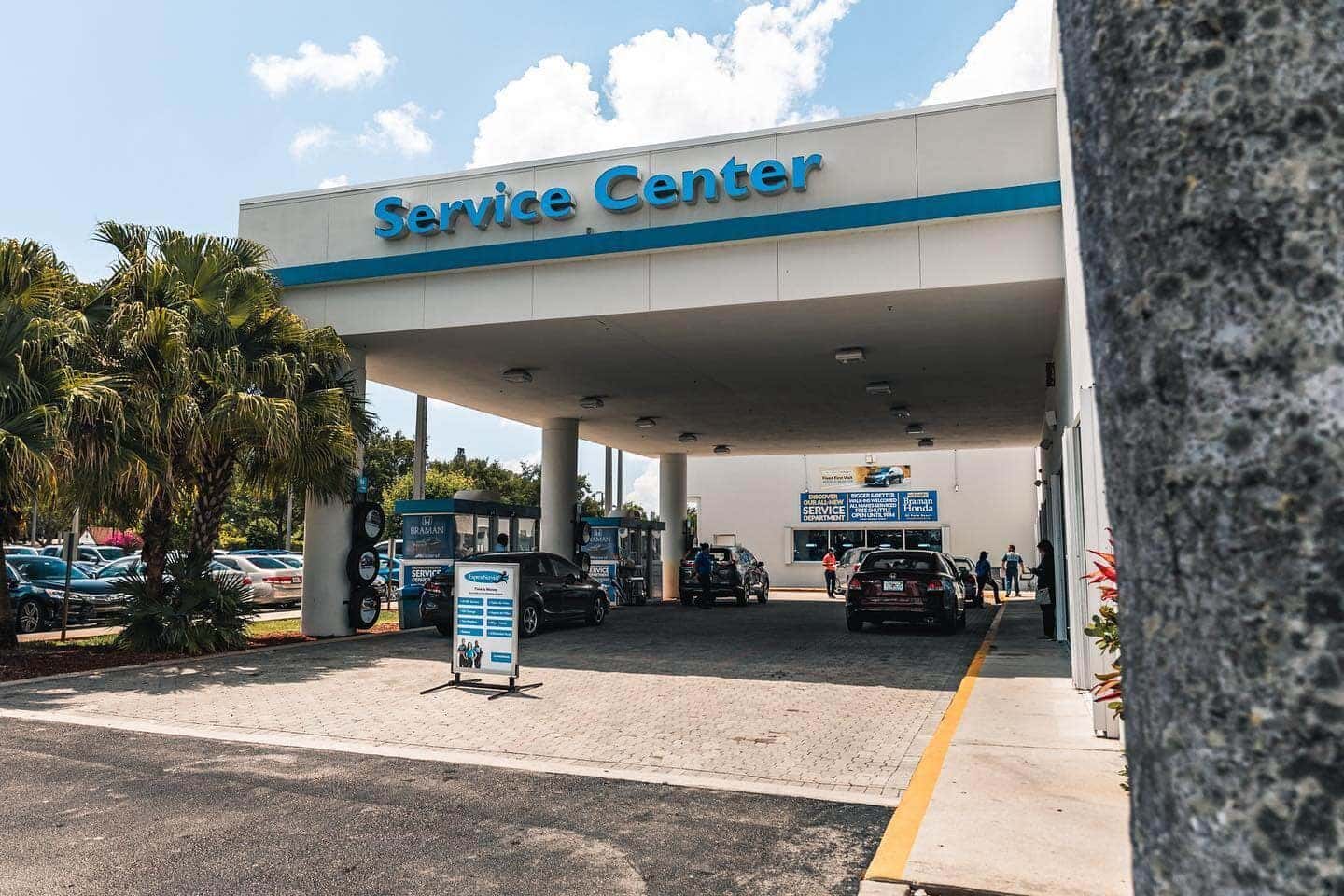 Honda vehicles are known in Palm Beach, Wellington, Boynton Beach, and Lake Worth for their longevity and high quality. The key to keeping your Honda vehicle running smoothly is actually much easier than you might think. All you really need to do is keep up with the maintenance schedule recommended by Honda that's conveniently located in your owner's manual. Can't find it? No problem!
To make your life a little bit easier, the team at Braman Honda of Palm Beach has put together a maintenance schedule for each of the most popular vehicles in the Honda lineup. You'll find valuable information such as when to get your maintenance, what's included in each maintenance appointment, and the best place to get your Honda vehicle maintenance done.
Honda Accord Maintenance Schedule
Honda Civic Maintenance Schedule
Honda CR-V Maintenance Schedule
Honda HR-V Maintenance Schedule
Honda Odyssey Maintenance Schedule
Honda Ridgeline Maintenance Schedule
Honda Pilot Maintenance Schedule
What to Expect in the Maintenance Schedule
There are a few services you can expect to see on the Honda maintenance schedules, including the following:
Oil Change Service: This service includes a motor oil and oil filter replacement. This is an important service because it keeps your engine lubricated. Not only does this prevent overheating and damage to your engine, but it also ensures that your vehicle will get the maximum fuel economy possible and will keep running smoothly.
Brake Service: This includes a couple different services depending on the needs of your vehicle. You may need a brake pad replacement, a rotor replacement, or a brake fluid replacement. Not sure what you need? Talk to your service professional about performing a brake inspection before starting.
Learn More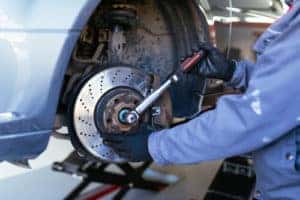 Not sure whether your Honda vehicle is ready for its next maintenance appointment? Check out the maintenance schedules below. If you can't find a schedule for your vehicle, check in your owner's manual under the Maintenance section. You'll likely see a table with the recommended timeline and services for each mileage interval.
Schedule a Service Appointment
When you've finished reading about your vehicle's maintenance needs, schedule a service appointment at your local Honda service center near Palm Beach, Wellington, Boynton Beach, and Palm Beach. Braman Honda of Palm Beach offers a team of highly trained service professionals who can help you to keep your vehicle running smoothly for years to come.
To schedule a service appointment, visit our service department online or give us a call.