Honda Odyssey Maintenance Schedule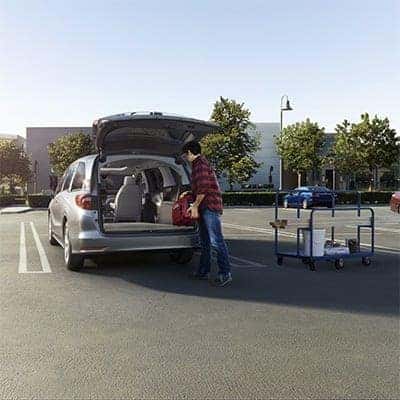 If you're relying on the 2017 Honda Odyssey to be the safe transportation your family needs, then keeping your vehicle up to date on all of its regular maintenance should be at the top of your list of priorities. To help you keep up with all the service and maintenance needs of your family's vehicle, the team at Braman Honda of Palm Beach has put together the 2017 Honda Odyssey maintenance guide below.
Get more information below, then schedule a service appointment online at your local Honda service center near Palm Beach, Greenacres, and Boca Raton.
Honda Maintenance Minder™ System in the 2017 Odyssey
Unlike some other vehicles on the road, where you have to pull out a thick and heavy owner's manual every time a dashboard light comes on, the 2017 Honda Odyssey makes it super easy for you to find out exactly what kind of maintenance your vehicle needs with the Maintenance Minder™ system. With an easy-to-read code system, and the phrase "Service Due Soon" on the dashboard, you'll have little trouble figuring out exactly what needs to be done.
Part One: Letter A or B
The first half of the Maintenance Minder™ service code is the letter A or B. There are two types of service appointments your vehicle will need. A is the short service; your vehicle just needs an oil change. B is a longer service where you'll need an oil change, oil filter replacement, and a full vehicle inspection. One of these lights should come on at least every six months, since you should get an oil change around twice per year, depending on your driving habits and road conditions.
Part Two: Number 1 through 5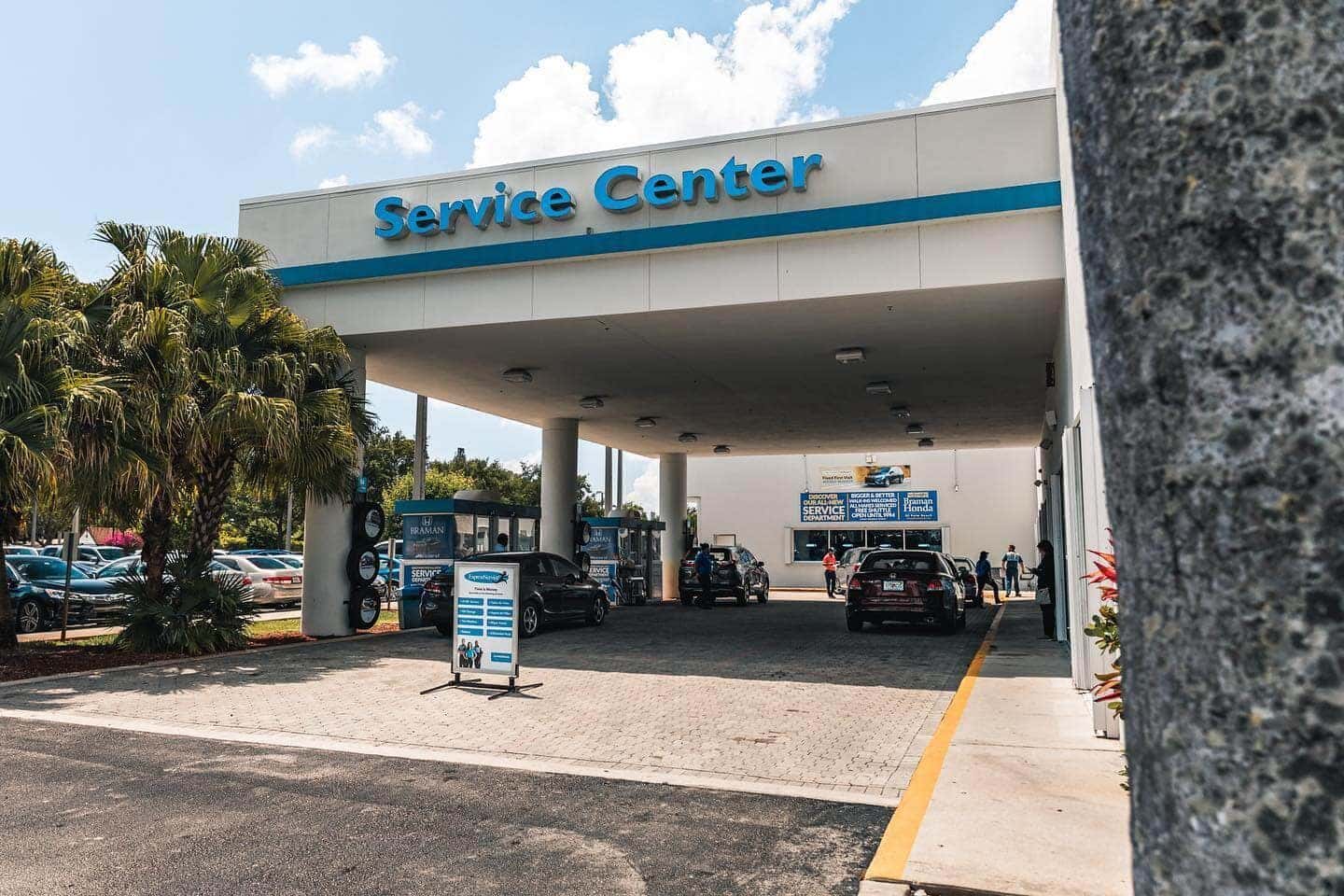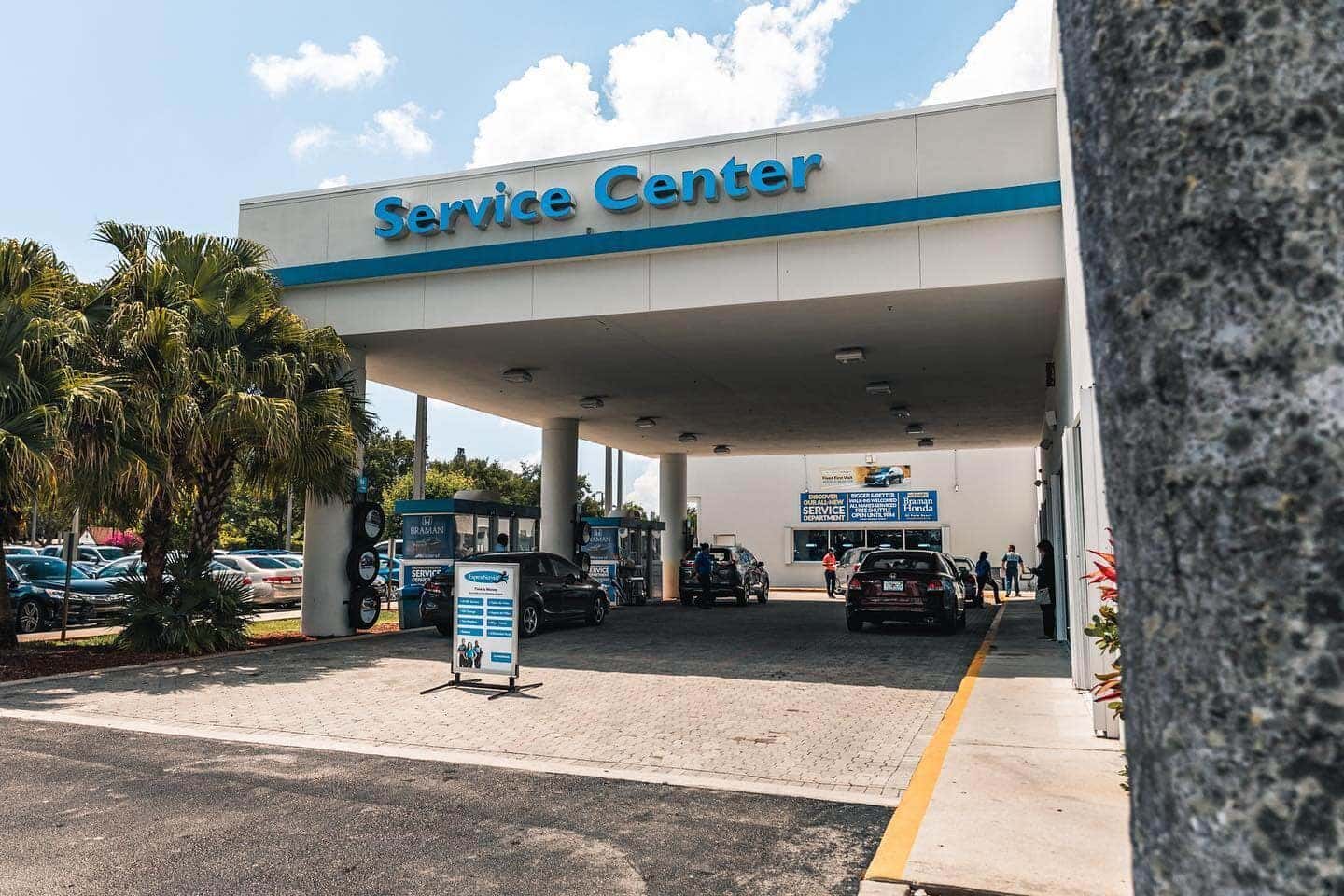 The second half of the Maintenance Minder™ service code is a number between 1 and 5. This number indicates additional services your vehicle needs during your A or B service appointment.
Air cleaner element and pollen filter replacement, and/or a drive belt inspection
Transmission fluid replacement
Spark plug replacement, timing belt replacement, and/or a valve clearance and water pump inspection
Engine coolant replacement
What to Do When the Maintenance Minder™ Light Comes On
When the "Service Due Soon" message pops up on your dashboard, you should make an appointment at your local Honda dealership service center near Palm Beach, Greenacres, and Boca Raton. Getting the vehicle taken care of as soon as possible is the best way to ensure that there's no long-term damage to your vehicle. That's also the only way to ensure that your vehicle stays covered under your warranty, since most warranty repairs are only covered if you've taken care of your vehicle's regular maintenance and service.
Scheduling an appointment at Braman Honda of Palm Beach is super easy. Our service center website has a Schedule Service page where you can let us know a little bit about you, a little bit about your vehicle, and what seems to be the issue. From there, it's just a couple of clicks for you to find an appointment that fits your schedule.
Schedule a 2017 Honda Odyssey maintenance appointment online now.