Oil Change Near Me



Your Honda vehicle is a complex piece of machinery, so if you want it to run smoothly around West Palm Beach, Lake Worth, Boynton Beach, and Wellington, you need to get regular oil changes at your local Honda Service Center.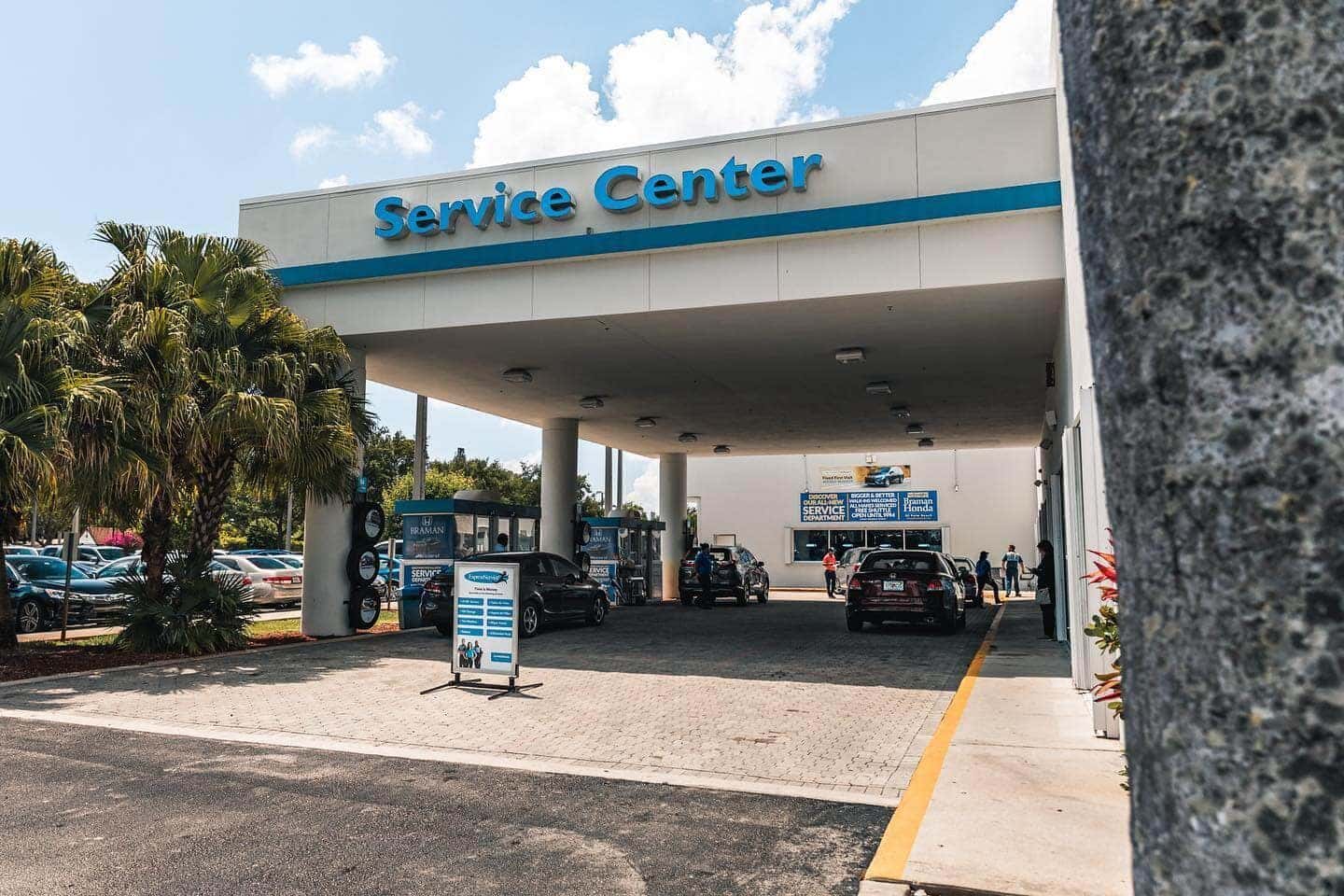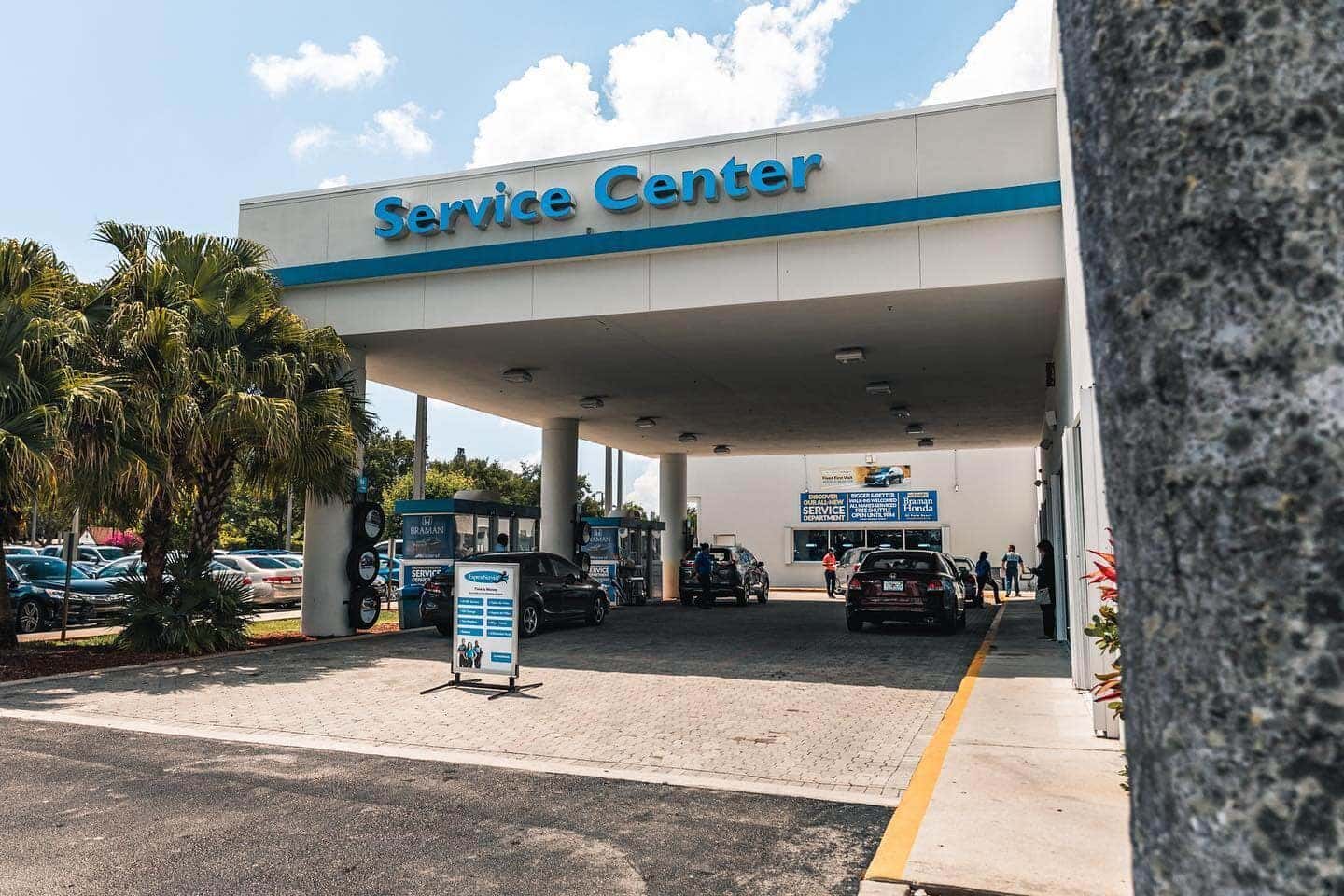 The oil change service isn't something you want to skimp out on. In fact, getting one of those quick-lube type of services can be detrimental to your vehicle not only because you'll miss out on the benefits of bringing your vehicle to a dealership but because the quality of the work isn't really guaranteed.
Resources:
Why Get an Oil Change?
If you're not super into cars or their inner mechanics, it can seem like getting an oil change regularly is merely a suggestion instead of a requirement to keep your vehicle healthy. But we'd really like to dispel that myth by letting you know what the oil change service does.
In addition to ensuring that your engine doesn't overheat and that your vehicle keeps running, the oil change service is a preventative maintenance service that ensures your engine stays healthy. Motor oil lubricates all of the metal mechanical pieces in your motor to ensure that they're not just grinding away at each other. Without proper lubrication, your engine will overheat, causing damage to all of your vehicle's major systems and eventually causing a breakdown.
The oil change service also ensures that the motor oil in your vehicle is able to do its job. About every six months or a year, depending on the oil you choose, the chemicals in the motor oil begin to break down, making it less efficient than before. So in addition to ensuring that the motor oil has the right chemical composition, the oil change service ensures that the oil is free of debris or other harmful substances.
Why Choose a Honda Dealership?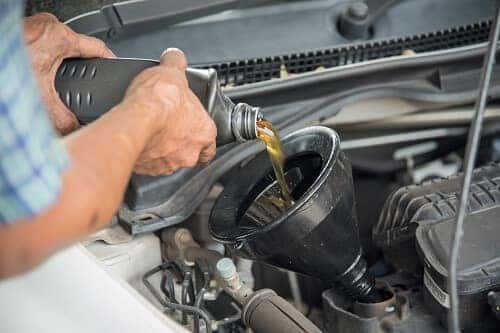 If you're looking for a place to get your oil changed, the best place to take your vehicle is your local Honda dealership. When you get a Honda oil change service, you can feel confident that you're getting the best service possible. The service technicians are highly trained in taking care of Honda vehicles and will be able to ensure that your vehicle runs smoothly from this appointment to the next.
Schedule a Honda Oil Change Service
When it's time to get your Honda vehicle's oil changed, bring it to the professionals at your local Honda dealer near Wellington, Lake Worth, Boynton Beach, and West Palm Beach. Braman Honda of Palm Beach is located conveniently at 5200 Lake Worth Road in Greenacres, FL. We offer all of the services you need to keep your vehicle running smoothly, like the regular Honda oil change service, brake repair services, and more complex services like transmission fluid flush and tire replacement.
Our service department is open for your convenience Monday through Friday from 7:30 am until 6 pm and Saturday from 8 am until 4:30 pm. To schedule a Honda oil change service at Braman Honda of Palm Beach, schedule service online or give us a call today!