What Type of Oil Does My Car Need?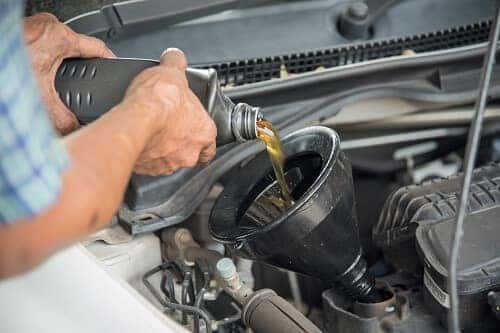 Interested in driving around the Greenacres, Wellington, Lake Worth, Boynton Beach, and Palm Beach area? Then you'll want to make sure that your car has plenty of clean oil. You'll need to change the oil regularly to keep the engine running smoothly. However, not every driver knows what type of oil their car needs.
In this post, we'll share information about the different types of oil. In addition to reviewing the different types of oil available, we'll tell you which oil to use in your engine. We hope this article helps drivers from across the area become better vehicle owners.
Purpose of Engine Oil
One of the primary jobs of engine oil is to keep the moving parts of the engine well lubricated. In addition to keeping the engine lubricated, engine oil reduces friction and heat. Having an engine with old, dirty oil or not enough oil can result in serious damage to your vehicle and even complete engine failure.
Oil changes are one of the most basic forms of vehicle maintenance. Old engine oil is thick and filled with debris. It also becomes less effective at dispersing heat. Old engine oil is dark brown in color and may smell burnt, whereas new oil is clearish yellow and might have a sweet smell to it.
Motor Oil Types
Virtually every vehicle on the road is using either synthetic or conventional motor oil. However, these two oil types have a lot that makes them different. With crude oil as its primary ingredient, conventional oil may be seen as more organic. However, it does feature some additives to improve performance and viscosity. Compared to synthetic oil, conventional oil needs to be changed more frequently, as it tends to wear down more quickly.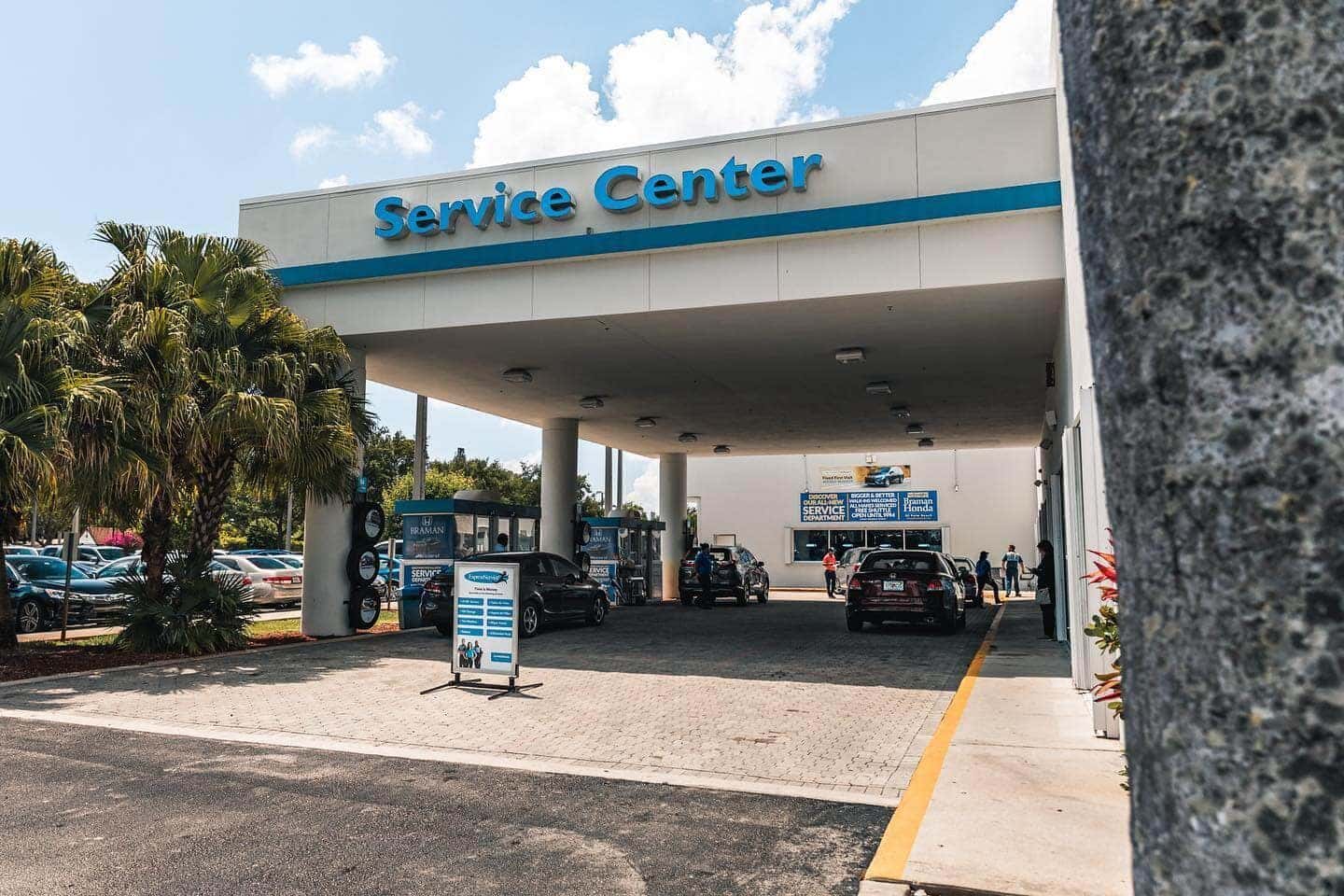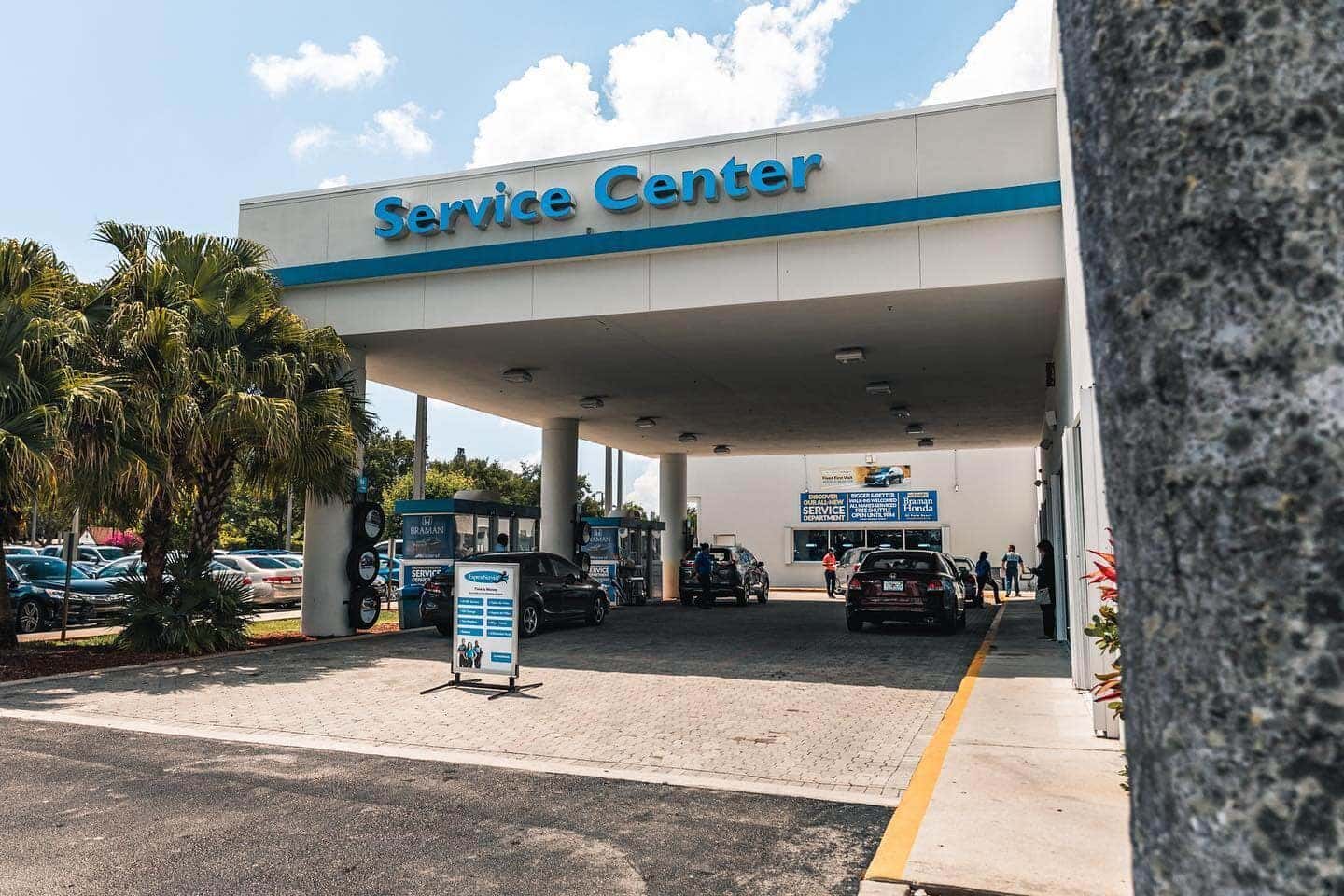 Although more expensive than conventional oil, synthetic oil does outperform its conventional counterpart in many ways. Its cleaning properties are also superior to conventional oil. Because of its superior performance, synthetic oil typically outlasts conventional oil.
What's the Right Oil for Your Car?
You might want to consider your needs and budget when determining which engine oil to use. Synthetic oil performs better in high-performance situations but is more expensive. Conventional oil is perfectly suited for everyday driving and is more affordable.
Time for an Oil Change?
It's important to have a professional technician change the oil in your car. They'll know exactly how to service your vehicle and which engine oil type is best.
At Braman Honda of Palm Beach, our service department is stocked with professional-grade tools and replacement parts allowing us to perform oil changes both quickly. Need service now? Schedule online for a fast appointment. Ready for an oil change? Schedule one today. We proudly serve the communities of Wellington, Lake Worth, Boynton Beach, and Palm Beach.