Honda Ridgeline Maintenance Schedule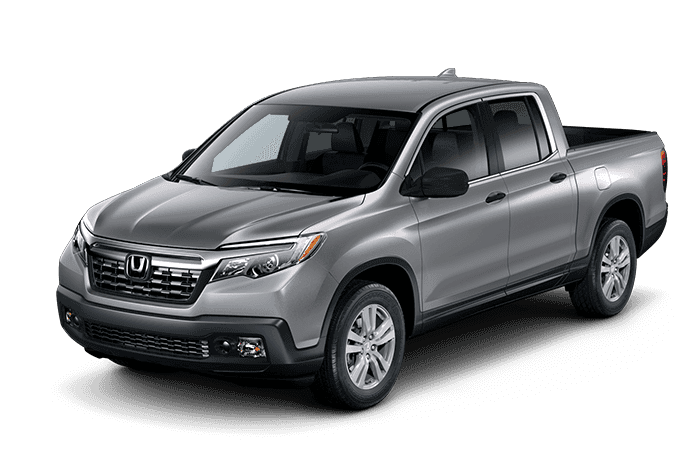 The all-new Honda Ridgeline is one of the coolest trucks on the market today. But if you want to keep it nice and running smoothly, you're going to have to do some regular preventative maintenance and care with your local Honda dealer.
To make this process a little easier for you, we've put together a quick Honda Ridgeline Maintenance Schedule using the Maintenance Minder system from your owner's manual. Check it out now and schedule your next service appointment at Braman Honda of Palm Beach.
Maintenance Minder Codes for Honda Ridgeline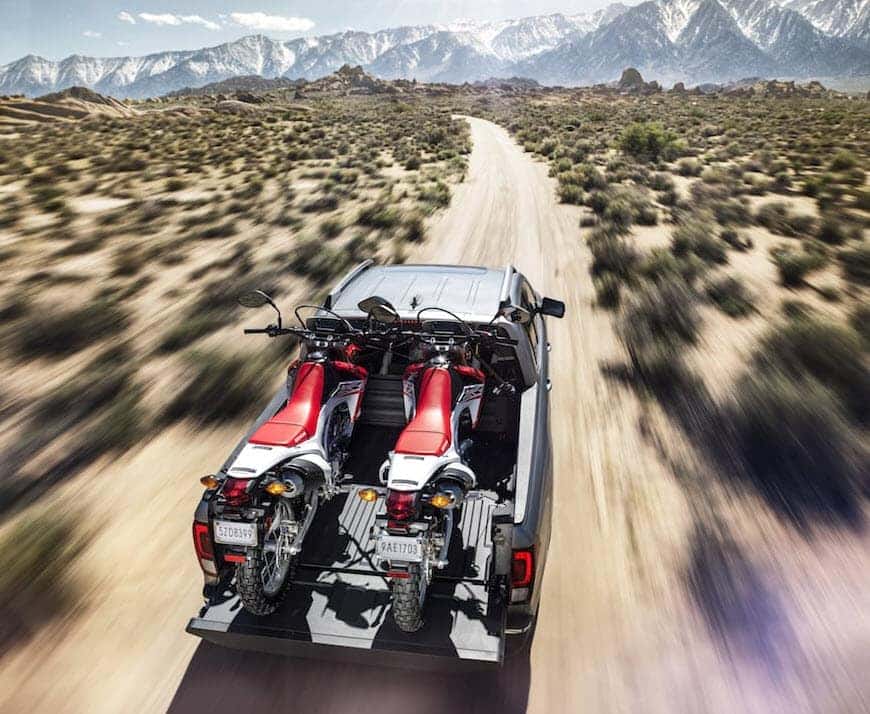 The newer Honda Ridgeline is equipped with the Maintenance Minder system like the rest of the Honda lineup, which has made it easier than ever to take care of your vehicle. The system presents a message– "Maintenance Due Now"–and beneath that, presents a numerical and alphabetical code. The simple code is used to determine what maintenance items are necessary to keep your vehicle in top repair.
Here's a short list of Maintenance Minder codes, per your vehicle's owner's manual:
Code A 
This code indicates your vehicle needs an engine oil replacement. This should be done at least every six months in rotation of the following code.
Code B
This code indicates your vehicle needs an engine oil replacement, as well as a full vehicle inspection. Done annually, this service ensures that all the vehicle's major systems are working properly. The inspection includes all fluid levels, exhaust system, brakes, and fuel lines and connections, as well as a parking brake adjustment, if necessary.
Numerical Codes
You may see a number following the letter code. These are simply additional services that may be necessary at the time of your regular service. These can include a tire rotation (1), air cleaner replacement (2), transmission fluid replacement (3), spark plug and timing belt replacement (4), engine coolant replacement (5), and rear differential fluid replacement (6).
Honda Preventative Maintenance DIY
If you're interested in taking your Honda maintenance to the next level, there are a few preventative services you can perform for the Ridgeline on your own. These items are not necessarily required, so long as you follow the Maintenance Minder codes, but will keep your vehicle nice for a little longer.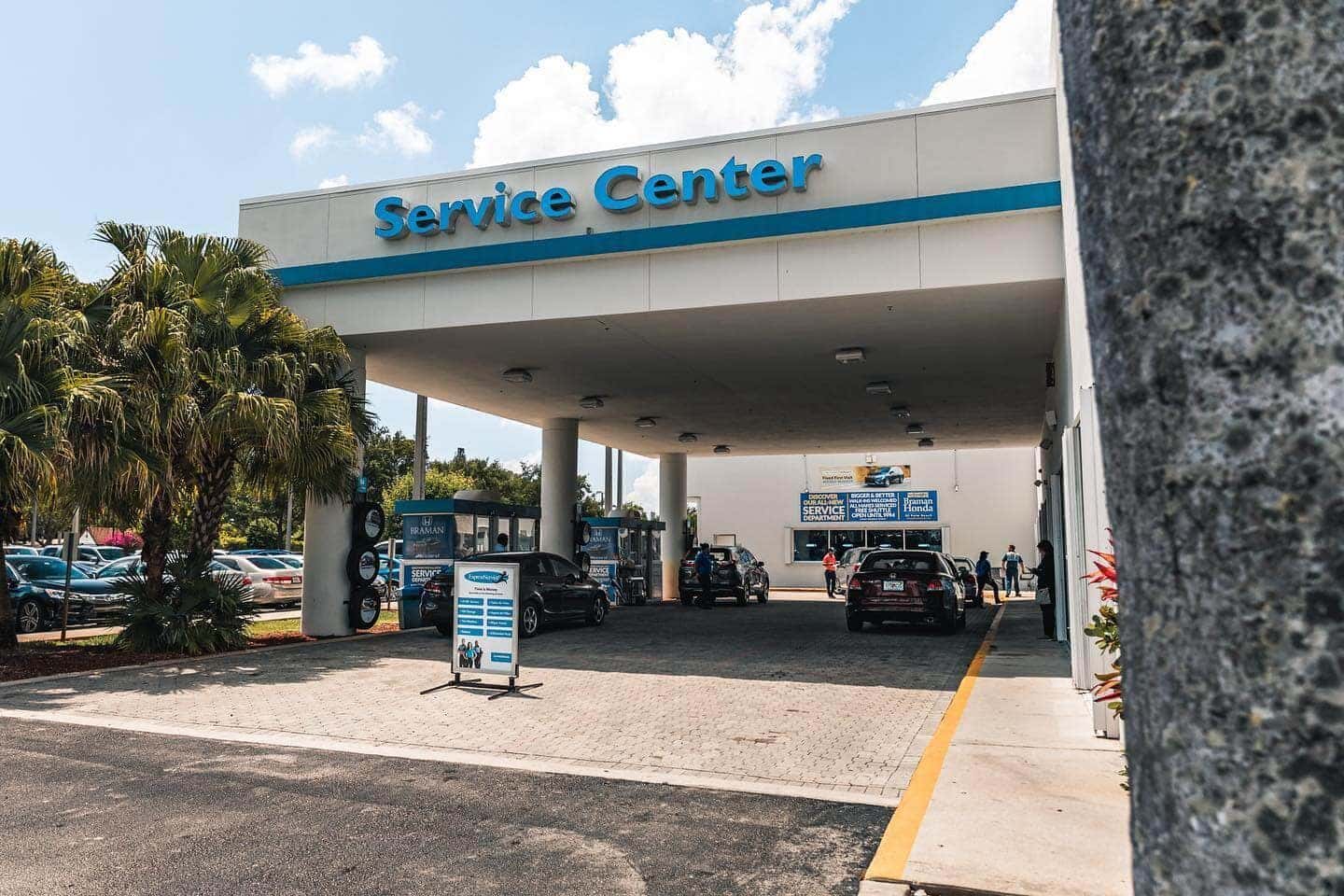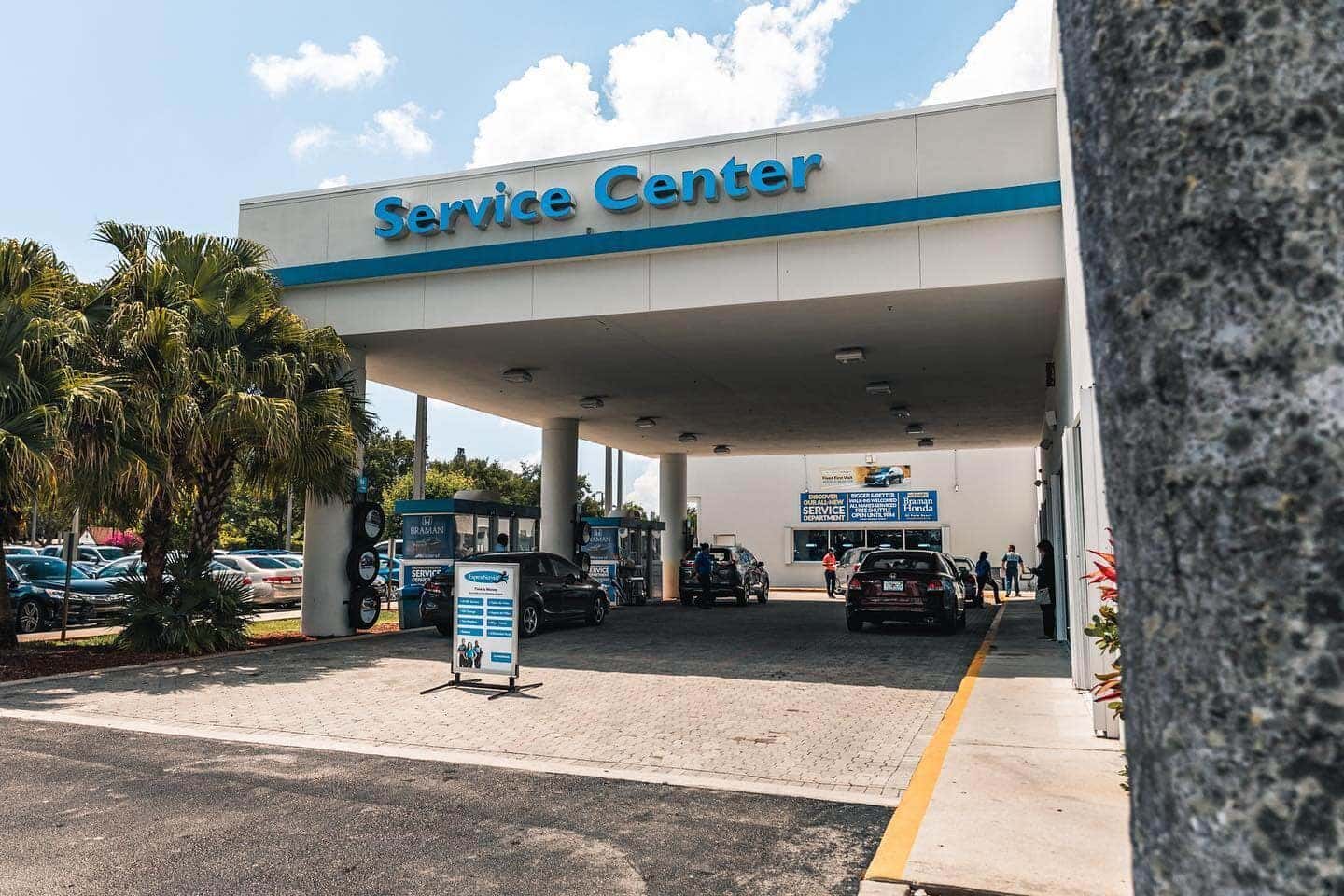 Here's our list of DIY Preventative Maintenance for the Honda Ridgeline:
Wash the exterior of the vehicle regularly (at least once a month) to prevent damage to the paint and tires from road debris and acidic rain.
Vacuum the interior of the vehicle regularly (with the wash) and remove trash to prevent stains, tears, and damage to the interior due to everyday use.
Do a quick exterior inspection once a week, making sure to check the tires for damage, the front grille for debris, and the lights for outages.
Check the levels and condition of major fluids (at least once a month) to ensure systems are running properly, including washer fluid, motor oil, engine coolant, and brake fluid.
Schedule a Honda Ridgeline Service Appointment
The service team at Braman Honda of Palm Beach is fully prepared to take care of all your Honda vehicle's major service and preventative maintenance needs. We offer a state-of-the-art service department with advanced diagnostic technology and highly skilled professionals.
Schedule a service appointment through our website today and let us help you keep your Honda Ridgeline on the road and in tip-top shape for years to come.