Tire Repair near Me


Your vehicle's tires are the only point of contact between your vehicle and the road. They're the foundation for your vehicle's safety system as well as its efficiency, handling, and performance. If you want your vehicle to perform at its best, then keeping your tires well-maintained should be a top priority.
Resources:
Regular Tire Maintenance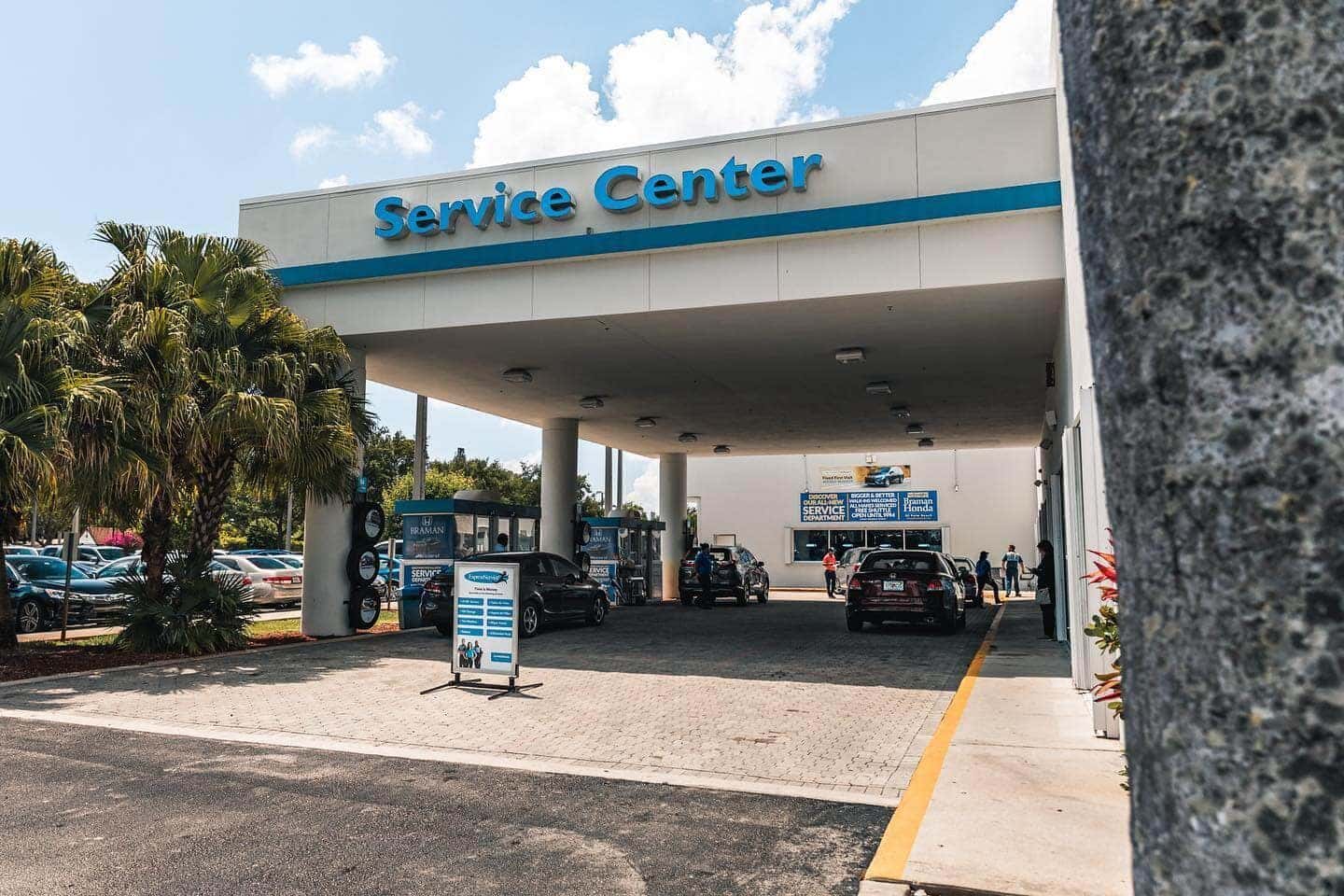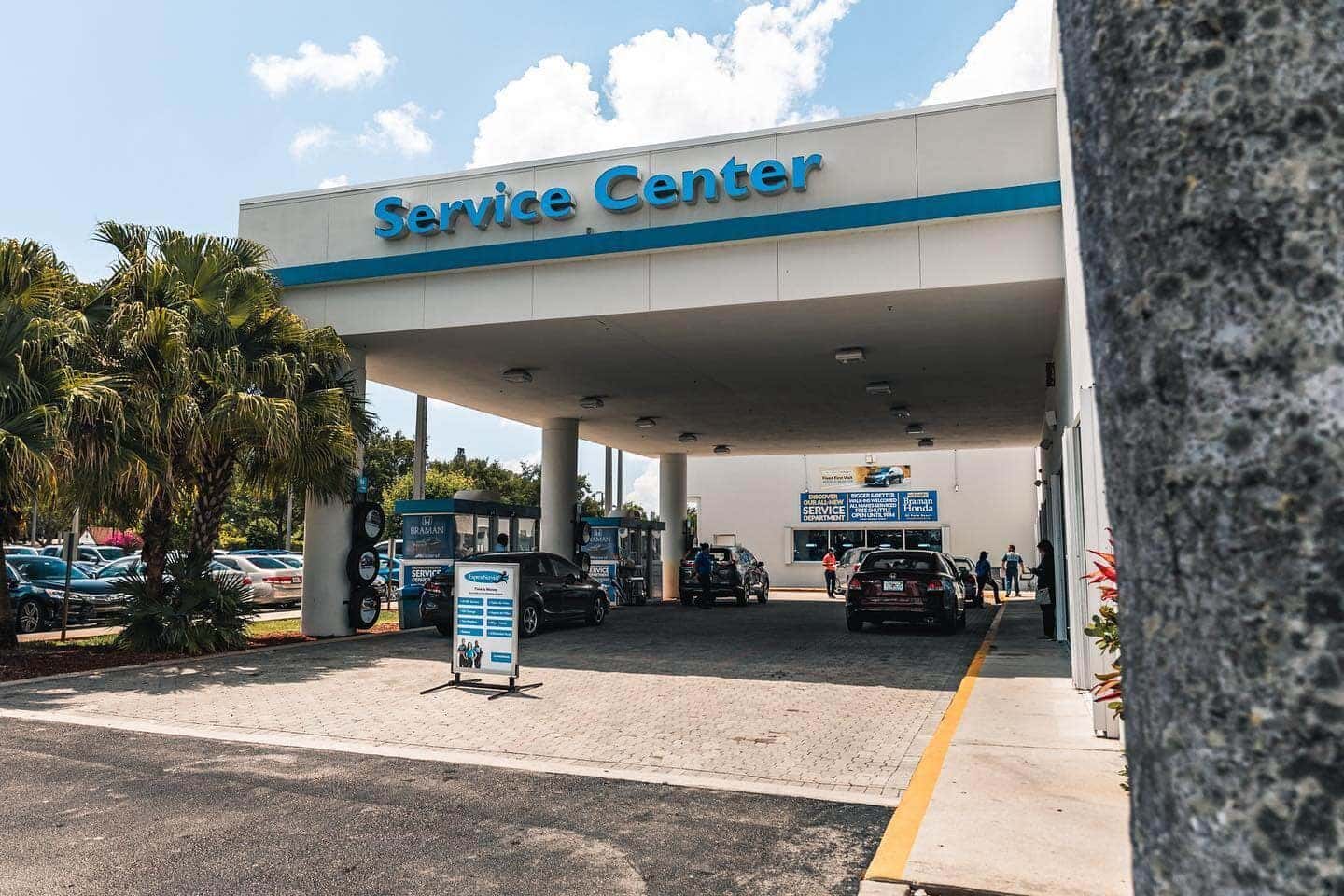 When you take your vehicle to your local Honda service center near Palm Beach, Wellington, Lake Worth, and Boynton Beach, be sure to ask for a tire inspection. This is usually part of a regular service appointment, but for your own knowledge, ask what it includes, which is usually a tire pressure check and visual inspection.
If your vehicle hasn't been driving at its usual high performance, efficiency, and traction, then you'll want the Honda service technicians to take a closer look at the tires.
Honda Tire Service
When it comes to caring for the tires on your Honda, there are a few services you should get on a regular basis to ensure their health and longevity.
Vehicle Alignment
When your vehicle is out of alignment, you'll notice wobbling in the ride quality, vibrations in the steering wheel, a humming noise when turning in one direction, uneven tire wear, and pulling to one side. These are all signs that your vehicle's wheels aren't in the correct alignment, meaning the direction of the wheels isn't set to the manufacturer standards.
Tire Rotation
When the tires are left in the same location on your vehicle for too long, they can start to wear unevenly, causing lower fuel efficiency and a host of other issues. One of these is tire failure due to excessive wear in one specific spot.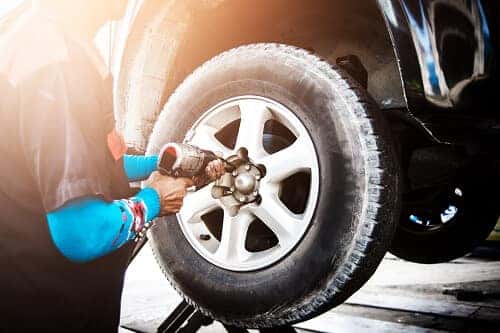 To prevent this, you should regularly have your vehicle's tires rotated. This will ensure even wear among all four tires and give you the best possible chance for a long and healthy tire life.
Tire Replacement
Over time, your tires will need to be replaced. The tire tread naturally wears out and can't be repaired or replaced in any way other than replacing the entire tire. The tread is important for maintaining traction, maximizing fuel economy, and giving you the best possible performance on your Honda vehicle. When the tread is low, your tires will show a white warning stripe.
Schedule a Tire Service Appointment Today
The best way to take care of your Honda vehicle's tires is to get them regularly maintained at your local Honda dealer near Palm Beach, Wellington, Lake Worth, and Boynton Beach, Florida. Braman Honda of Palm Beach is centrally located at 5200 Lake Worth Road in Greenacres, FL. The service team is here Monday through Friday from 7:30 am until 6 pm and Saturday from 8 am until 4:30 pm to take care of your Honda tires.
Schedule a service appointment online now at Braman Honda of Palm Beach or give us a call to talk to a service expert about your Honda vehicle's tires.