How to Check Tire Tread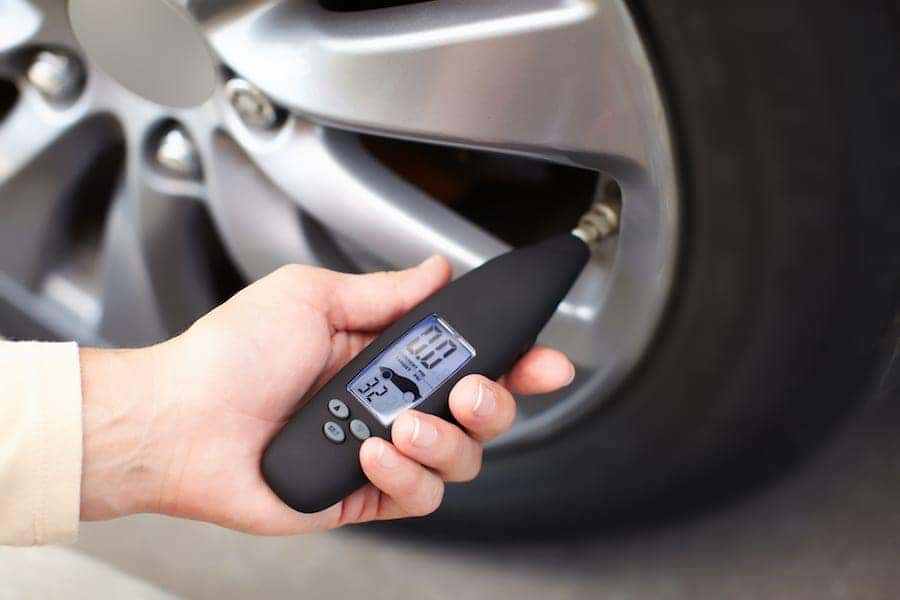 Your Honda vehicle is a complex piece of machinery, so if you want it to run smoothly around West Palm Beach, Lake Worth, Boynton Beach, and Wellington, you need to get regular oil changes at your local Honda Service Center.
Checking your tire tread and replacing your tires once they're low is crucial when it comes to keeping you and your car safe. Southern Florida experiences a decent amount of rain storms, so you'll want to be sure your tires are ready to travel over the wet roads.
Here at Braman Honda of Palm Beach we know how important it is to keep up with your tire maintenance. Check out our guide on how to check tire tread below to find out if your wheels are safe as you travel around Wellington, Boynton Beach, Palm Beach, and Lake Worth, FL. If they're not, come on by to our service and parts center to schedule your tire replacement service!
Tire Tread Measurement Guide
The deeper your tire tread, the safer your vehicle's tires are. Simply follow this measurement guide:
| | |
| --- | --- |
| 4/32-inch or Deeper | Safe |
| 3/32-inch | Caution: Get Tires Changed Soon |
| 2/32-inch or Less | Warning: Get Tires Changed Immediately |
How to Check Tire Tread: The Coin Method
Penny
One of the easiest ways to check your tire tread is with a coin like a penny or a quarter. When using a penny, you simply place it into any tread groove on your tire with Abraham Lincoln upside down. If a portion of Lincoln's head is covered by the tread, your tires are considered safe. If you can see Lincoln's entire head after inserting the penny into the tread groove, then it's probably time to replace your tires.
Quarter
If you don't have a penny on you, a quarter works as well. Simply insert it with the head down, and if you can see all of George Washington's head, it's time for some new tires. If a portion of his head is covered after you insert it, your tires are still safe.
How to Check Tire Tread: Tire Wear Indicator Method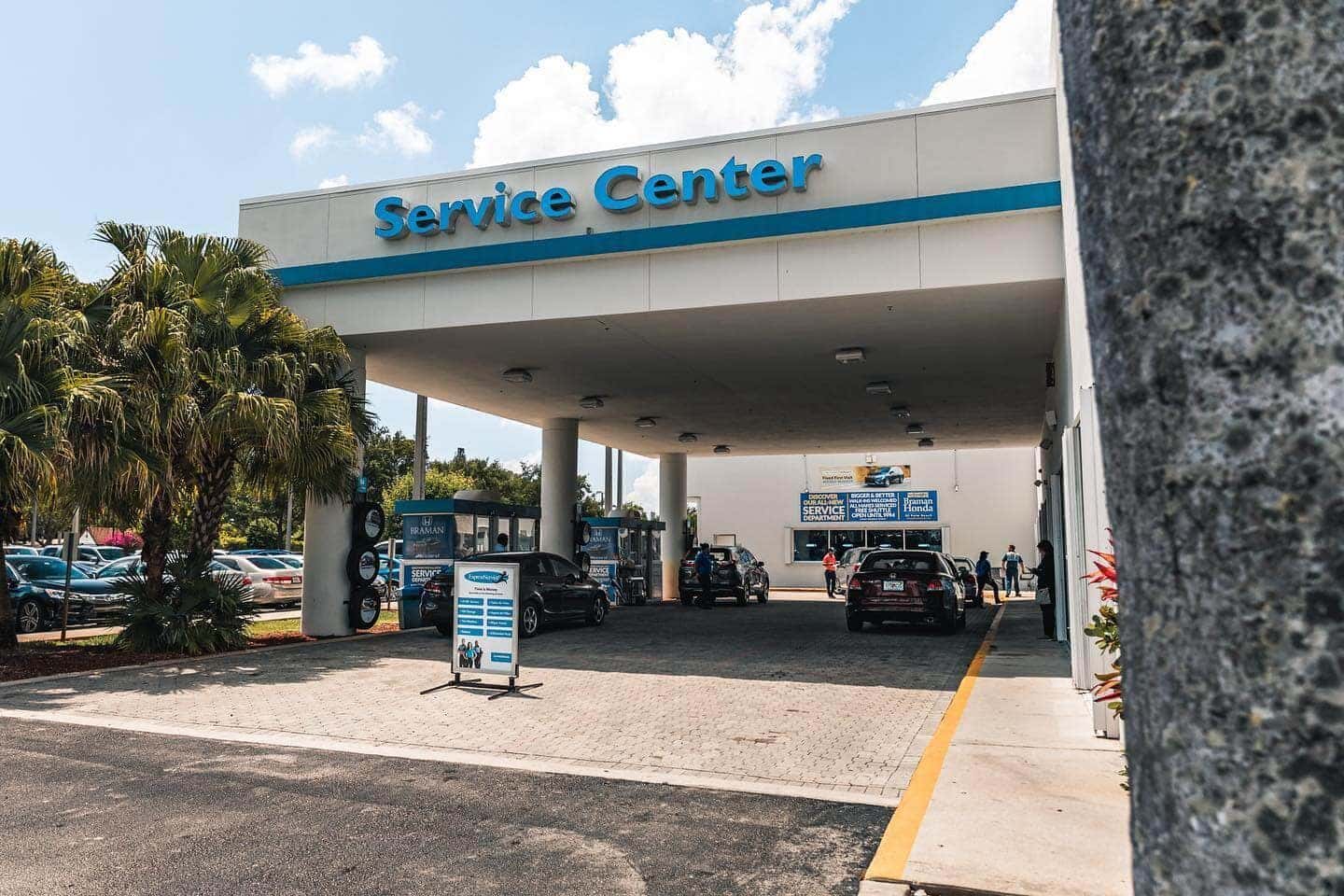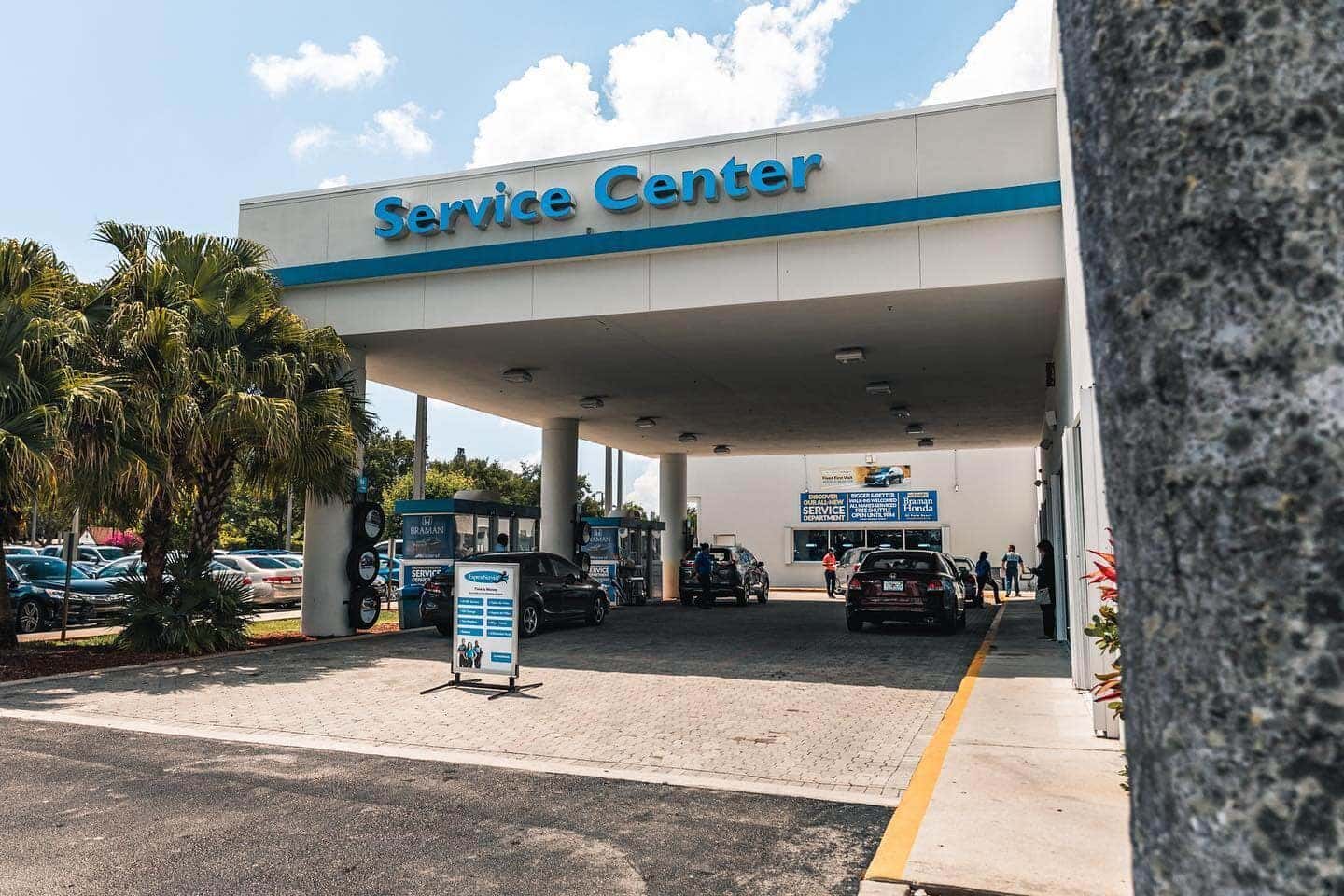 If you don't have any coins on you, you can check out the tire wear indicator mark right on your wheel. You can find it molded in-between your tread grooves at different locations around your tire. When these bars become visibly equal with the adjacent ribs, the tire has no more than 2/32-inch of tread remaining.
How to Check Tire Tread: Tread Depth Gauge Method 
Not everyone has a tread depth gauge, which is why the previous methods mentioned are so popular. If you do happen to have one, simply place the end of the probe into any tread groove on your tire and push down on the base of the gauge until it lies flat against your tread block. Remove it without touching the probe and make note of the measurements. Do this on various parts of your tire to make sure the tread is even all around.
Schedule Your Next Tire Change!
Here at Braman Honda of Palm Beach we're happy to provide you with the necessary services to keep your car on the roads of Wellington, Boynton Beach, Palm Beach, and Lake Worth, FL. For more information or to schedule your next tire change, feel free to call us or stop by today!