Why You Need Your Tires Balanced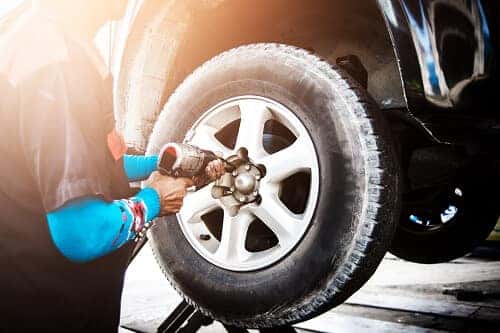 If you're like most car owners in Greenacres, Palm Beach, and Wellington, you care about keeping your car running for as long as possible. Fortunately, making sure your car runs like new is easy when you choose the right maintenance tasks, and one of the most important maintenance tasks you could schedule is having your tires balanced.
It's likely that you've scheduled a tire balancing at least once in your life. However, it's also likely that you're not quite sure why your tires need balancing or how important it is to the longevity of your automobile. Find out why you need your tires balanced, how often you should schedule a tire balancing, and why it's important to work with qualified service professionals.
The Process of Tire Balancing
Most people don't give the tires and wheels on their vehicle a second thought if they're working correctly. However, contrary to what you might believe, your tires are actually very complex and rely on a variety of characteristics to function properly.
For example, in the space between your wheels and tires, there are weights that help your tires work correctly. Over time, these weights can shift out of place, and when this occurs, your tires will need to be balanced to return the weights to their proper position. When you visit your service professional, they'll place your tires on a balancing machine, which will redistribute the weights so that your wheels run smoothly.
Importance of Tire Balancing
As you now might be able to tell, you need your tires balanced so that they're weighted properly and can function the way you need. When your tires are unbalanced, it can drastically impact your ability to drive your vehicle, often resulting in reduced performance and control.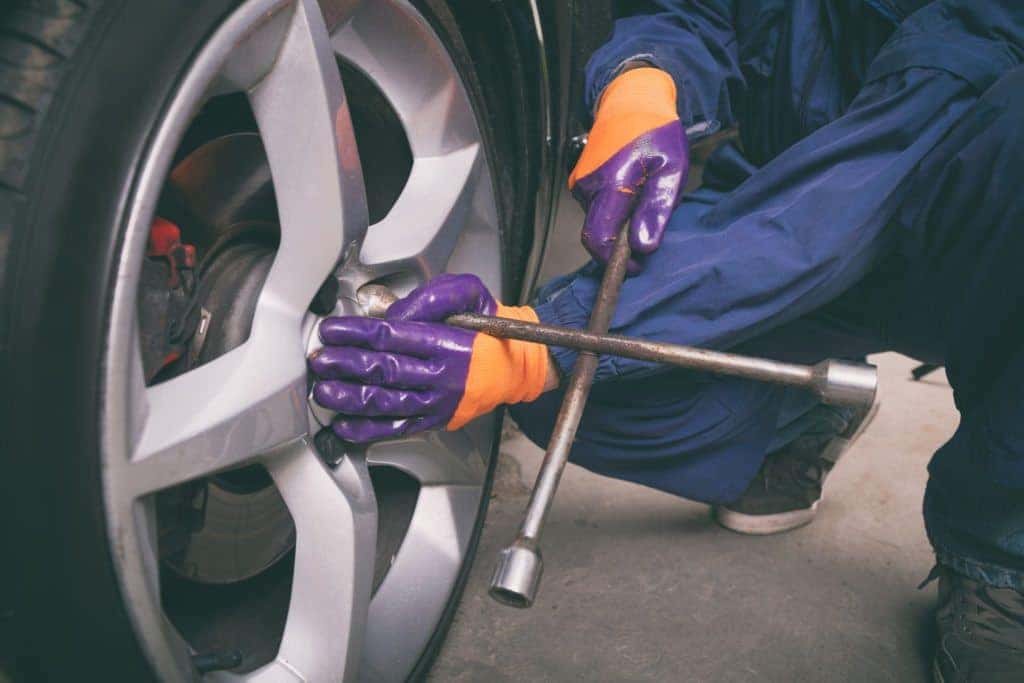 For example, when you drive on unbalanced tires at high speeds, you may notice that your car is shaking and vibrating, which can be very concerning. If your wheels are unbalanced, it can also result in uneven wear on your treads, which usually means you'll need to replace your tires with more regularity. If you want to preserve your tires and optimal performance of your vehicle, you need to have your tires balanced.
How Often Should Your Tires Be Balanced?
If you want your tires to perform the way that you expect, you should make sure they're balanced at least once every two years. You could also have your tires balanced whenever you schedule a tire rotation, which would normally be about every 5,000 miles. Finally, you should have your tires balanced whenever you purchase new tires for your vehicle.
Schedule a Tire Balancing
Now that you know why you need your tires balanced, be sure to schedule this important service with the professionals at Braman Honda of Palm Beach. Our service and parts department features the most dependable professionals anywhere near Greenacres, Wellington, or Palm Beach, and every member of our team would be glad to help you with your maintenance needs.
In addition to convenient maintenance services, we're your top destination for an affordable selection of new and pre-owned automobiles.