Dashboard Light Guides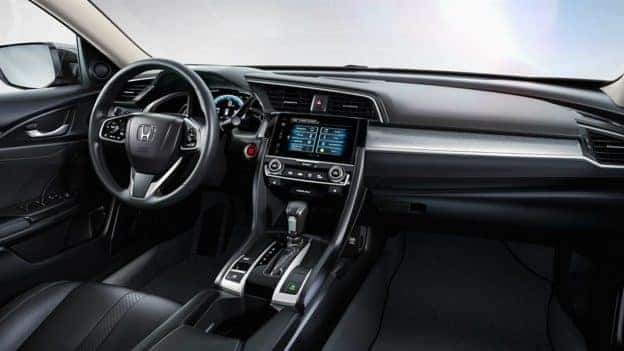 Honda vehicles offer some of the most advanced technology on the market, and it's no surprise if you know even a little bit about Honda as a company. As one of the front runners in the technology game, Honda is always looking for new ways to make life a little easier with the use of technology. This push for progress can also be seen in their vehicles, specifically in the dashboard light system their vehicles are equipped with.
What Are Dashboard Lights?
Dashboard lights are the lights on your vehicle right behind your steering wheel by your speedometer and temperature gauge. These lights are part of your vehicle's maintenance and service warning system and serve as an important bridge between you and your vehicle. There are two types of lights: warning lights and indicator lights.
Warning lights let you know there's an immediate need for maintenance or service. Without the service, the vehicle could experience a failure of some kind, including brake failure, engine overheating and failure, engine malfunction, transmission overheating, and battery failure. These lights are usually orange or red.
Indicator lights are less serious but still demand attention. You might be familiar with indicator lights, since they let you know a particular situation is occurring. Indicator lights include the low fuel light, headlight illumination light, turn signals, and check engine light. These lights are usually yellow.
What Do the Lights Mean?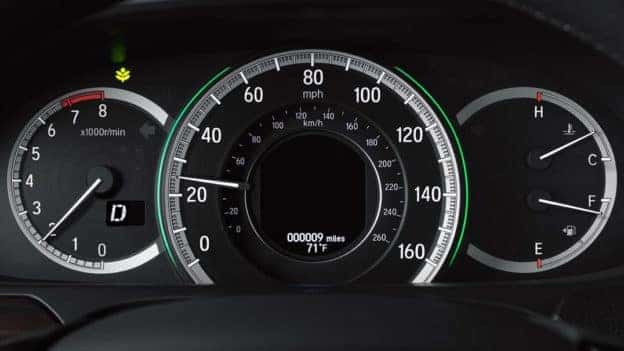 To answer this question, the team at Braman Honda of Palm Beach has put together a dashboard light guide for each of the most popular vehicles in our showroom. This is all in an effort to make owning a vehicle as easy as possible.
Part of ensuring that your vehicle is healthy is simply knowing when it's time to bring it to your local service department near Palm Beach, Wellington, Lake Worth and Boynton Beach. Using the dashboard light guides above, you'll be able to successfully determine whether the light illumination is something to be concerned with.
Want to learn more about what the lights mean on your Honda vehicle's dashboard? Check out the dashboard light guide for your Honda above. If the light guide indicates that you need to service your vehicle, don't hesitate. Get your vehicle checked out at your local Honda service department as soon as possible.
Braman Honda of Palm Beach offers a full-service Honda service department. Schedule a service appointment on our website now, or give us a call to speak to a Honda service professional about your vehicle now.