Used Car Dealer near Me

Are you ready to start shopping for your next vehicle? Braman Honda of Palm Beach is your local used car dealership, and we've got all of the used cars you're looking for in our huge inventory.
Why Buy Used?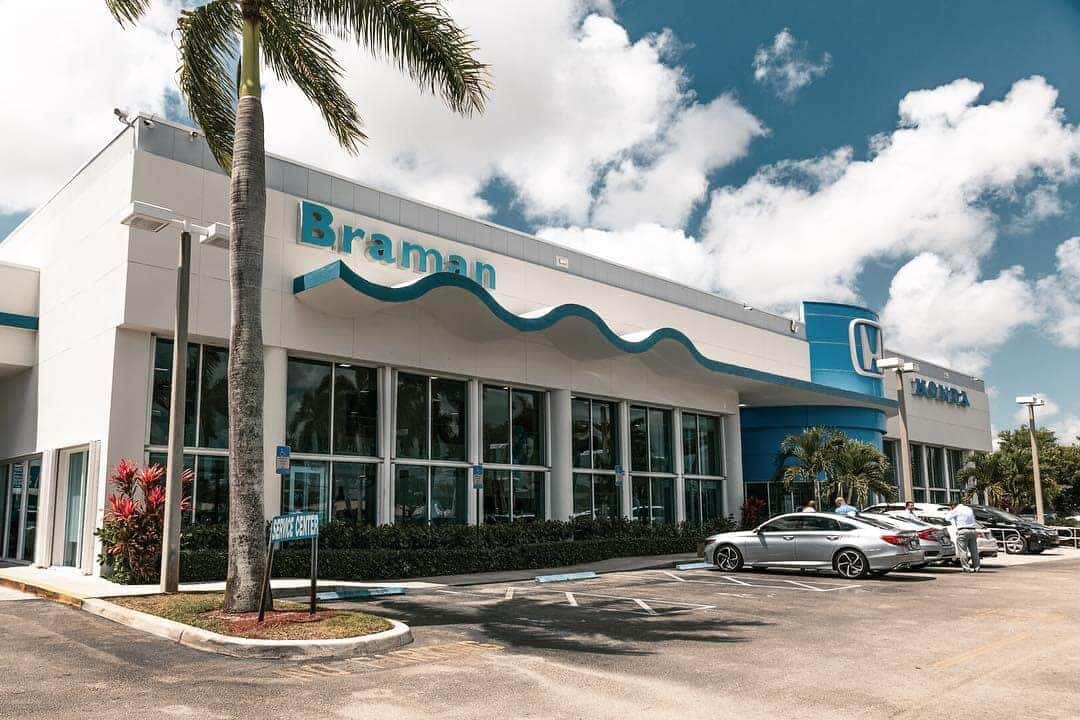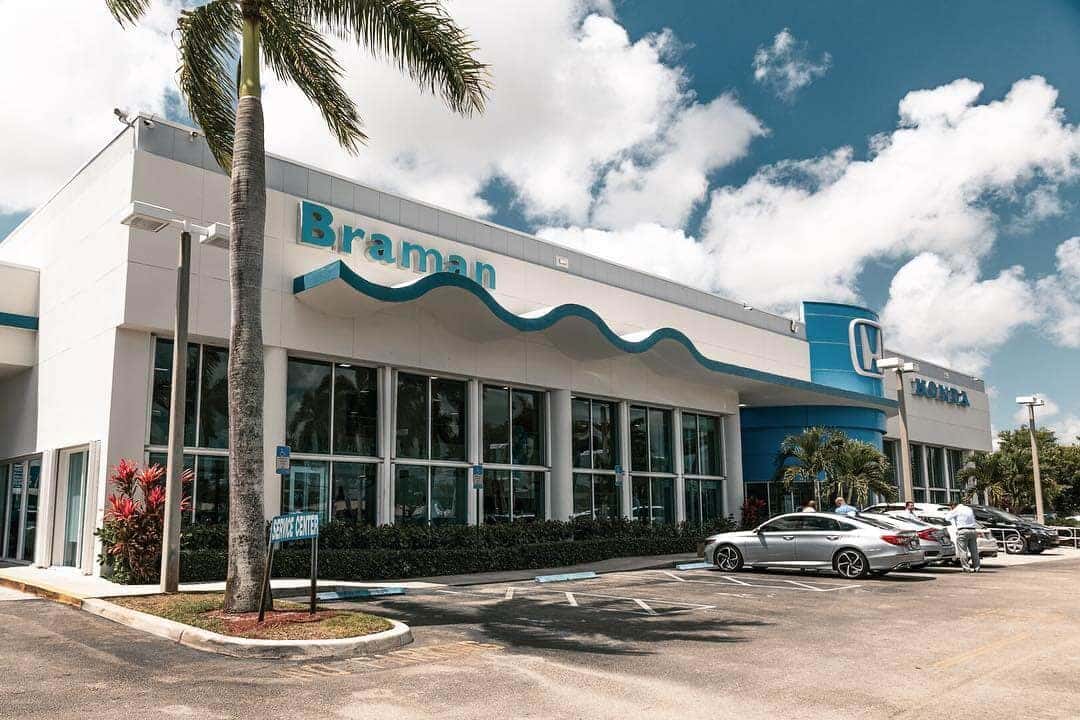 The benefits of purchasing a used car over a new vehicle are numerous, from lowering the potential for diminished value to the availability of typically expensive add-on features at a lower cost. Because of the nature of buying a used car, when you purchase a used vehicle, sometimes you're able to get a lot more for your money.
When shopping for a used vehicle, you'll want to do all of the same things you'd usually do. Start out by making a budget, a list of must-haves, and a wish list of features you hope you'll be able to find. Then start shopping the inventory of the used car dealer near you.
So where should you shop?
Where to Shop
You should start your car buying journey at your local used car dealer: Braman Honda of Palm Beach. With a huge inventory of used cars, you'll definitely be able to find a vehicle that meets all of your wants and needs and fits into your budget.
In addition, we carry a huge inventory of certified pre-owned Honda vehicles that have gone through the in-depth Honda certification process. To be certified by Honda, vehicles have to be in good physical shape, fairly young, and ready for sale to the next owner.
Just look at all of the areas we serve in the articles above then start shopping our online inventory. You'll see that we do carry quite a lot of vehicles from various years, makes, and models.
Once you've narrowed it down to your top favorite vehicles, give us a call to schedule a test drive.