Used Car Dealer Wellington FL

The village of Wellington is located in Palm Beach County, FL, and is home to some 61,500 people, as of 2014 (according to the U.S. Census Bureau). In fact, it's actually the most populous village in Florida, and the fifth largest municipality (by population) in Palm Beach County. Here's some more information.
Back in 2010, Money magazine named Wellington one of the Top 100 Best Places to Live. It's an incredible place to live, work, and play in the South Florida Metropolitan Statistical Area. That's for sure!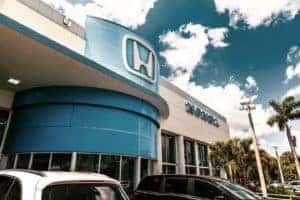 Now, for a little history. Before it was Wellington, the land that it occupies was once the world's largest strawberry patch; it was known as Flying Cow Ranch. Then, in the 1950s, a certain Mr. Wellington went ahead, bought the land, and started to plan the area for development. By the 1990s, the village was a bedroom community, complete with restaurants and shopping centers; it was incorporated in 1995.
However, the best thing about Wellington is that it's right by Braman Honda of Palm Beach. That means you can buy a high-quality used car for an affordable price at pretty much any point during your week.
How could it get any better than that? If you'd like to learn more about our dealership, just reach out.
Wide Selection of Used Cars for Sale near Wellington FL
You'll find your local used car dealer just a few minutes from Wellington: Braman Honda of Palm Beach.
We're a full-service automotive dealership that offers all the services you need to be a happy car buyer. We have a huge inventory of used cars for you to choose from, including vehicles from both Honda and a variety of other manufacturers. We also carry a wide assortment of certified pre-owned Honda cars.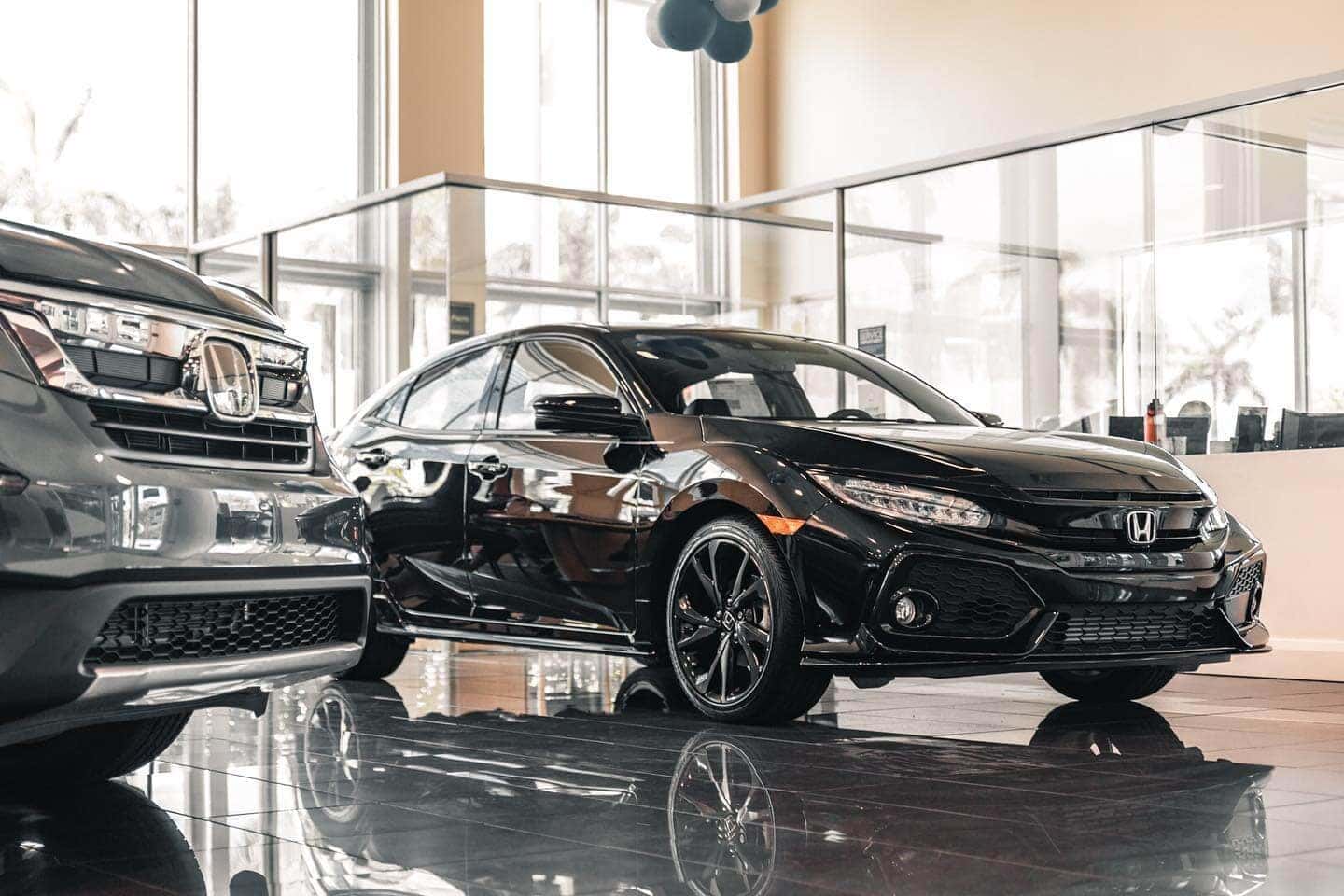 Here's a closer look at a few of the used Honda models that you'll find in our inventory: Honda Accord, Honda Civic, Honda Fit, Honda HR-V, Honda Odyssey, Honda Pilot, Honda Ridgeline, and many others.
Additionally, you could also go with something from a different manufacturer, such as Acura, Audi, BMW, Chevy, Dodge, Ford, Hyundai, Infiniti, Jeep, Kia, Lexus, Mazda, Mercedes-Benz, Nissan, Toyota, Subaru, Volkswagen, etc. Regardless of what you want, you can probably find it in our showroom!
We'll also give you an overview of the Honda Certified Pre-Owned Program. Here are a few benefits:
The vehicle will be less than 6 years old.
It'll also have less than 80,000 miles on its odometer.
It must undergo a thorough 182-point certification before it's deemed CPO.
It'll come with a 12-Month/12,000-Mile Limited Warranty.
It'll also be protected by a 7-Year/100,000-Mile Powertrain Warranty.
Finally, you can look forward to a free 3-month SiriusXM® Satellite Radio trial period.
You can check out all the vehicles that we carry in our convenient online inventory. Once you're ready to take the next step, let us know which vehicles interest you. Call us to schedule a test drive at any time.
Used Car Financing Around Wellington
When you've found the perfect vehicle, we'll help you get the best possible financing terms by working with our extensive network of local banks and lenders. You'll get the value that you deserve!
Let's be honest: Once you've been in the field for a few years, you're bound to make some connections. This is how our financial wizards manage to push the APR down so low. They're not afraid to leverage their industry connections in the way that we mentioned above. And, when it comes time to signing on the dotted line, you'll thank them. Not only could you save a ton of money, but you'd do it hassle-free, too.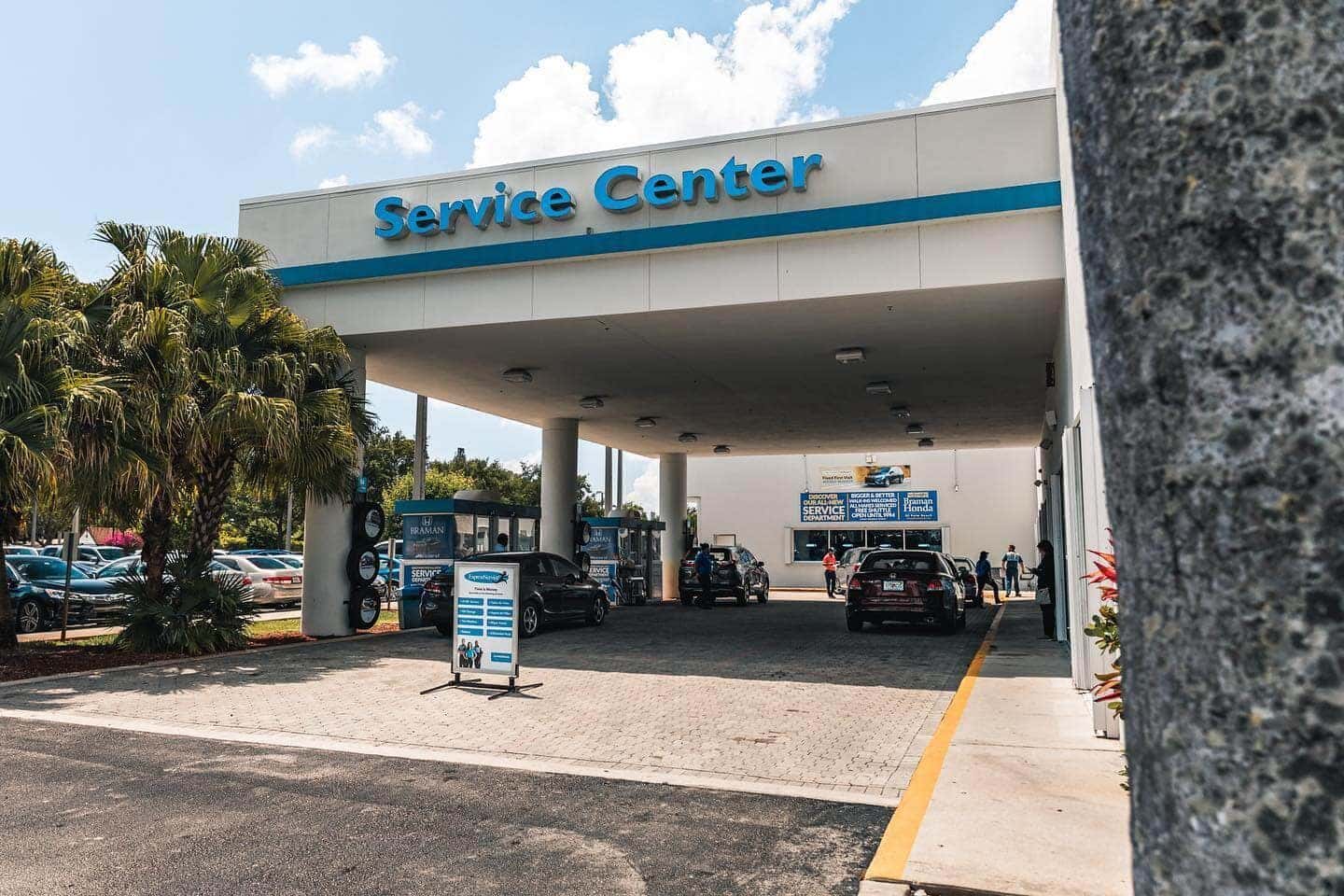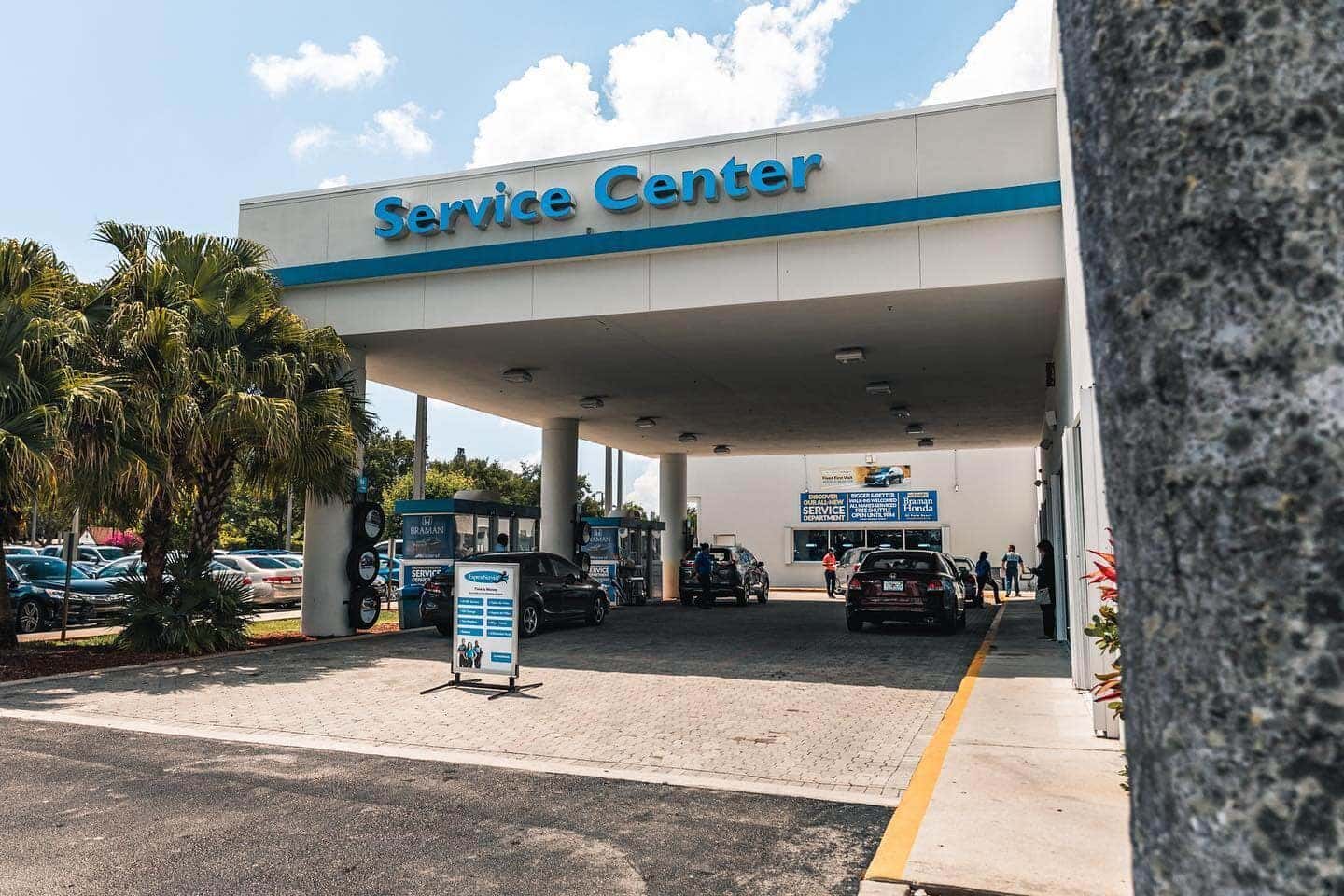 If you're interested in kickstarting this process today, you can fill out an application to get pre-approved for automotive financing. This simple application won't take long to complete, but it'll save you plenty of time and energy down the road. As soon as we receive it, we'll process it and get back to you. Awesome!
You'll also find a third-party, objective trade-in evaluator on our site. This lets you establish your current vehicle's value toward your next Honda; all you need on hand is some personal/vehicular information.
To: Braman Honda of Palm Beach, From: Wellington
Our helpful and friendly sales team will be happy to assist you in our showroom, seven days a week. When you're ready to get behind the wheel of your next vehicle, just come and stop in.
You'll find our massive showroom at 5200 Lake Worth Road in Greenacres, FL. You can also give us a call. Our team is standing by to take your call, right at this moment. Don't hesitate!
Here's the best part about our 5200 Lake Worth Road location: We're just a quick drive from Wellington! To get here, head south on Greenview Shores Boulevard toward Hawthorne Place. Follow this road for about 1.5 miles, then turn right onto South Shore Boulevard. Continue along this road for another 1.5 miles or so, then turn left onto Lake Worth Road. After 8.5 miles, you're here! It's simple.
Visit Our Used Car Dealer near Wellington FL Today
If so, then there are several ways for you to get in touch with us at your leisure. As we mentioned above, you can either call us on the telephone or stop by our showroom in person. But there's another way, as well—you can chat with us on our website. One of our representatives is ready for you at this moment!
Please, don't forget that we're here to serve our customers in Wellington. Please, don't forget that we're here to serve you. Please, don't forget that you can reach out to us with any questions at any time.