Something Whimsical this Way Comes: Palm Beach Shakespeare Festival by the Sea XXIX

It was William Shakespeare himself who wrote, "All the world's a stage, and all the men and women merely players."
Surely old Will would have agreed that there is no greater production than life in its seven tempestuous acts. Nevertheless, Shakespeare's work comes perhaps the closest to capturing the wonder of it all.
Want to experience this wonder for yourself? You need only visit Palm Beach Shakespeare Festival by the Sea XXIX.
To Spectate or Not to Spectate: That is the Question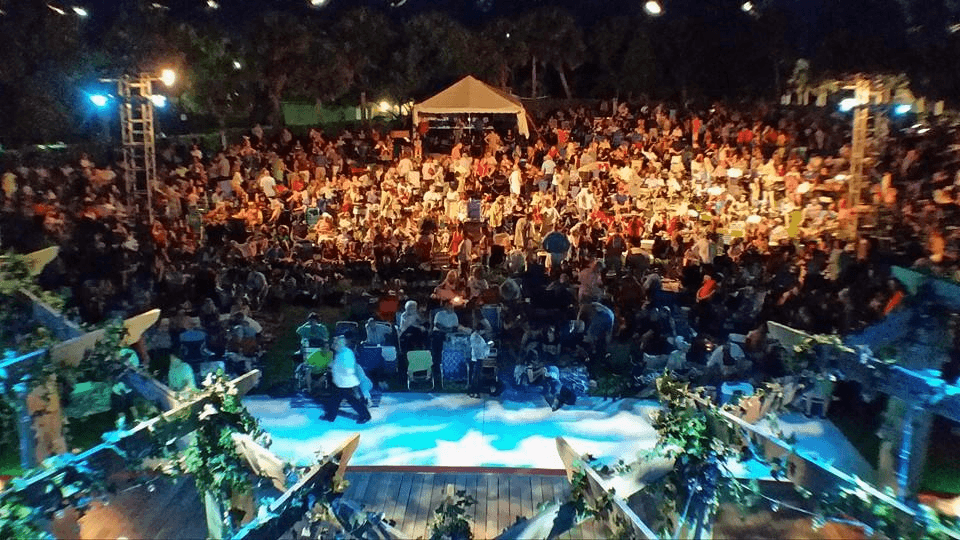 'twas nearly three decades ago that the fine players of the Palm Beach area first tread the board and dusted off their Early Modern English for a summer of Shakespeare by the sea. Their first performance at Carlin Park was a hilarious production of Twelfth Night.
Though these players sought not glory or fame, they were still quite pleased to attract more than 10,000 spectators in a single weekend, setting off an annual tradition that draws more theatre lovers summer after summer.
This Year's Production Is…
For the 2019 production, which runs Thursdays through Sundays from July 11th–July 21st, the company will be performing a stunning production of Romeo and Juliet. Known the world over as one of the greatest (and most tragic) love stories ever told, this production is sure to make parting such sweet sorrow.
Where: Seabreeze Amphitheater, Carlin Park
Time: Gates at 6:30 p.m., show at 8:00 p.m.
Admission: FREE

It's recommended that all attendees bring their own beach chairs, blankets, or picnic baskets. There will also be trucks on site serving food and drink for the occasion!
The 30 for 30 Campaign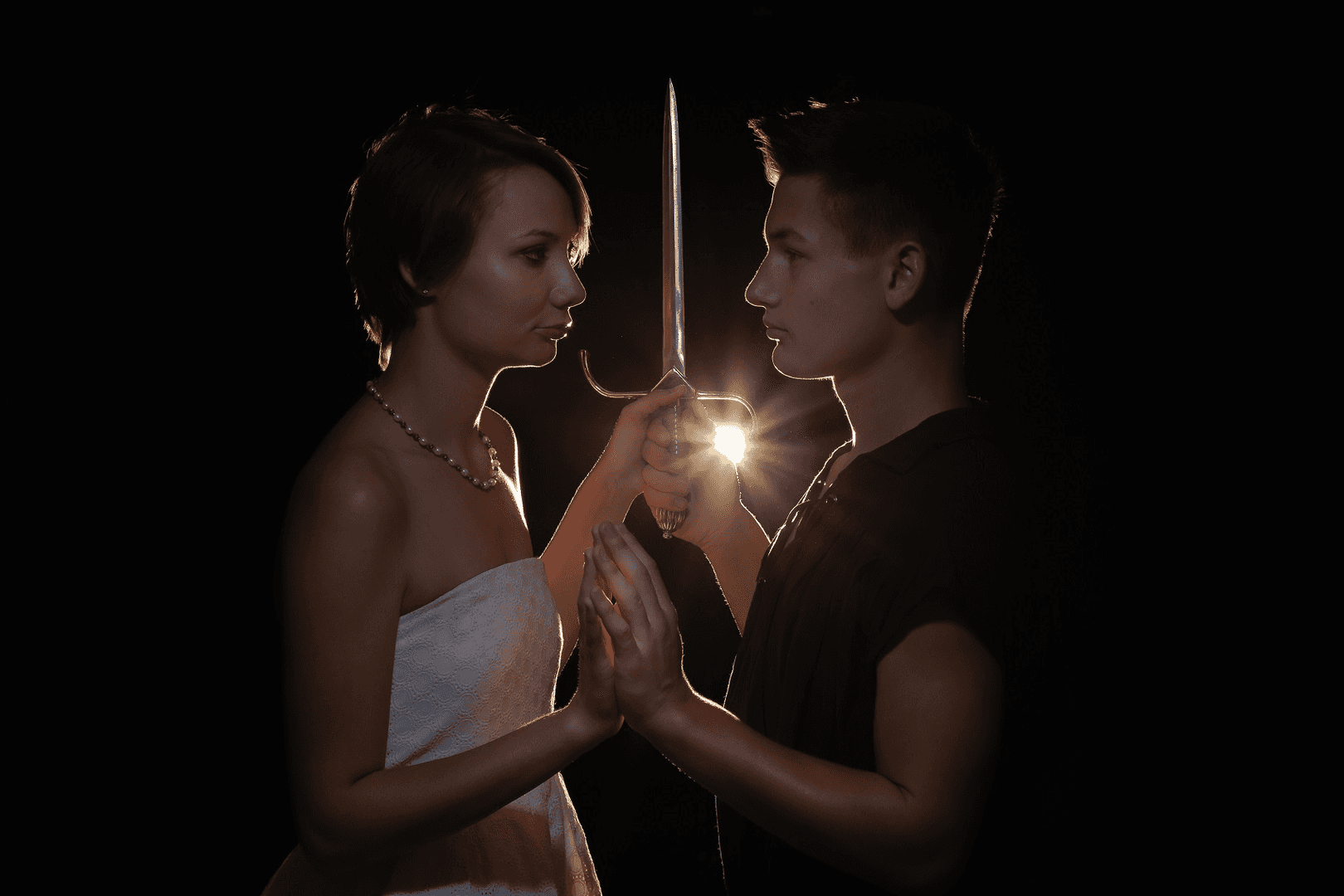 Juliet said of her love, "My bounty is as boundless as the sea." The players of the Palm Beach Shakespeare Festival consider their bounty quite deep, too, having run for nearly 30 years on their sponsors alone.
However, in year 29, the festival is launching its very first public campaign. The 30 for 30 Campaign allows spectators to make a suggested donation of $5 to cover annual production costs and compensation for all artists and team members involved.
Come See the Method in Shakespeare's Madness Firsthand
On paper, Shakespeare is pure poetry. However, to see that poetry performed live, in full costume and with stunning set pieces, is a spectacle unlike any other.
Summer's lease hath all too short a date, and so does the 2019 run of Romeo & Juliet, so be sure to RSVP on Facebook and secure your spot at the next performance!