Signs of a Blown Head Gasket

The vast majority of modern automotive engines utilize three essential fluids for operation: The air fuel, coolant, and oil all play an essential role in your engine's operation. However, none of these fluids can come into contact with each other if you want your engine to function properly for your drives around Wellington, Greenacres, and Palm Beach. To prevent intermixing, your vehicle has a head gasket.
While the head gasket does a great job of regulating these fluids, they can wear down over time and need repair. If you have a blown head gasket, it's important to catch it early on. Learn all about the symptoms of a blown head gasket by reading on and discover what you can do to keep it in proper shape. If you have any questions, reach out to us at Braman Honda of Palm Beach!
Fluid Leak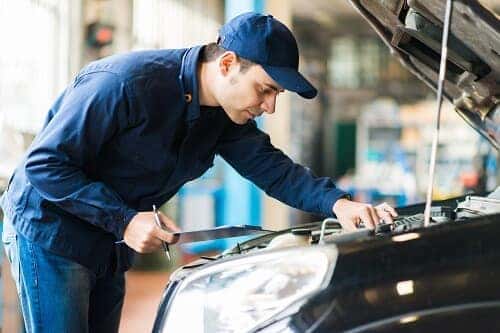 The most common sign of a blown head gasket is when your oil or coolant leaks between your engine block and cylinder head. However, this could also mean you have a cracked engine block, so be sure to have your vehicle closely inspected to accurately identify the origin of this issue.
Overheating
If your engine overheats, a blown head gasket could be the cause, possibly since the coolant's effectiveness may be compromised. Also, it may be the direct result of a coolant leak—you might have just noticed your overheated engine first.
If you frequently make short trips where you don't hit high speeds, this problem may be harder to notice as your engine won't heat up enough to affect your gauge or cause smoke to billow from under the hood. Even if that's the case, the excess heat will still simmer inside your engine and cause issues.
Smoke on Startup
If you see a white or blue smoke coming from the exhaust when you start up your vehicle, it could indicate that your coolant is leaking into the wrong cylinder. Keep in mind, however, that this problem can also stem from faulty valve stem seals, so you need to make sure you get a full inspection for your vehicle.
Discolored Fluids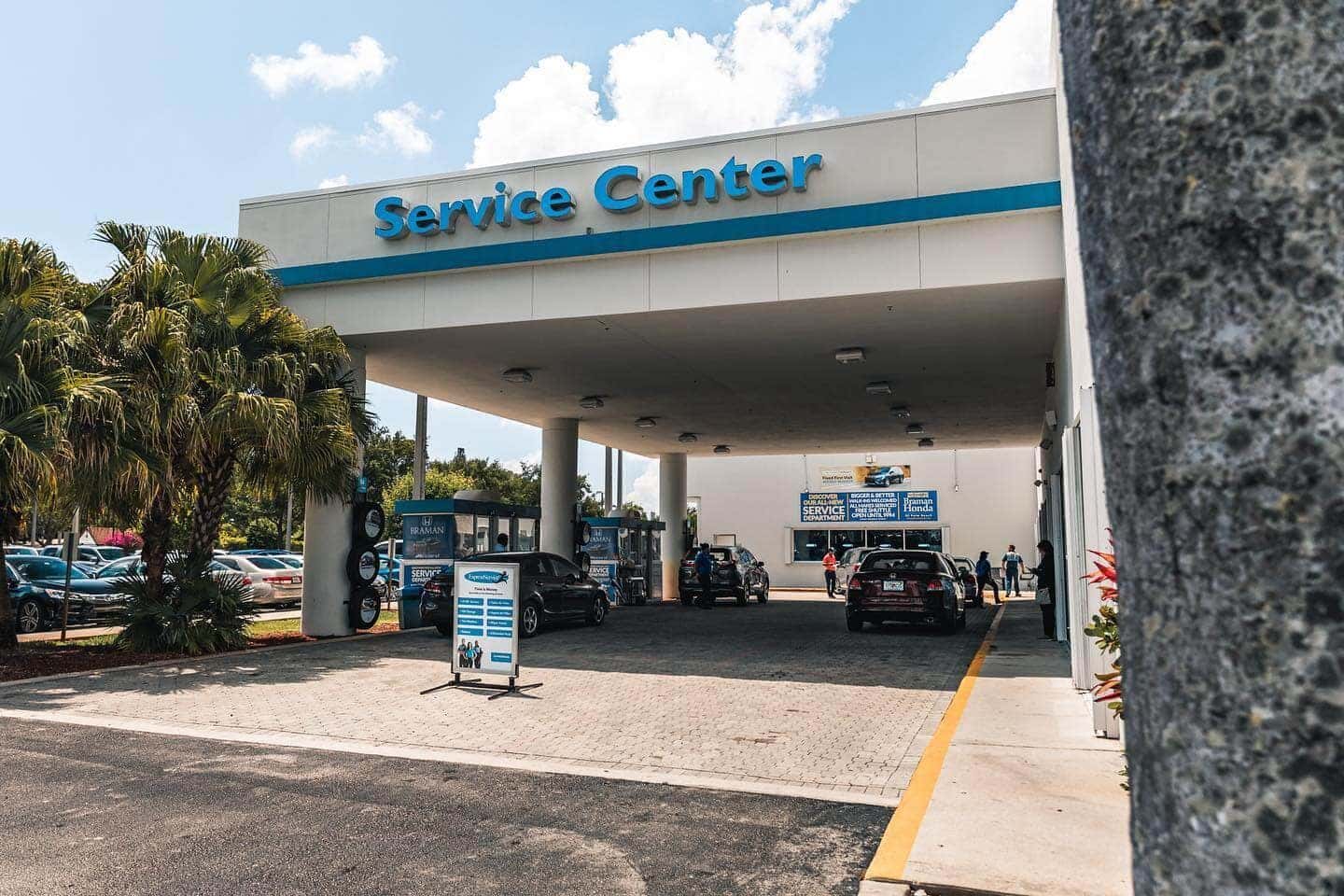 The purpose of your head gasket is to make sure the fluids in your engine don't mix. So, if they look discolored, it's typically a clear sign that they've been mixing. When coolant gets into your oil, it typically develops a frothy consistency, which you'll be able to notice on your oil dipstick. On the other hand, if oil gets into your coolant, it'll develop a thick bubbly film that will probably be protruding through the radiator cap.
Can You Drive with a Blown Head Gasket?
If a person is driving a vehicle with a blown head gasket, more extensive automotive damage is a definite possibility. By neglecting to fix it, a coolant leak could cause more car troubles, such as catalytic converter damage, corrosion, and more leaks into the engine oil. Plus, constantly replacing the coolant in a car is only a temporary fix to a major issue.
Even if a driver manages to keep coolant levels up, the engine itself could suffer irreparable damage since it's being strained under high pressure. If a driver neglects replacing the blown head gasket for long enough, it may require an entire engine replacement.
Visit the Braman Honda of Palm Beach Service Center
If you suspect that your vehicle has a blown head gasket, you'll need the help of a quality service center in the Wellington, Greenacres, and Palm Beach areas. For service you can count on, look no further than the service center at Braman Honda of Palm Beach. Our highly trained technicians can handle all your head gasket problems, whether you have a Honda or not.
Visit us or call us to schedule your service appointment today!