Best Museums for Children near Palm Beach FL
For many children, a museum is where it all starts. The right museum at the right time can spark a curious mind, a lively imagination, and a lifelong journey with exploration and creativity. That's exactly why we've created this brief look at the top children's museums around Palm Beach, Florida. Happy adventuring…
Boca Raton Children's Museum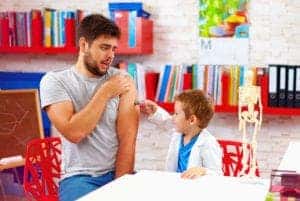 Museums for Children near Palm Beach FLSix exhibits will expand your child's mind in the most interesting ways. They might even expand your mind!
Sensory Room: This is where cognitive learning meets hands-on play meets exhilaration.
Living Well: Young children love pretending to be medical doctors, nurses, and patients…
Pirate Ship: …almost as much as they love pretending to be pirates and buccaneers!
Skallywag Falls: This interactive experience will teach 'em all about dams and electricity.
Wanna Be Center: Wanna be a firefighter? Police officer? EMT? That's not a problem!
The Grocery Store: If only adults loved doing the grocery shopping as much as kids…
For a more in-depth picture of the Boca Raton Children's Museum, check out their awesome Instagram…
Schoolhouse Children's Museum & Learning Center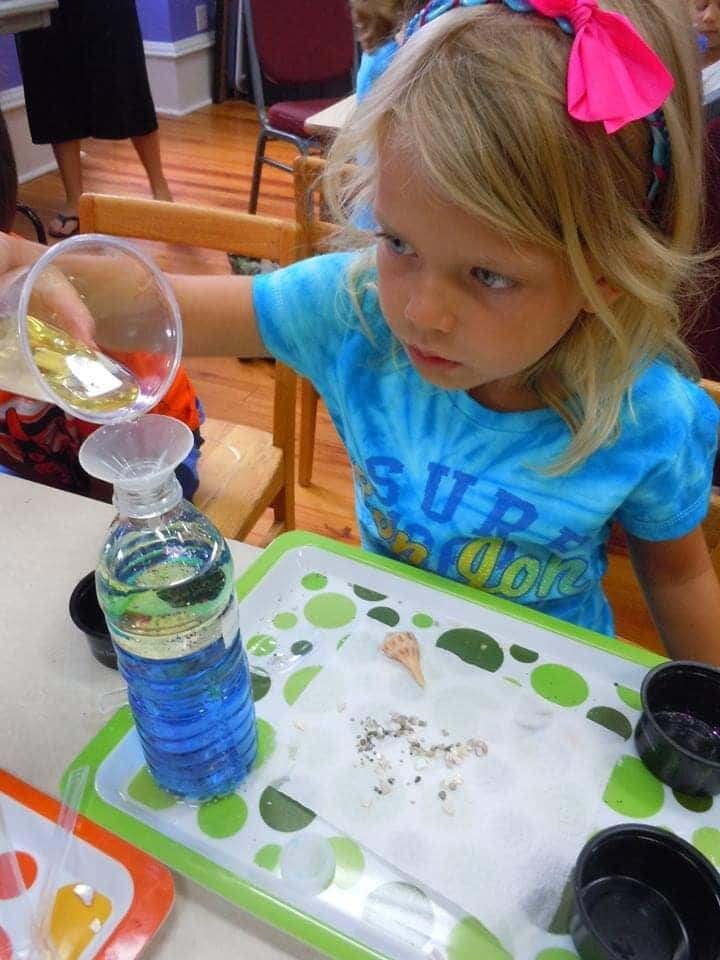 Here, the exhibits are all about what it'd be like to live as one of Florida's pioneers. This gives your little one the chance to imagine life without cars, televisions, cell phones, computers, and all of those modern amenities. It'll be an absolute joy to see your young colonist operate a play train depot, milk a life-size cow replica, peddle a manual tractor, pump sink water by hand, and try their luck at handwashing clothing.
When they're teenagers, you can bring them back…perhaps the thought of handwashing their clothes will give them a greater appreciation for the joys of operating the washer/dryer without Mom and Dad's help.
If you'd like to get connected with the Schoolhouse Children's Museum & Learning Center, log onto FB.
South Florida Science Center and Aquarium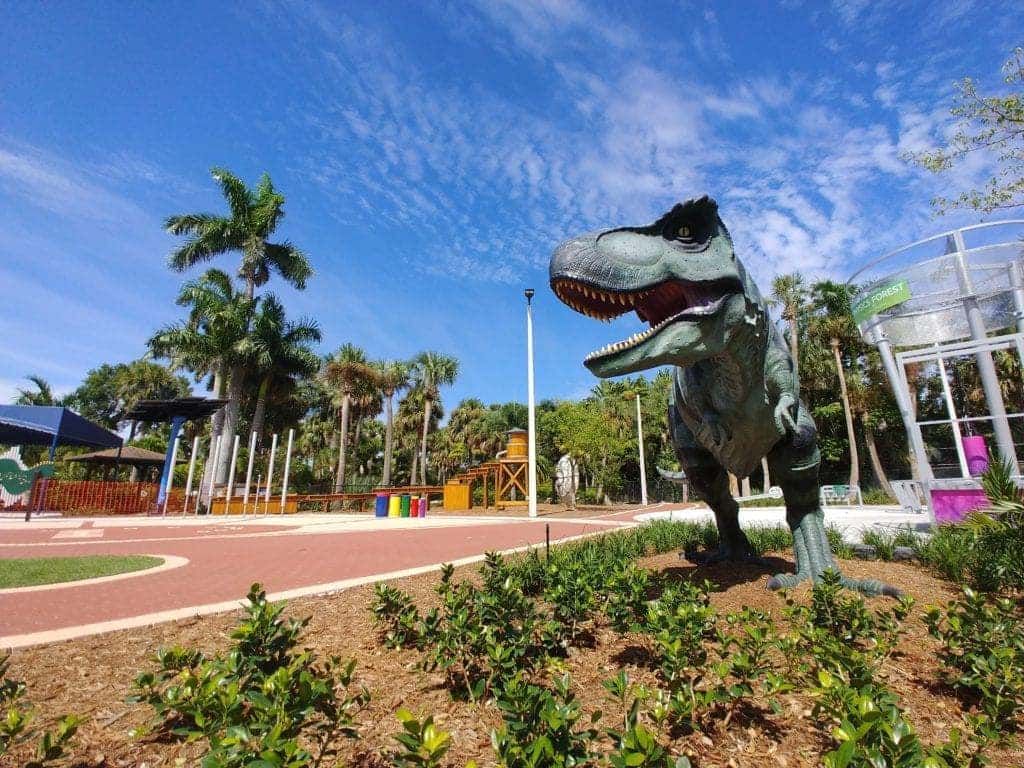 Not only is the South Florida Science Center and Aquarium one of the top 20 things to do in West Palm Beach (according to TripAdvisor), but they're constantly tweeting interesting facts, upcoming events, etc.
Between natural history displays, both freshwater and saltwater aquariums, a state-of-the-art digital planetarium, and over 50 (that's right, 50!) exhibits, this is a must-visit destination for both young and old.
What used to be called the South Florida Science Museum opened back in 1961. As a completely non-profit organization, their mission is to "open every mind to science" – both your children's and your own!
Check out the rest of our website to discover more fun Palm Beach stuff
Unless your kid is a budding da Vinci or Einstein, a couple of hours at any of these museums should suffice. After that, be sure to check back with our site to learn about more cool things to do around South Florida.