The Best Landscapers near Palm Beach FL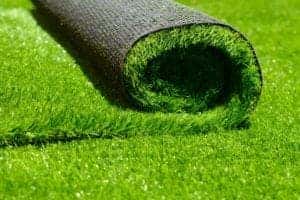 Have you been binge watching HGTV and aspire to have that kind of curb appeal around your house? Well below are some of the best landscapers in the Palm Beach area that will make sure your grass will be greener on the other side!
Next Level Landscaping & Maintenance
Best Landscapers near Palm Beach FLAt Next Level, they will do it all! If you need fertilization, sod installation, mulching, or any other landscaping project done, Matt Tynan is the man for the job.
As someone who served in the Marine Corps, Matt takes pride in his attention to every detail and providing personal service. His goal is to deliver on all your landscaping wishes that will look great and require low maintenance on your part.
Pamela Crawford
Best Landscapers near Palm Beach FLPamela Crawford is well known in the landscaping community. As a designer, she has won multiple awards and authored 10 best-selling gardening books. Over the past 25 years, Pamela has created the dream landscapes for over 1,500 clients.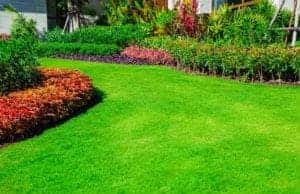 Whether you are looking to spruce up your pool deck, pathways, or your outdoor kitchen, Pamela will provide you with a highly personalized design and installation to make your visions come true!
Top Notch Landscaping & Design
Best Landscapers near Palm Beach FLDo you have a tree on your property that is dying or just need to have a few branches removed that are blocking your view? Top Notch Landscaping & Design offers both tree trimming and removal services. You can even have them plant new trees that you have the perfect spot for.
They will accommodate all your landscaping needs like lighting, weed control, and customized rock design. This team lives up to their name and provides top-notch results!
Work That Will Grow on You!
Now that it is time to finally get started on that outdoor project you've dreaming of doing, give one of these landscapers a call and let them get to work on it for you!