Visit the Best Irish Pub near Palm Beach

St. Patty's Day is certainly the best time to take a walk on the shamrock side; however, a bit of Irish is a good thing all year-round.
If you're looking to try the very best Irish pub near Palm Beach, we'd have to recommend The Field. With a broad menu, excellent entertainment lineup, and supremely cozy décor, you'll want to keep coming back to this one.
A Little Slice of Ireland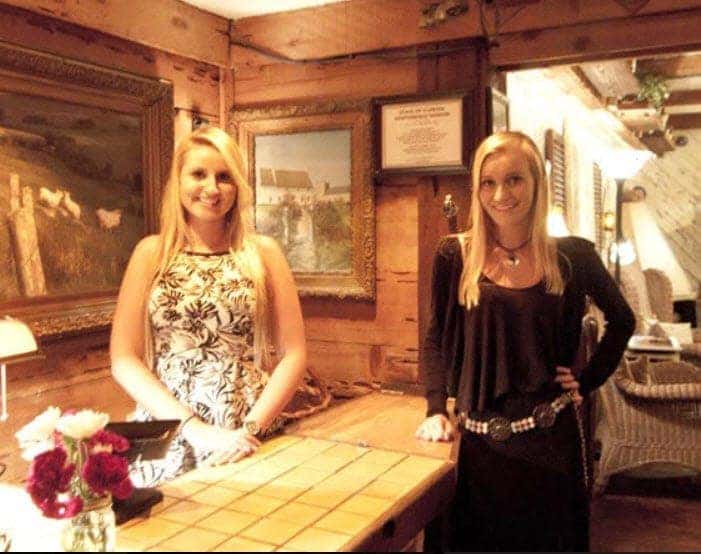 Irish pubs may seem a dime a dozen. Their neon shamrocks and flowing Guinness taps can be found all over the region. However, the sheer authenticity of The Field Irish Pub & Eatery easily distinguishes it from the rest.
Both inside and out, The Field looks more like a traditional Irish cottage than a restaurant. Housed in a revitalized barn, its three cozy dining rooms are filled with vintage books, genuine Irish décor, and the true crux of the eatery, its original fireplace and chimney stack. Eating at The Field really feels like home!
Traditional Fare Done Right
The Field's menu is expansive enough to appeal to just about any taste (we're looking at you, picky eaters!), however, it really shines in the "Field Favorites" section. This is where you'll find traditional Irish dishes, prepared with the same meticulous care of a doting granny.
From the Shepherd's Pie to the Irish Cabbage Rolls, there's plenty of goods to fill you up. One of our favorites would have to be The Field's Irish Stew, however. With fresh lamb, potatoes, veggies, and a flavorful broth, you'll be using your country bread to soak up every last drop.
Live Entertainment Weekly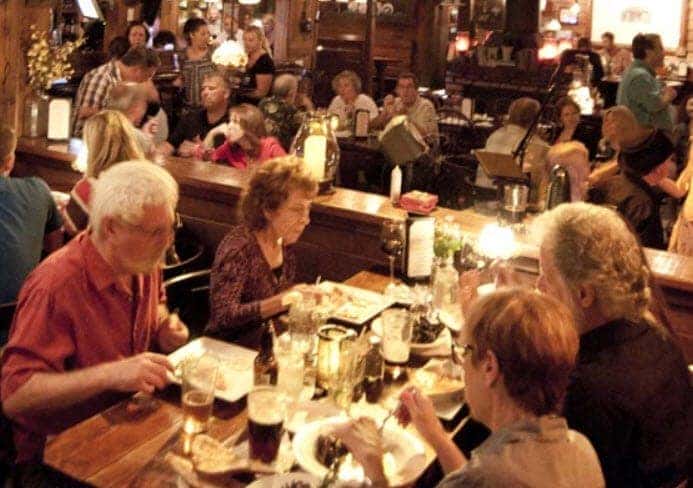 Nothing sets the mood of your meal quite like a bit of live music. In the spirit of Ireland, The Field's entertainment schedule is stacked with rollicking good tunes.
Their staples include Tuesday nights with 2ofUs, a Lennon and McCartney Beatles tribute that will leave you feeling pleasantly nostalgic. Thursday through Saturday, on the other hand, is dedicated to the 3-piece Celtic Bridge, which plays authentic Irish jigs and ballads.
Pay a Visit to The Field Today
A plate full of bangers and mash and a side of aged whiskey is sure to add a bit of joy to your everyday. When you're in the mood for a homey atmosphere and some carefully prepared grub, be sure to pay a visit to The Field Irish Pub & Eatery!