Honda Battery Repair near Me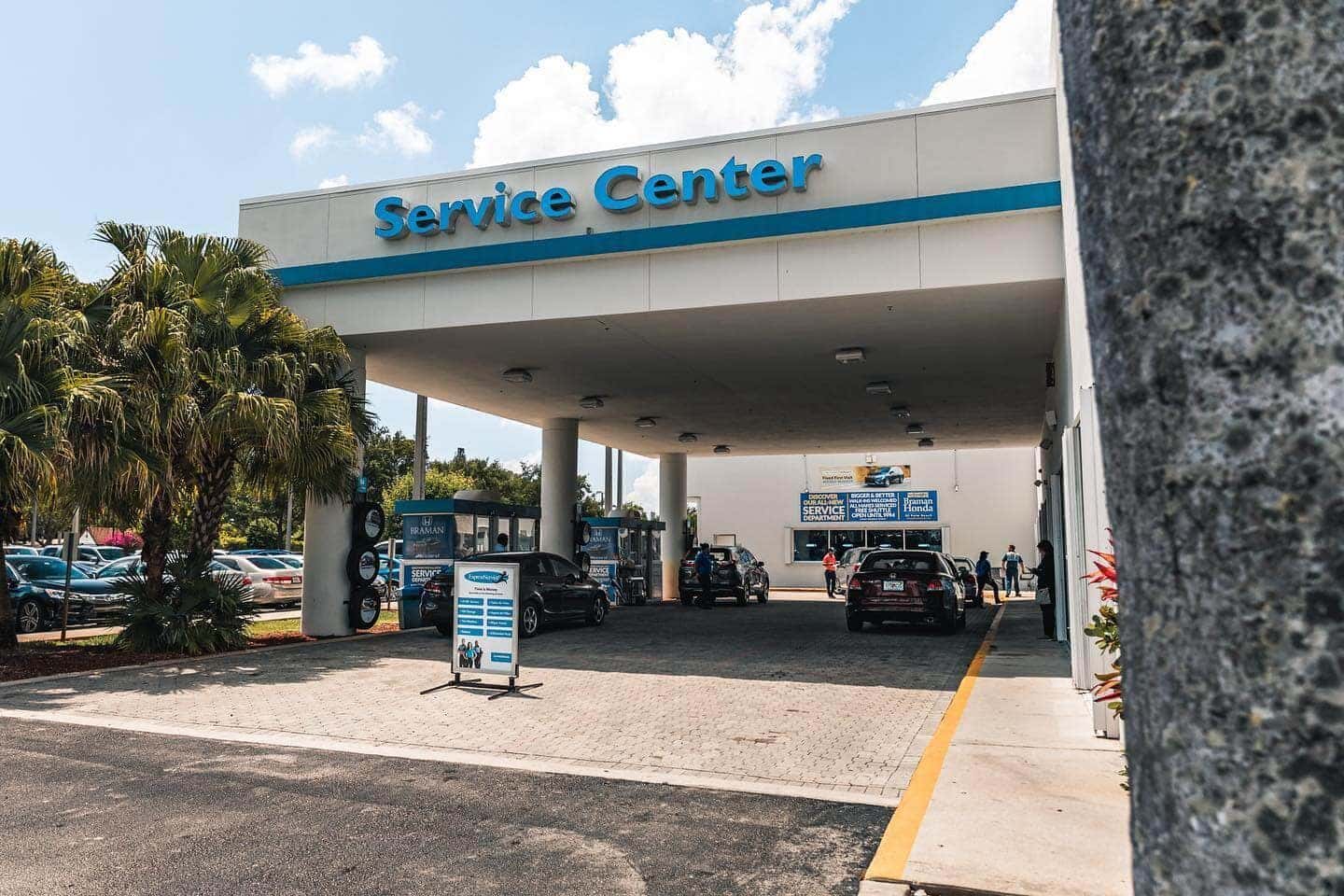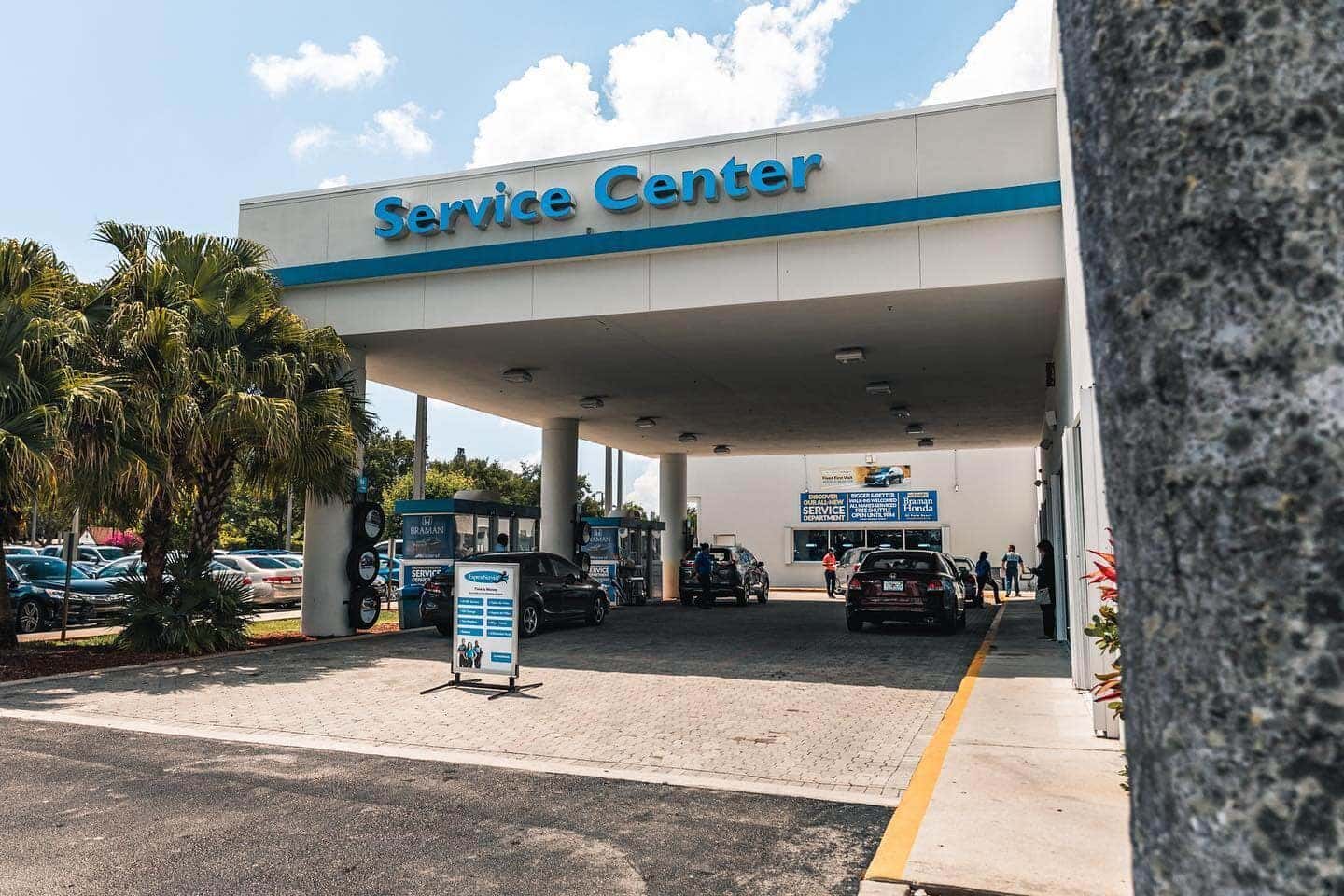 If your Honda vehicle isn't meeting your high standards in terms of performance, it could be because there's a problem with the vehicle's battery or charging system. Symptoms of this kind of problem range from a slow start-up during ignition to a malfunctioning stereo system that's not as loud as it usually is.
Here are a few common signs of a battery and charging system problem:
Vehicle lights are dimmer than usual
Vehicle fails to start during ignition
After an ignition failure, vehicle does start
Vehicle stalls when idling at a stop sign or red light
Vehicle audio system isn't as loud as normal
If your car is showing any of the signs above, you should keep your vehicle on and immediately head to your local service center.
All these signs could mean that your car battery is dying or that your vehicle's charging system isn't working correctly. And they could be a sign that your vehicle is going to stop working altogether very quickly. In order to diagnose the problem correctly, you'll want to visit your local Honda service department immediately.
Learn More:
Diagnosing a Battery or Charging System Problem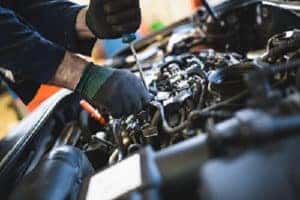 Whether the problem is with your vehicle's battery, the alternator, or the charging cables can be easily determined at your local Honda service center near Boca Raton, Greenacres, and Palm Beach. Using a diagnostic tool that shows how much energy the system is producing, the team at Braman Honda of Palm Beach can determine exactly where the problem is in the system and give you suggestions for how to remedy the problem in an affordable and timely way.
Your car's battery and charging system work together to keep your vehicle running, and they're part of every electrical function of your vehicle. From providing that first spark during ignition to keeping your favorite tunes playing during a red light, the car battery, alternator, and charging cables work together to keep the power on.
With just one piece of this system malfunctioning, you could find yourself stalled out on the side of the road and in need of towing. That's why it's so important that you bring your vehicle into the service center at the first sign of trouble.
Schedule a Service Appointment at Braman Honda of Palm Beach
The team at Braman Honda of Palm Beach is highly skilled in diagnostic and reparative methods, and they have the latest tools available to take care of your vehicle's car battery and charging system. Our goal is to get you back on the road in a fully functioning vehicle as soon as possible so you can get back to your regular schedule.
To ensure that your vehicle stays running smoothly for years to come, get your regular service done at your local Honda dealer near Boca Raton, Palm Beach, and Greenacres. During your service appointments, we'll check your entire vehicle, including the battery, for proper functioning.
Schedule a Honda battery repair service at Braman Honda of Palm Beach online now.