Advantages of Buying a Used Car

If you're on the fence about whether or not you should buy new or used for your Palm Beach, Wellington, and Greenacres needs, it may help to know some of the special advantages of buying used.
To help you cruise through the car-buying process, the Braman Honda of Palm Beach team put together this list of used car-buying benefits. Read on, and you may be able to come to a decision.
The overall cost is lower.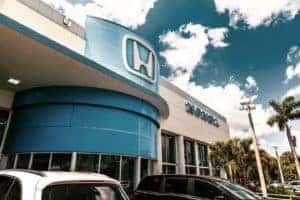 This used car buying advantage is one of our top ones, mainly because it comes in stages. The overall cost of buying pre-owned is lower for two different reasons.
You'll pay less up front.
Whereas buying new comes with a big down payment and major sales tax, there's a good chance that you'll be able to circumvent this when buying used (or at the very least, those things will be far less).
You'll have cheaper monthly payments.
What years and miles the car already has on it have likely lowered its overall value noticeably. In the end, that equates to lower monthly payments for the buyer.
You can avoid early depreciation.
We've all probably heard warnings about the depreciation rates for a new car. In the first year alone, it is likely to lose close to 20% of its value. Then, 10-15% every year after that.
Depreciation may not be a huge deal if you're invested in the car for many, many years. However, when you like to trade in every now and then, it may not make as much sense. In that case, you'll want to go pre-owned.
There will be lower insurance premiums.
Car insurance can be a little expensive. In truth, it's even more so when you're covering a new car. There's a good reason for this.
On a new car, everything is more valuable. So, in the event of a collision, replacing parts and making repairs is ultimately going to cost more. That's going to drive your insurance premiums up.
In the end, insurers are far more likely to lower premiums when the car in question has some extra years or miles on it.
You can easily spring for a higher trim level.
The highest trims levels of a model are where all the best features are. They have high-quality sound systems, smart safety technologies, and added interior comforts like leather trim or heated seating.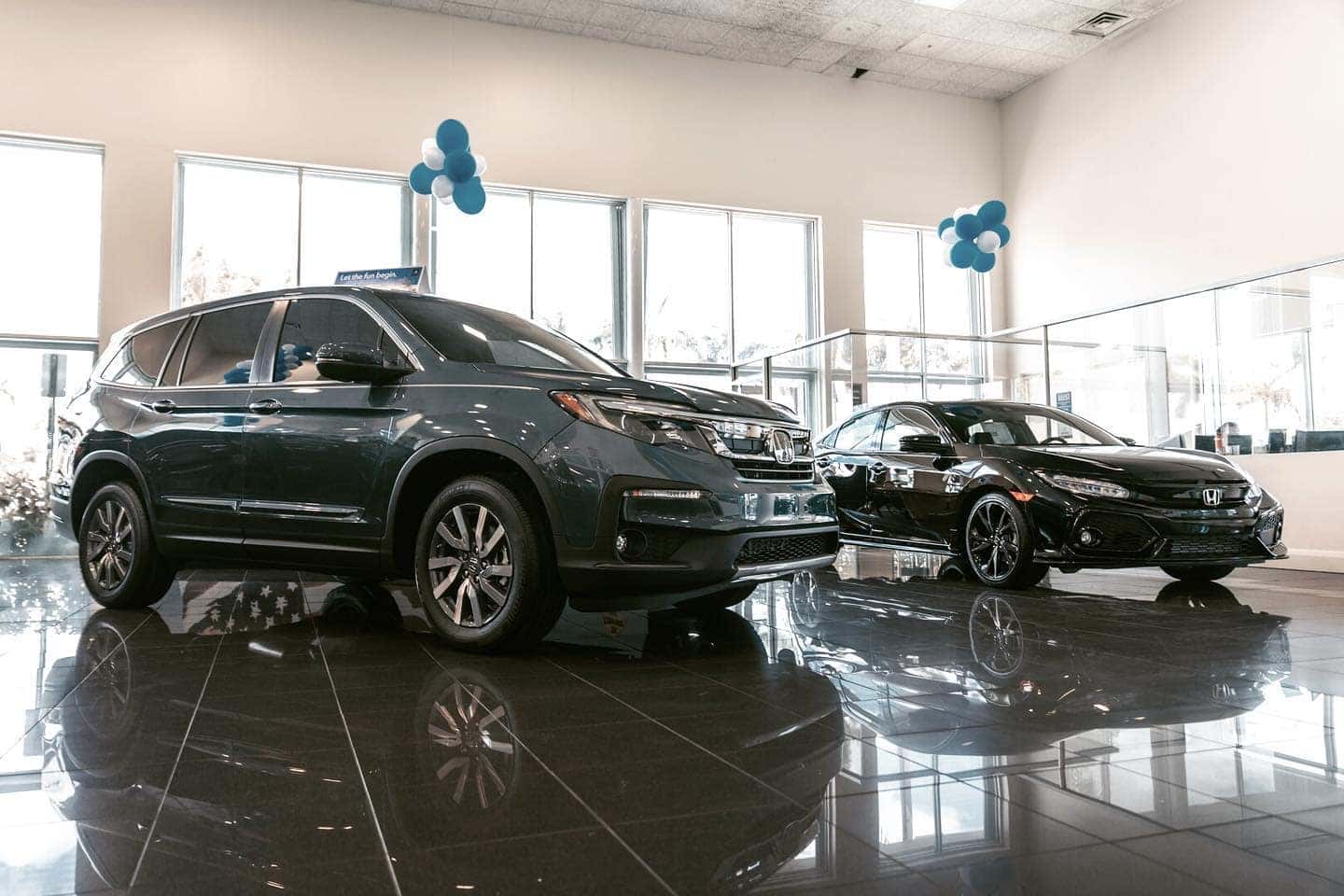 To buy a high trim level on a new car is going to cost you significantly more money. For the price of the base trim level on a new model, you could purchase a far higher trim level on the same used model.
You May Also Like:
Browse Our Used Car Inventory Today
There are plenty of benefits to buying a pre-owned car. The four listed above are just some of our favorites.
Palm Beach, Wellington, and Greenacres drivers who would like to buy used can start looking at Braman Honda of Palm Beach.
Browse our used car inventory online today!