New vs Used Cars
When Wellington, Greenacres, and Palm Beach area drivers begin searching for their next car, one thing they have to consider is whether they want to buy new or used. To help our customers make this important decision, the team at Braman Honda of Palm Beach created this quick overview.
New Cars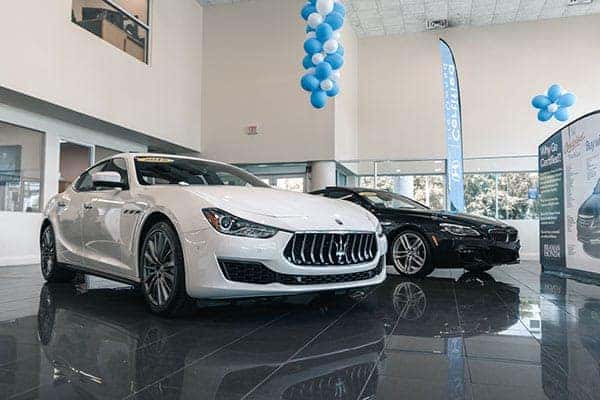 It's no surprise that a car fresh from the factory is going to carry a higher price tag than a used version of the same model. This means that new car buyers are likely to have a higher monthly payment than they'd have if they bought the same car used.
They may also experience more depreciation, with the average new car depreciating approximately 20% in the first year of ownership.
However, new cars tend to require less upkeep than used cars and may cost you less in terms of repairs and maintenance in the long term.
Something else people tend to consider when shopping for a car is the technology and other gadgets. With a new car, you'll often find the newest features, like the most recent Honda Sensing® Suite of driver-assist technologies.
You can also add any optional packages that interest you, which is a freedom you may not have with a used car.
Used Cars
Used cars, on the other hand, tend to carry a lower ticket price since they have a little bit more highway under their wheels, so you may be able to get a lower monthly payment or pay off your car faster than if you bought the same model new.
Used cars also depreciate more slowly than new cars, so, despite possibly having a lower resale value than a newer car, a used car may still have retained more of its initial cost over the course of ownership.
Used cars tend to have a lower price tag, so you're free to put the rest of your car budget towards a higher trim level than you may have invested in if you bought the car new. This means you have access to certain features that may not have fit into your new-car budget.
You may have a much wider variety of options, too, since you're not limited to any particular model year. This means you have your pick of features and styles and can even shop models that have been discontinued.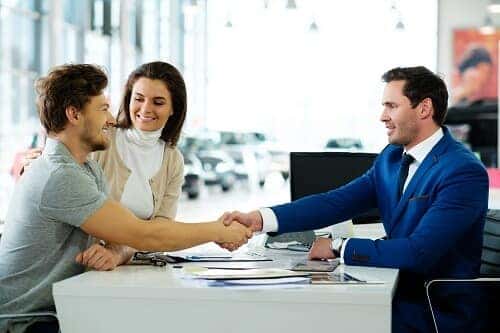 One drawback to consider, however, is that all cars tend to require more upkeep as they drive more miles, so used car owners may experience higher maintenance costs than new car owners.
New vs Used Car Warranties
One thing worth mentioning is that both new and used cars can come with a factory-backed warranty. While most new cars are sold with a warranty, used cars are getting this kind of coverage now, too, thanks to the popularity of the certified pre-owned (CPO) inventory.
CPO cars tend to be five model years or newer and have undergone a multi-point inspection and reconditioning process. They often run and look like new and usually come with and come with a limited factory warranty.
If this is something you value in your next car, it's something you can find whether you decide to buy new or used.
Shop New and Used Cars
At Braman Honda of Palm Beach, we carry an extensive inventory of new, used, and CPO Honda vehicles for you to peruse. If you're in the greater Wellington, Greenacres, and Palm Beach areas and looking to learn more about whether buying new or used is right for you, contact our finance center now.