Window Tinting near Me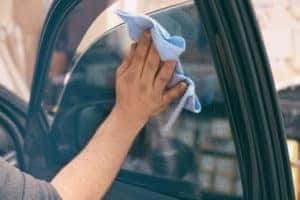 There are plenty of reasons why you might want to get the windows on your car tinted. Sure, it looks sleek and sharp to have good tinting, but it also has a lot of practical uses as well. When locals of the Palm Beach region want window tinting, they know that the best place to go is Braman Honda of Palm Beach. Our services are fast, professional, and use the latest technology.
If you've wondered, "Where can I find the best window tinting near me?" the answer is right around the corner. Learn more about the window tinting services provided by Braman Honda of Palm Beach for drivers near Palm Beach, Wellington, and Greenacres.
Learn More:
Window Tinting Laws in Florida
Window Tinting near You
Braman Honda of Palm Beach is your best source for window tinting and provides a wealth of practical protection for your vehicle as well as a beautiful, sleek, and sporty look. Window tinting can help reduce the harsh glare of the sunlight while you drive, improving your vision.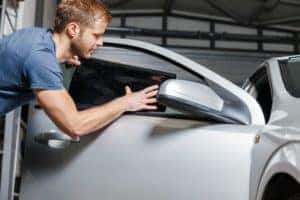 Window tint can also help protect the interior of the car from sun exposure, which can fade your upholstery, dashboard, and other surfaces, as well as drying it out and causing splits and cracks. The UV protection you get from professional window tint can help protect against those harsh rays and keep your vehicle looking like new inside for many years.
Providing Security for Your Vehicle
When you choose our service center for your window tinting, you're making an investment in your vehicle's security and privacy. The number of automotive break-ins is on the rise across the nation, and many of these incidents occur when an opportunistic criminal walks by and sees a purse, smartphone, tablet, or other valuables out in the open, accidentally left on the seat.
When you tint your windows, you're adding a layer of privacy to your vehicle. That means people won't easily see the inside, so if you accidentally leave your bag on the back floor, opportunistic prowlers will be less likely to see the chance to commit a crime.
Adding Comfort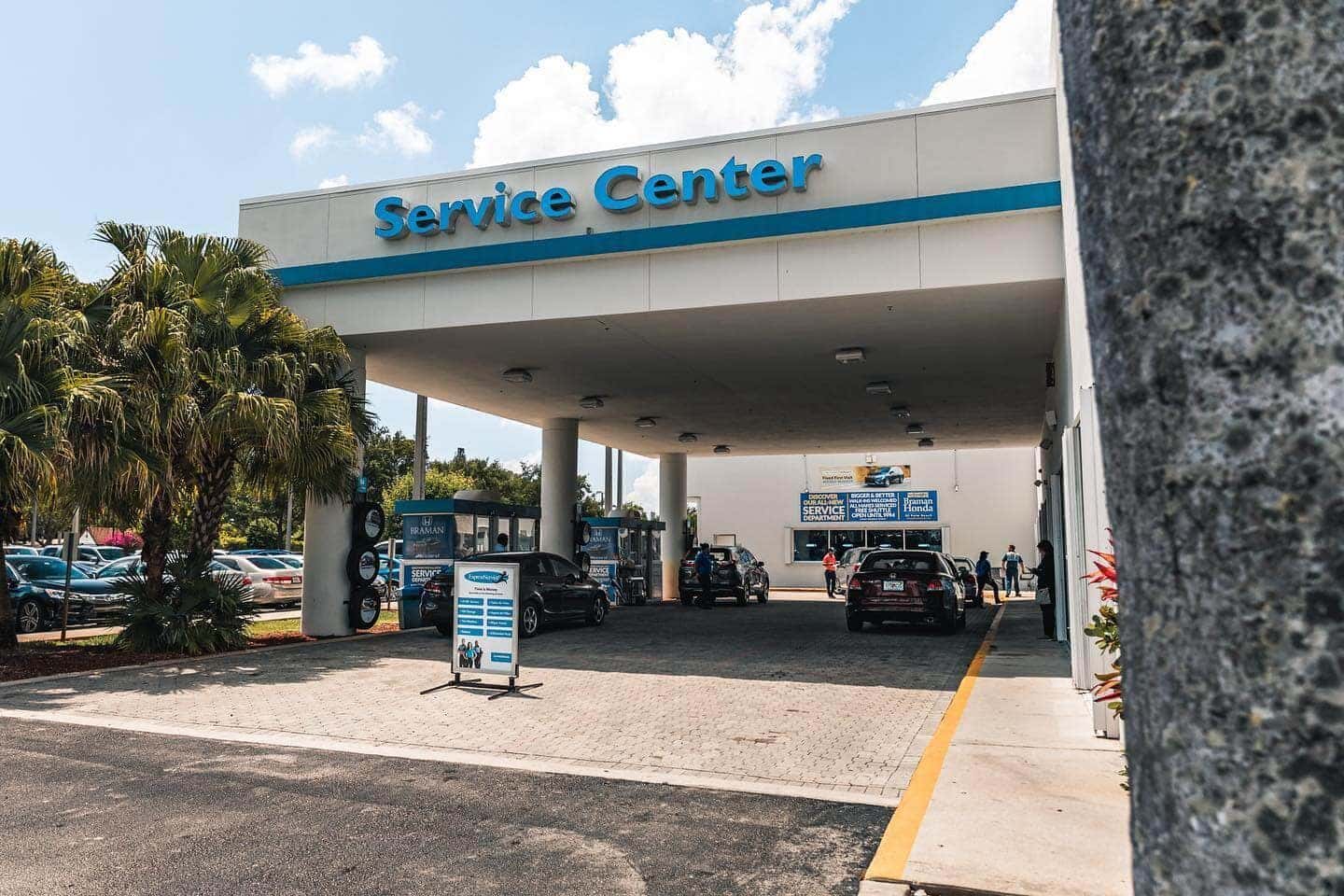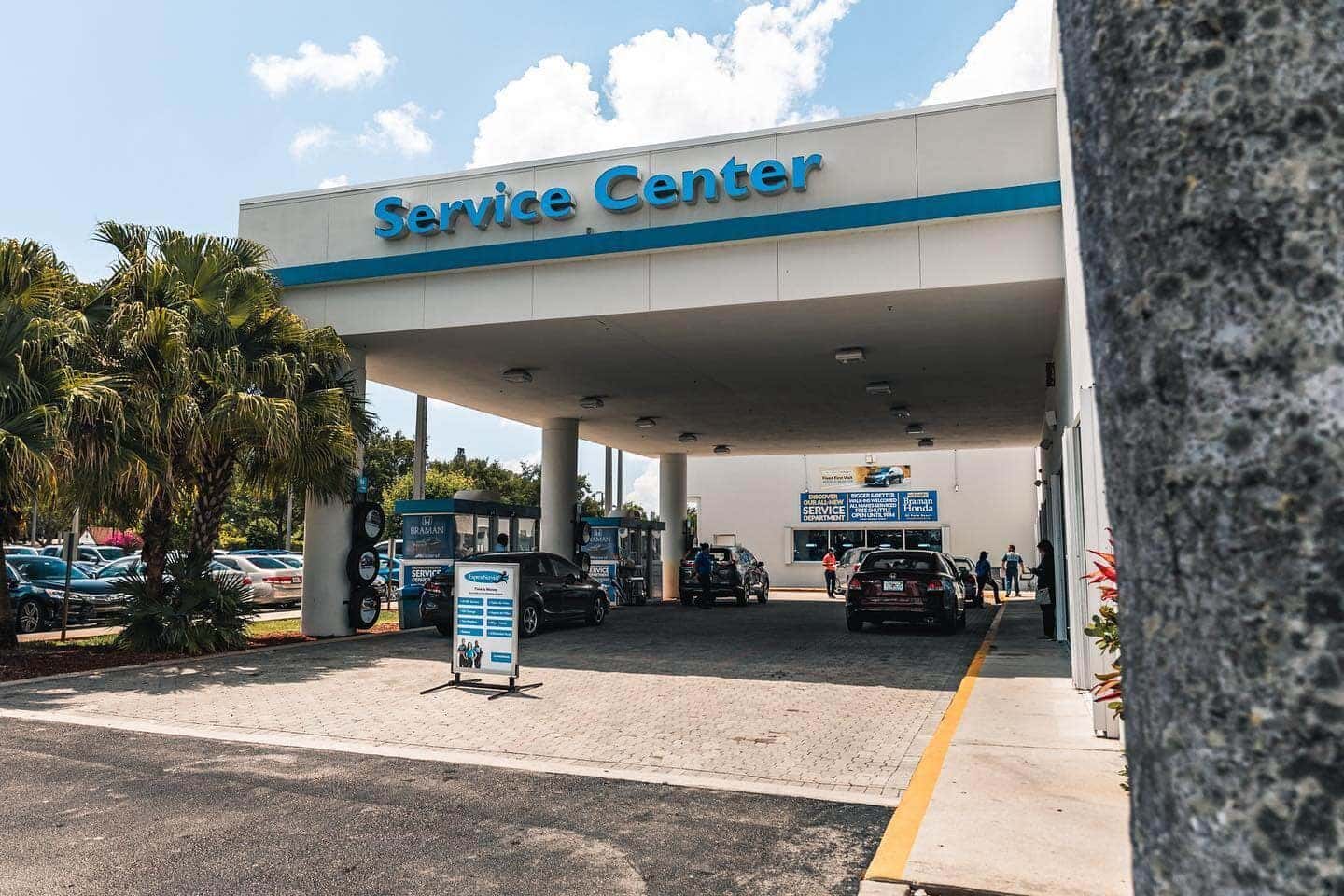 Not only does tinting protect your eyes and the interior of your vehicle, but it also increases comfort. By protecting against the sun's rays, it helps keep the interior of the car a bit cooler and also reduces glare. It's easier on the eyes as well, so if your passengers in the back seat are watching videos, they'll be able to see much easier.
Window Tinting at Braman Honda of Palm Beach
Of course, you could buy rolls of stick-on window tinting, but that almost never ends up with the result you wanted. It's tricky to install and can leave bubbles and tears. Getting the best professional service for your car requires the most advanced technology and expert technicians, which is exactly what you'll get at Braman Honda of Palm Beach.
Give our service center a call today or schedule an appointment online to have your windows professionally tinted. Be sure to also check out our ongoing service specials as they update.