The Braman Way Express in Greenacres, FL
What is the Braman Way Express?
The Braman Way Express is your solution for purchasing online, from the convenience of your home! Save time and effort and have fun along the way!
Why the Braman Way Express?
---
Trust.
We will be consultative with you throughout the process. What that means is we walk you through the process as little or as much as you require. It's our goal to make the Braman Way Express process easy and fun!
Transparency.
We believe that part of the value of purchasing from Braman Honda of Palm Beach is our ability to be clear and consistent with you throughout your path to ownership with us.
Transformation.
We let you drive your experience! You can do it completely online or make an appointment to come in and let us help you in person.
How Does the Braman Way Express Work?
---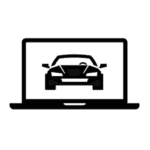 Step 1:
Get Started online and enjoy the selection… Get your trade-in estimate if you have one. We take you through the process virtually and answer any questions you may have along the way. Or, go through the process on your own – you choose!
Step 2:
Get approved and secure your new vehicle with confidence. Once you've chosen your vehicle, work out your purchase details to include your financing and payment options. Our Sales Team can help you with any questions you have as you go through the process. Then we will drive the vehicle to you for a test drive or you can make an appointment to come in.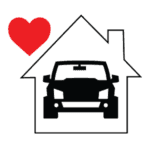 Step 3:
Pick up your new car or have it delivered – you choose. It's that simple!