New 2021 Accord Hybrid at Braman Honda of Palm Beach in Greenacres, FL
With an updated exterior style and amazing interior entertainment features, the new Accord is hard to beat. What was already a masterpiece has developed into perfection with the 2021 model. Honda outdid itself with the huge interior, fuel efficiency, and long term value making the 2021 Accord your best bet for a new car.
If the 2021 Accord sounds like your cup of tea, head to Braman Honda of Palm Beach in Greenacres, Fl to take one home today! Or you can give us a call or use one of our contact options at the bottom of the screen. If you're ready to purchase, simply use our Express Purchase tab and purchase your vehicle in minutes!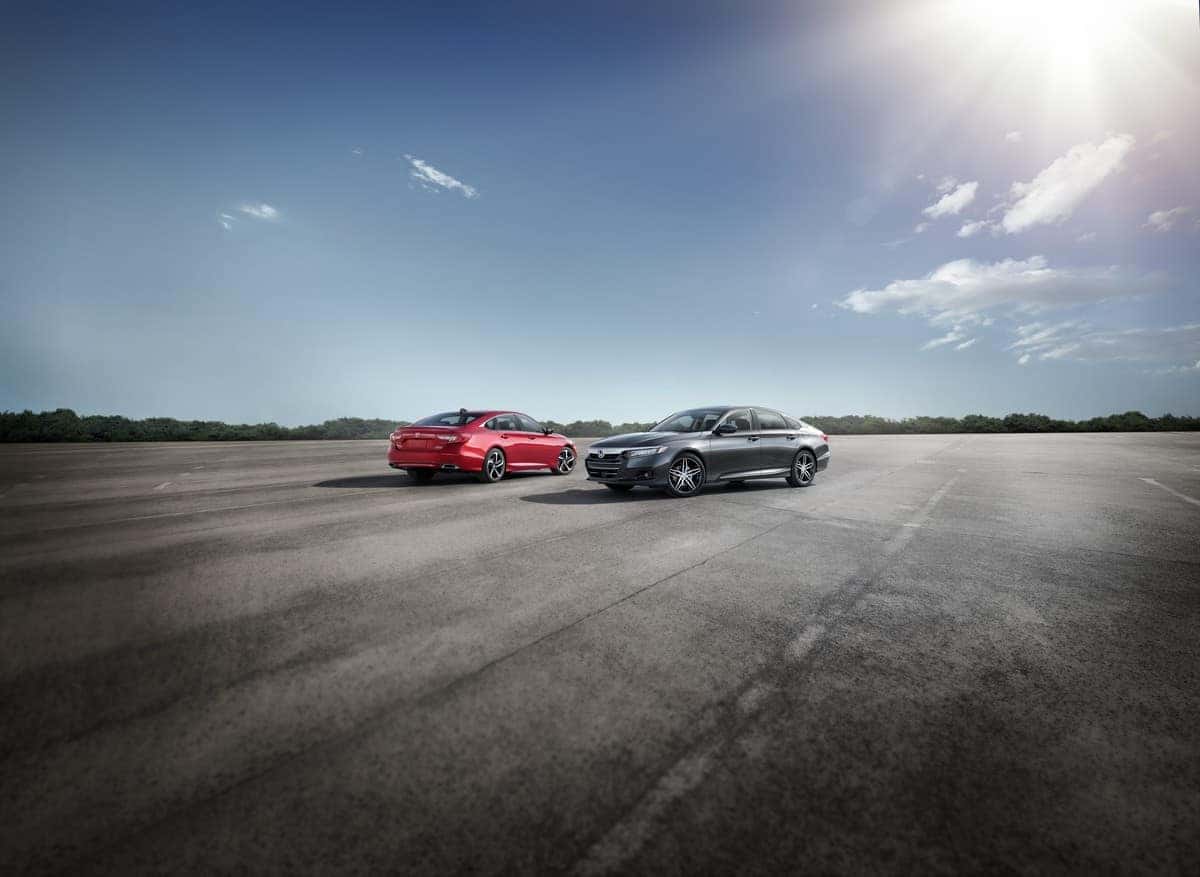 The powerful new Honda Accord Hybrid in action
Power and practicality come together in this spacious and comfortable new Accord. With 212 hp and 48 MPG on the highway, you're in for the long haul. The Accord also comes equipped with a new LED headlight design and inside, the base model now comes with the 8-inch touchscreen and Apple CarPlay/Android Auto. Enjoy also the adaptive cruise control system with smoother, more natural breaking and lane-centering assist to make your ride easy.
Now let's talk about control. Drivers are in complete control of the new Accord with a multi-function remote and remote engine start. Combined with audio controls on the steering wheel and back-up camera, you'll be completely secure in this new model. You get the light feel of the electric vehicle combined with the power that comes from the engine and user-friendly technology. Some more features we think you'll enjoy in the Accord family are:
Heated mirrors
Parking assist
Rain sensing wipers
Driver lumbar support
And more!
See the video below for more information!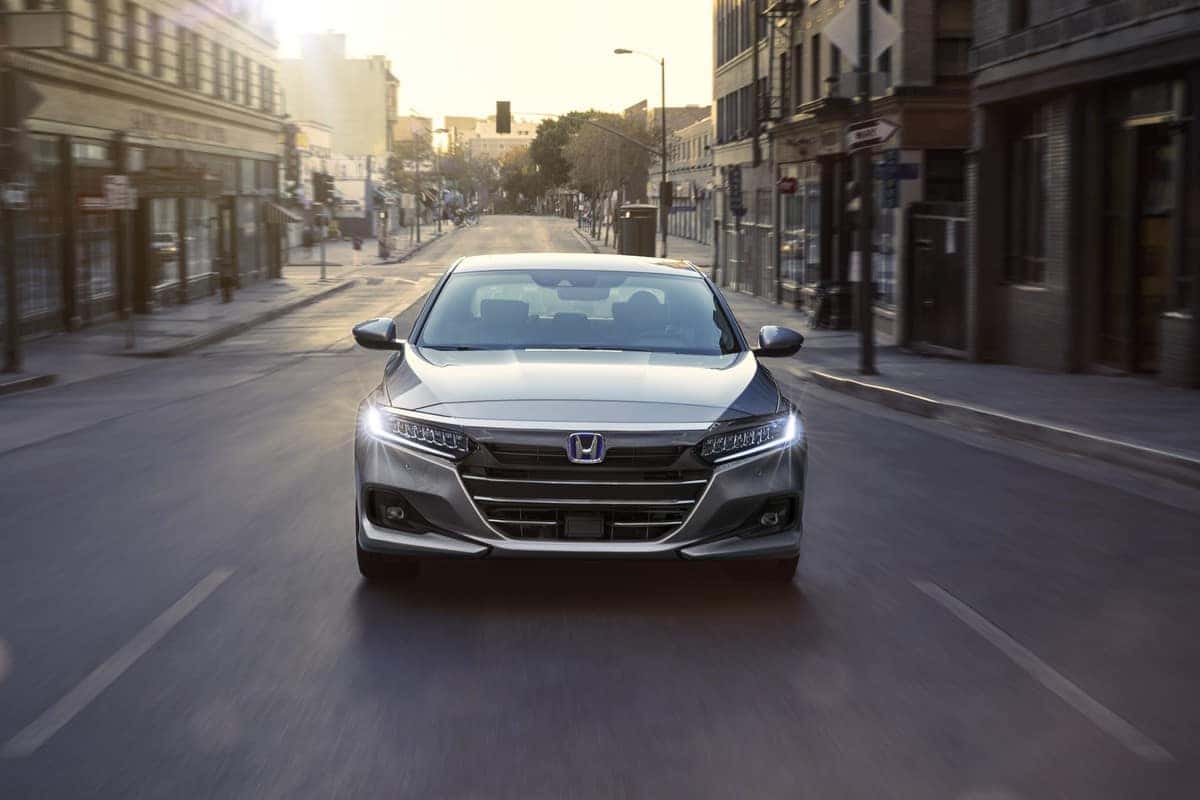 Find your new Honda Accord Hybrid at Braman Honda of Palm Beach in Greenacres, Florida
Your 2021 Accord Hybrid offers everything you need and more including a robust hybrid powertrain and power flow monitor combining efficiency and sophistication. The modern look is sophisticated and classy with the updated front-end styling and new wheel designs as well. Keeping the modernization theme, Honda has added convenient smartphone integration and technological advantages inside and out including the low-speed braking control.
Financing your 2021 Honda Accord Hybrid at Braman Honda of Palm Beach
Finance your 2021 Honda Accord Hybrid today with the easy steps we can guide you through on our Express Purchase, Build Payment, and Value Trade options. Also, don't forget to check out our pre-approval process.
We do things the Braman Way in Greenacres making sure you leave our lot with your dream vehicle. We treat you the way you want to be treated and we value trust, transparency, and transformation. Shop our inventory today or contact us via our contact links below.