Negotiating the Price of a Used Car

"The art of the deal." You've probably heard this phrase more than once. While it's become a catch phrase and something of a cliché, it's true in many ways. If you want to get a great deal on a car in the Palm Beach, Wellington, or Greenacres area, you need to learn that negotiation is an art that you need to learn how to do.
Getting the best deal on a used car can be a chess match, so you've got to think strategically and come to the table armed with a lot of knowledge in order to hold your own in negotiations. Some of the most effective tactics, in fact, might even seem counterintuitive. Check out some tips and tricks to apply when negotiating the price of a used car, so you get the best deal without any stress or hassle.
Negotiation and Buying a Used Car
Negotiation is one of the key factors in buying a used car, or in fact, any car. When you're unprepared it can be a stressful, intimidating experience, but if you bring the right knowledge to the table, it can be an exciting process. Just be sure to know the value of your car, to shop around and do your homework, and keep your wits about you, and you'll be in good shape.
Shop Around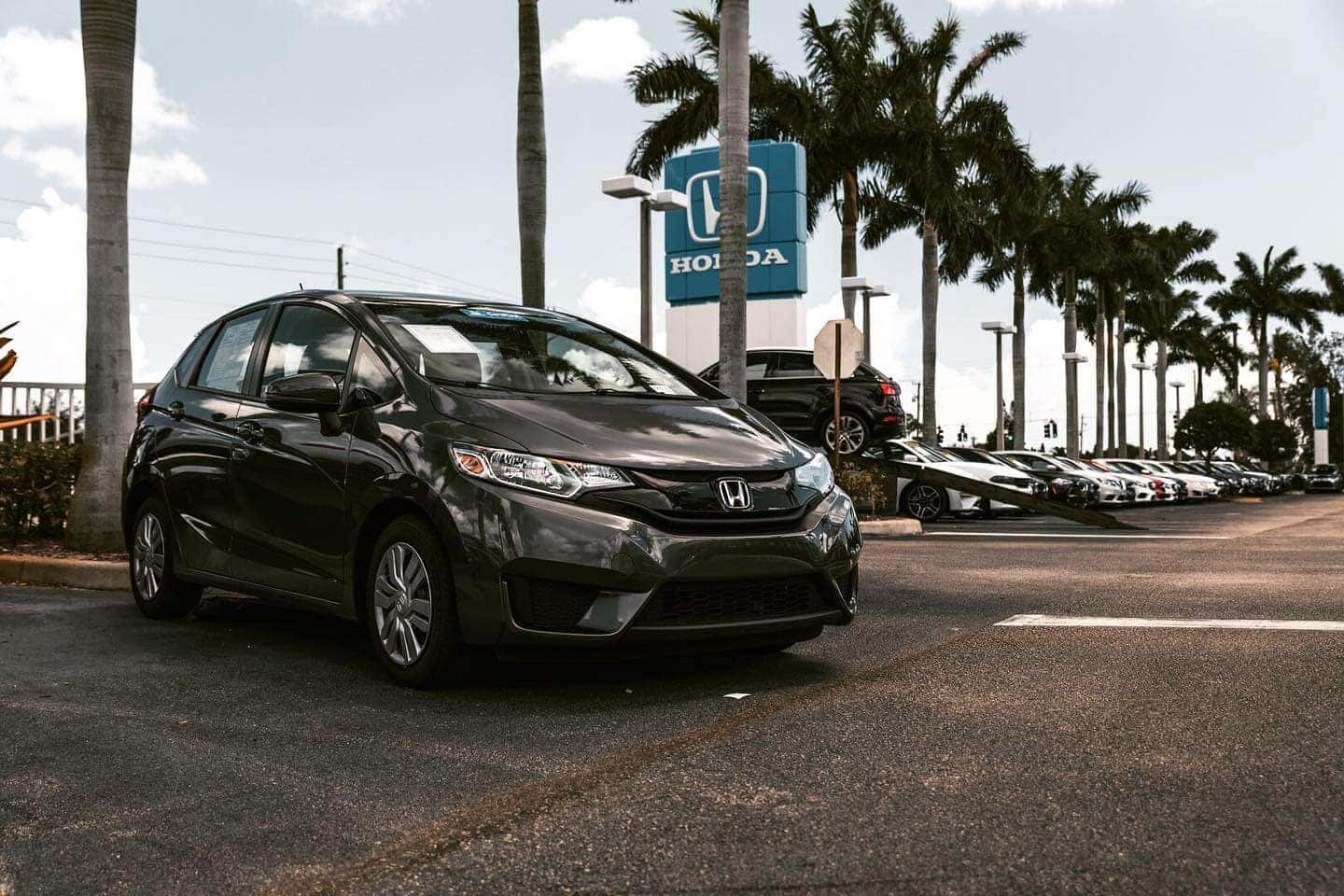 Don't be afraid to shop around before you settle on one resource. Multiple dealers will compete for your business, and a good dealership will encourage you to get quotes from others. Many dealerships offer online quotes, which means you won't even have to drive all over town to do your shopping.
Know the Value of Your Car
Do your homework. Research the market value both of the car you're trading in and the one you're buying. Be honest about condition; don't try to over- or undervalue a car based on the shape it's in. If you know the value, you know when the price is just getting too high.
Keep Calm
Don't get emotional, stressed, angry or excited. Keep your wits about you at all times. Take a breath and focus on the details of the transaction. The more aggressive you are, the more aggressive the salesperson is likely to become and that's a good way to hit a wall. Keep it straightforward and professional and don't give any information not directly related to the price negotiation.
Also, don't be afraid to walk out if necessary. Remember, they want to sell you the car as much as you want to buy. But, if you threaten to walk away, you have to be willing to follow up on it. It can be a powerful tool to keep control over the deal.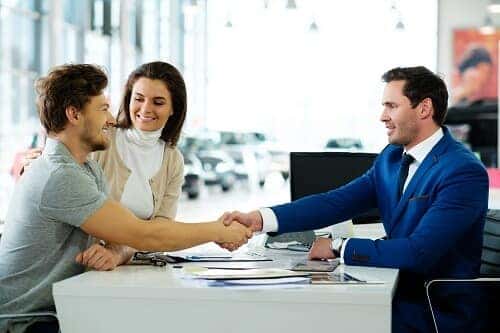 Negotiate the Price, not the Payment
Many dealerships will want to try to negotiate monthly payments. Hold off on that until you've negotiated the sale price of the car. This is because a lower payment can actually result in a longer loan with more interest, which causes you to pay more down the road.
Work with a Reputable Dealer like Braman Honda of Palm Beach
Starting with a reputable dealer can be a great way towards buying a used car. The right dealer isn't out to cheat you out of a good deal; a dealership like Braman Honda of Palm Beach wants to create a trusted relationship that will last for years to come. The next time you're looking to buy a used car near Palm Beach, Wellington, or Greenacres, give us a call or stop into our used car showroom.