Most Common Transmission Problems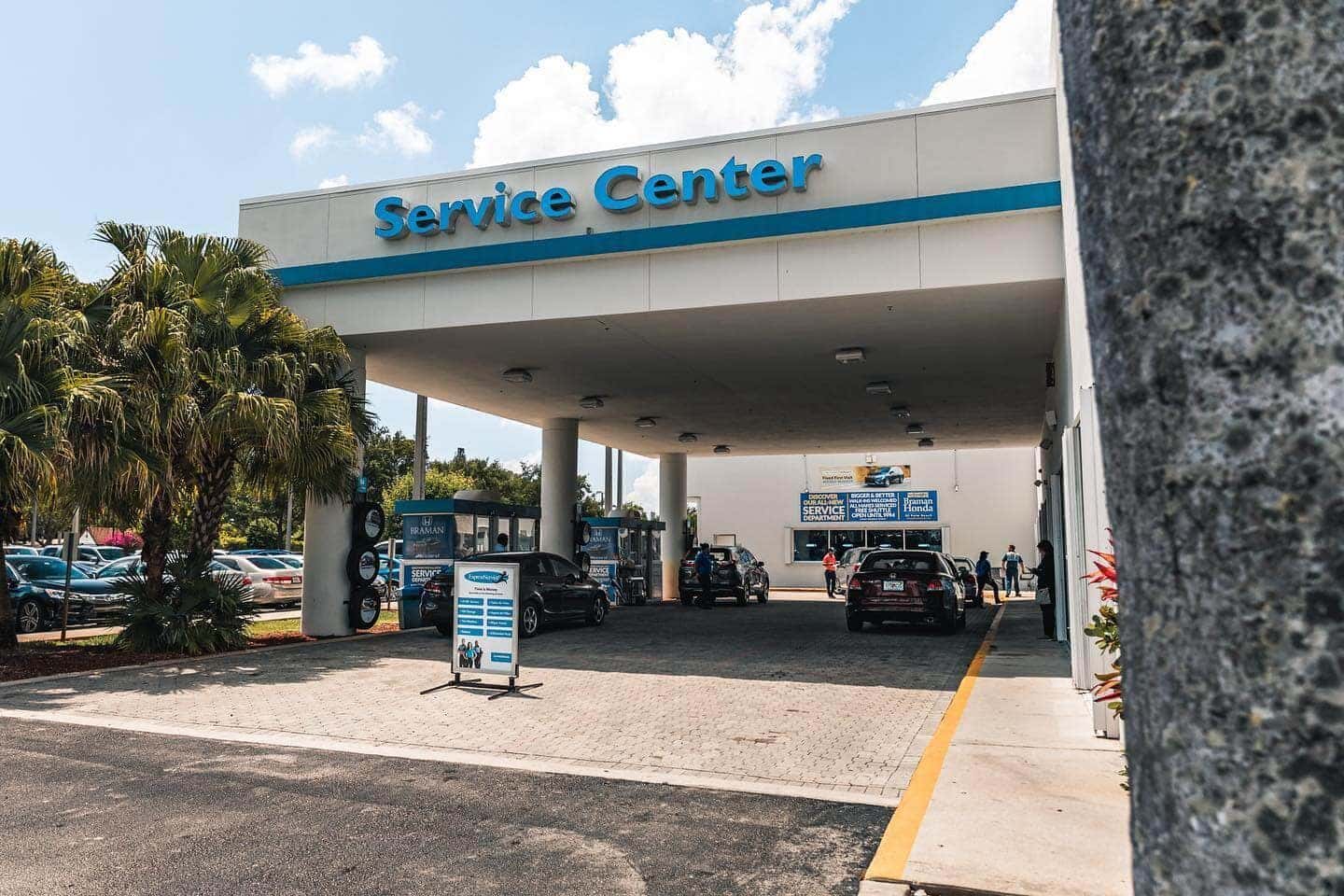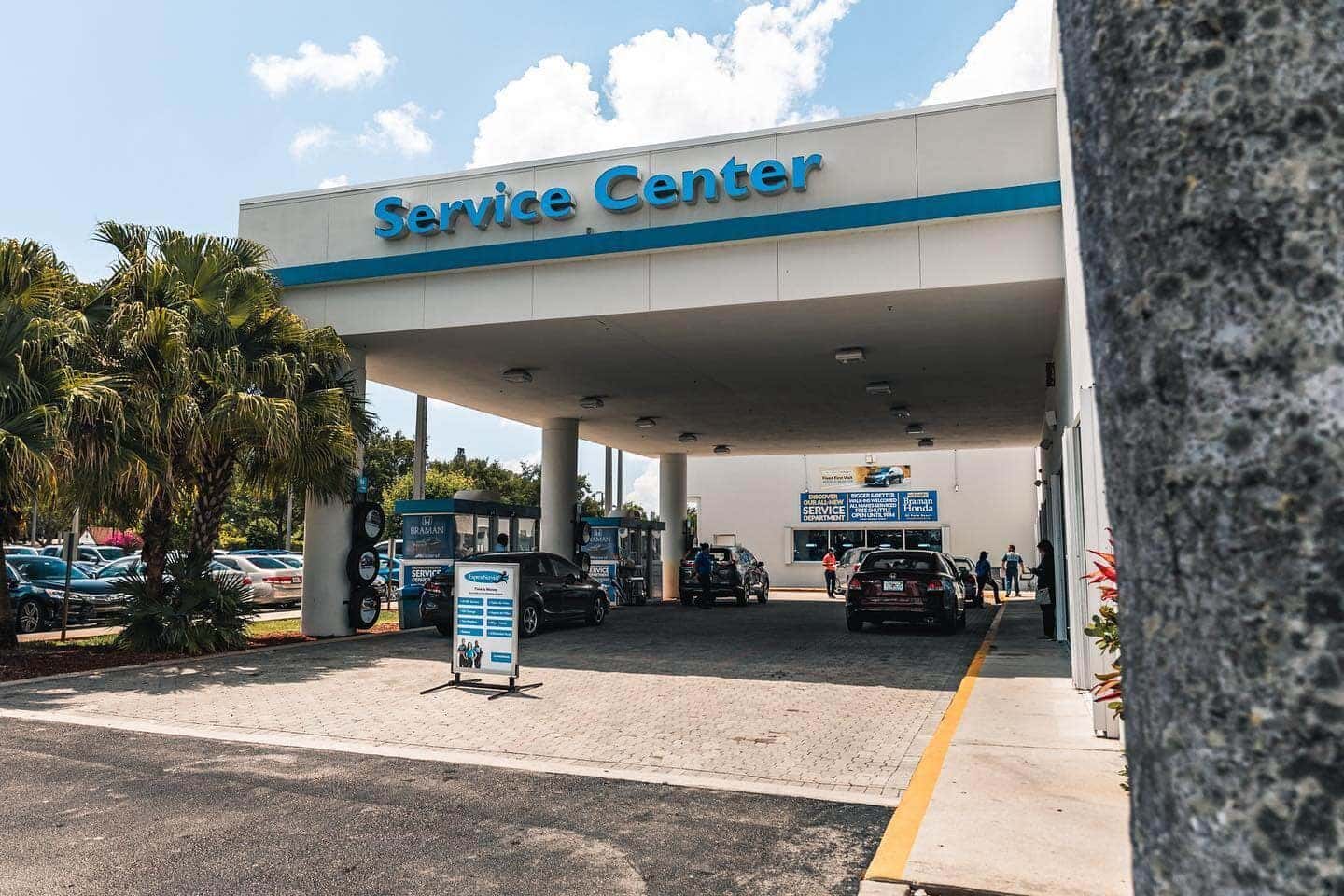 Your car's transmission is one of the most important components of the vehicle. So, what does your transmission exactly do? Its job is to make sure enough power is being sent to the drive shaft, so the right amount of torque is being applied. This is how your wheels are able to turn fast enough so you can drive at the speed you are aiming to achieve.
There are measures to take to help prevent issues within your transmission from arising. If you are unsure if you may be experiencing a transmission problem, we wanted to go over a few common transmission problems that can give you a clearer picture of what is wrong and what steps to take to resolve it.
For drivers in Wellington, Lake Worth, Boynton Beach, and Palm Beach, our team at Braman Honda of Palm Beach want to make sure that you have peace of mind knowing that your car is running properly!
What's Wrong with My Transmission?
The answer to that can range based upon different symptoms you'll notice in your car. Here are just a few of the most common transmission problems you may come across:
Low Fluid Levels from Leak
Often, low levels of transmission fluid are caused from a leak. This fluid is important since it keeps things lubricated as well as clean. If you notice a leak, it is crucial to get it resealed.
When checking the fluid, take notice of the color. If it's bright red, you may just need to get the leak patched up. If it is darker and even has a burnt smell, it is wise to have the fluid flushed and refilled. Catching and fixing this early will help prevent any further damage or breakdown of the transmission due to the increase in friction.
Delay in Shifting 
Do you notice your car being hesitant when changing gears? Your vehicle is designed to smoothly transition between gears without you noticing. When the delay is evident, this points to a lack of response within your transmission and should be fixed immediately.
Grinding or Shaking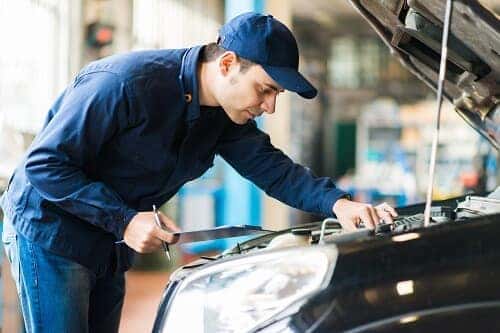 As mentioned, your vehicle should change gears fluently. If you drive a manual transmission and hear a grinding sound, this most likely indicates an issue with worn out or damaged gears.
In the case you are operating an automatic transmission, gear malfunctions might be the cause of a shaking feeling when the car shifts. If you encounter either grinding or shaking in your car, this is an indication to have it inspected for possible transmission damage.
Gears Are Slipping 
Your gears are going from one to another with its expect ease, but the car isn't staying within the proper gear will driving. Your car should remain in the specific gear until either you shift or the computer of the car does, depending on the type transmission you have. If that isn't the case, the link that holds the gears may be worn or even broken. For your safety, it is crucial to have your vehicle serviced right away.
What to Do When I Have a Transmission Problem 
It's definitely wise to bring in your car for service and inspection as soon as you notice an abnormal behavior.
If you are in the Wellington, Lake Worth, Boynton Beach, and Palm Beach area and have a concern about or identified a problem with your transmission, you can schedule an appointment to have our trained technicians at Braman Honda of Palm Beach take a look. We will quickly assess and resolve any transmission problems you may be experience!