How Often Do You need to Change Your Transmission Fluid?


Though often not thought about in detail, the fluids in your vehicle are quite crucial in keeping it running as it should. This requires changing them from time-to-time, which is especially the case with your transmission fluid, as it allows you to shift properly and safely. But how often does transmission fluid need to be changed? Braman Honda of Palm Beach is here to tell you.
Drivers in the Wellington, Boynton Beach, and Palm Beach areas can refer to our transmission guide below to find everything you need to know about this fluid. From what it does to when to change it, it's all right here!
Why Changing Transmission Fluid is Needed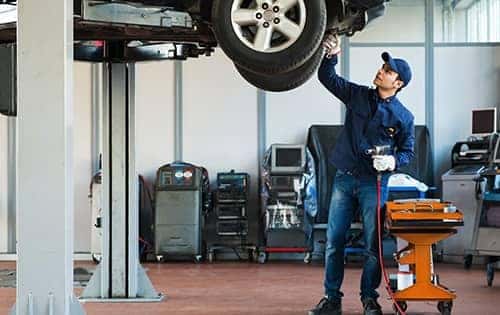 The fluid that goes into your transmission acts like a lubricant and coolant, much like oil does for your engine. All the moving parts in your transmission work hard to allow you to shift from gear to gear. Without a fluid to keep it cool, much heat can be created which could cause serious issues. Lack of lubrication can also cause grinding which could be a culprit for a faulty transmission altogether.
Over time, this fluid can become dirty or diminish, leaving your vehicle in the need of a transmission fluid change. So, whether you have an automatic or manual transmission, the fluid needs to be clean and aplenty to ensure safety.
Related Posts: 
Most Common Transmission Problems 
When to Change Your Transmission Fluid
Though every car is different, changing your transmission's fluid every 30,000 to 60,000 miles is smart. However, this depends on your environment and how much you hit the road, as well as your unique driving habits. For extreme drivers, switching out your transmission fluid could be recommended as little as every 15,000 miles.
What Happens if You Don't Change Your Transmission Fluid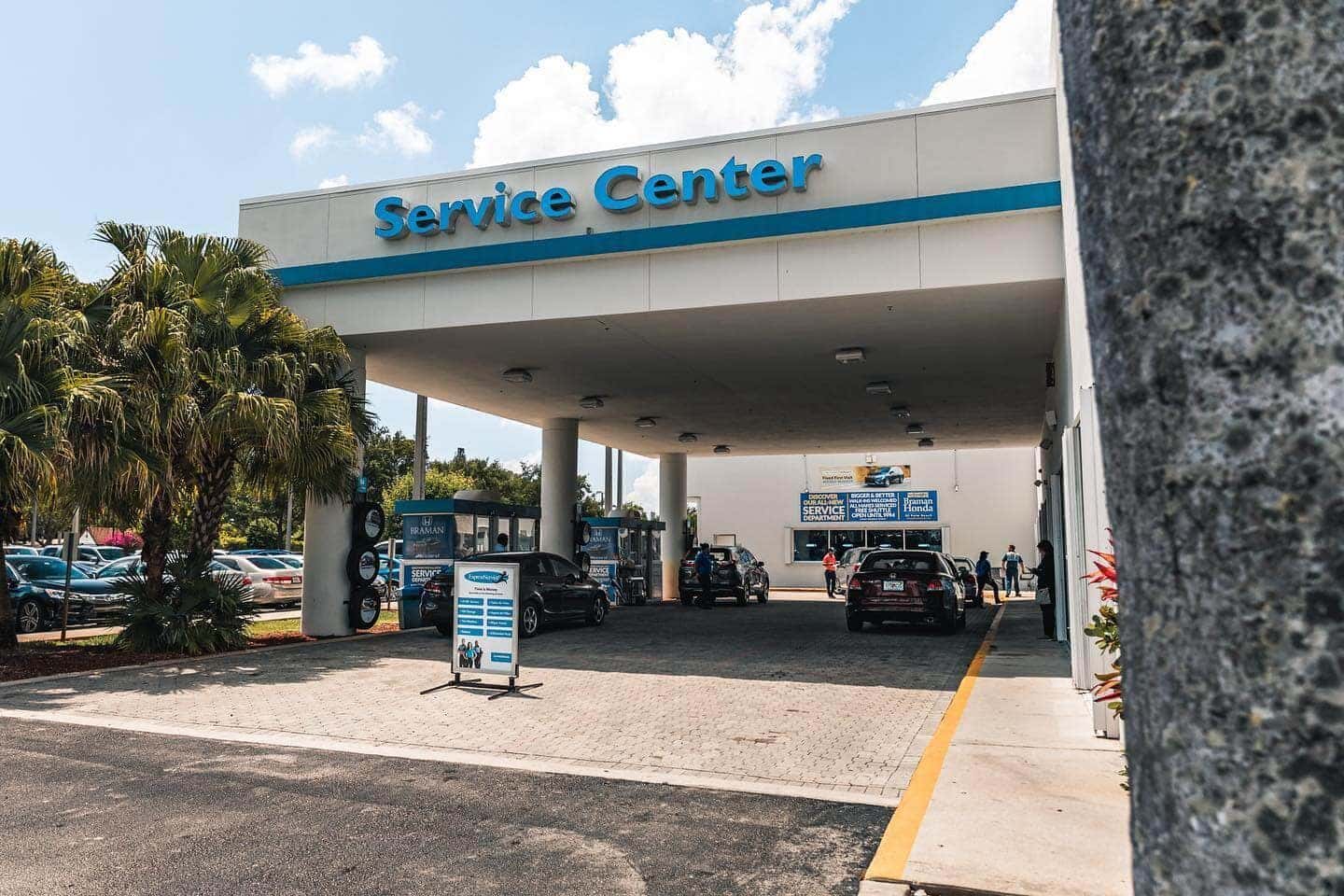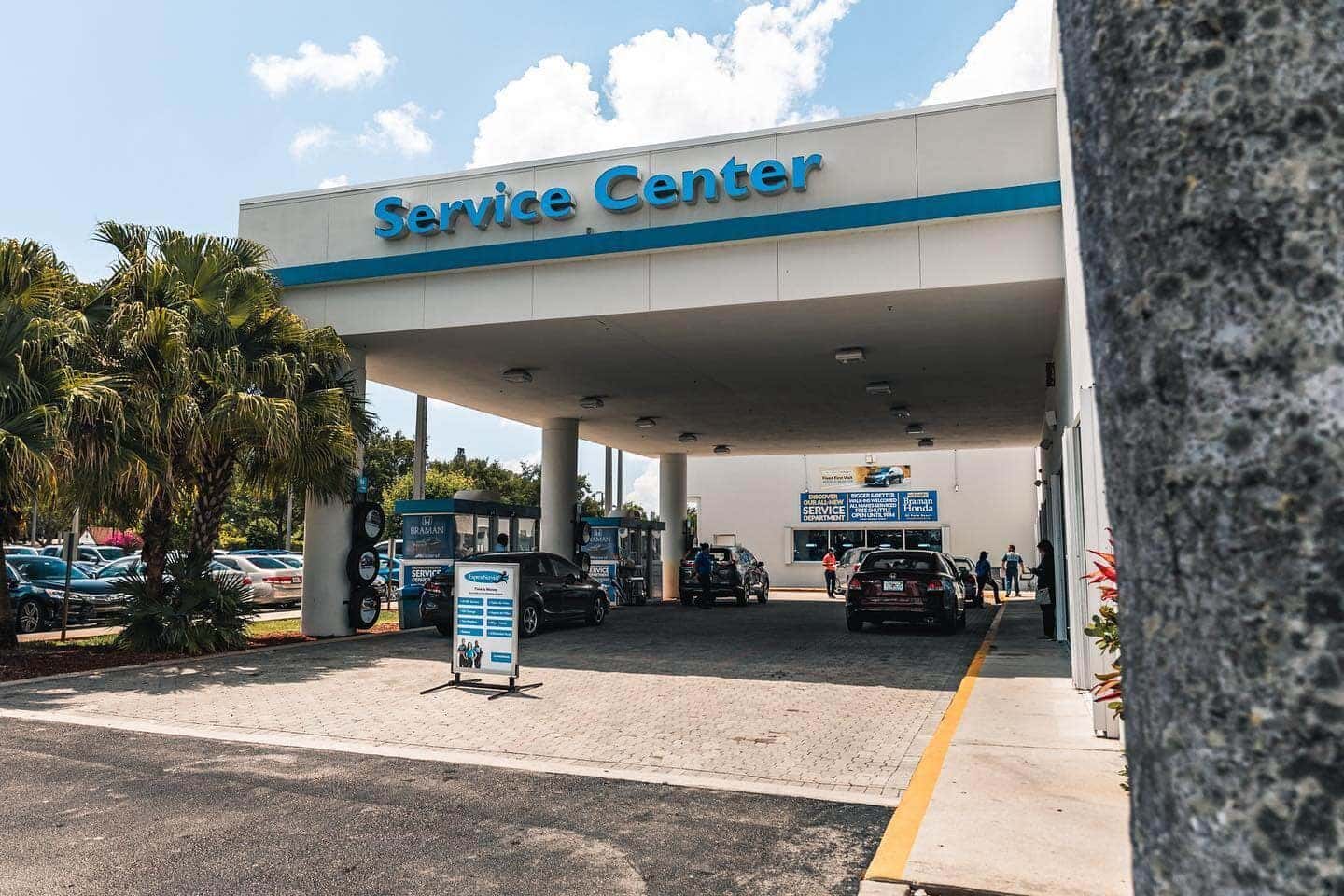 To know the exact recommendation for your specific make and model of vehicle, check your owner's manual.
Though you might not feel any difference when driving if you do not get your fluid changed right away, over time you surely will. Firstly, dirty or low transmission fluid can cause your vehicle to shift improperly. This can be dangerous, as shifting is what keeps your car in the correct gear for safe driving.
Additionally, harm to the transmission may also take place. With no lubrication or coolant, gears will rub against each possibly causing damage or even a fire. This can result in unsafe driving, as well as hefty repairs down the line.
What's worse, is that your vehicle might not let you know your low on transmission fluid until it's too late. So, to ensure that your transmission is working properly, schedule a transmission fluid change when it's recommended.
Get Your Transmission Fluid Changed in Wellington, Boynton Beach, & Palm Beach
Now that you know why and when to change your transmission fluid, turn to the professionals at Braman Honda of Palm Beach. Our certified technicians have the know-how, skill, and equipment to complete this process quickly, allowing you to keep your transmission and vehicle healthy. Schedule an appointment today!