How Do I Finance a Used Car With Bad Credit?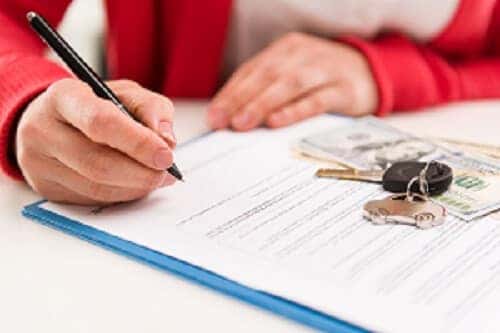 Bad credit can be devastating, and it's a problem with which a great many people suffer. If you're among these people, you're not alone. It can make a lot of things hard. You can't get loans, credit cards or make major purchases. At the same time, you need things like a roof over your head and a car to get you to work. What's a person in Wellington, Greenacres or Palm Beach to do?
There's good news. Car ownership doesn't have to be out of reach just because you've got credit problems. Discover the secrets you'll need to know in order to finance a used car with bad credit and learn why car ownership is not out of reach, even with credit issues.
Financing a Used Car with Bad Credit
While a car should never be considered an investment like a house, it does serve to make it easier to secure a loan. This is because the car itself will act as security against the loan. This means that, if you fail to make payments, the company can take back the vehicle. For this reason, lenders can sometimes be more generous with car loans than with other kinds of credit.
However, understand that when you finance a car with bad credit, you will probably have a higher interest rate, you may need a cosigner and there may be other stipulations put on your loan.
Know How Much Car You Need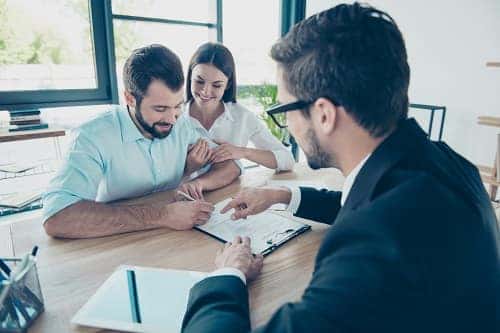 Don't go for more car than you need. A new high-end sport sedan might be attractive, but if you can get to work and play with a small hatchback that costs half as much, your bad credit should steer you in that direction. You'll also be more likely to get a good result on your credit application.
Clean up Your Credit
Check your credit report. You can get a copy for free every year from each of the three bureaus. Look through it for mistakes are things you can easily clean up. You'd be surprised how easy it is for many people to significantly improve their credit score just by reviewing their credit report, and taking care of errors and easy things to fix.
Look for Deals
Shop around for auto loans. You don't have to take the first one that comes along. In fact, by shopping around  you can often pit lenders against each other, which can result in better interest rates and more favorable payment plans.
Pay as Much as You Can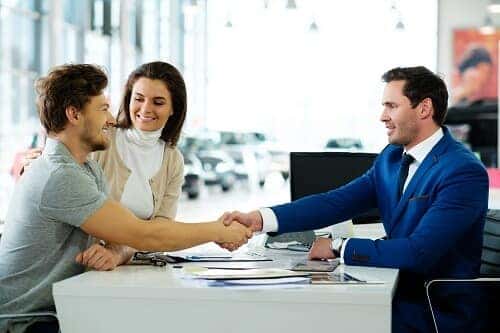 We're not talking about total price; we're talking about monthly payments. Go for short loan terms. Pay off the loan as quickly as you can. Nothing improves a credit score like regular payments and paying off debts.
Work with a Dealer like Braman Honda of Palm Beach
While many smaller dealerships will advertise "All Credit Types" or "Buy Here, Pay Here" deals, working with a large, reputable dealer can often get you better results. At Braman Honda of Palm Beach, we're not here to exploit people with bad credit — we're here to help you get into a car. Work with us and take advantage of our extensive network of local lenders who will get you the best possible rate, deals and incentives to get you behind the wheel of a pre-owned vehicle you can afford. Contact us today!