Honda Week of Service

Braman Honda of Palm Beach will participate in the fourth annual Team Honda Week of Service on June 9, 2019. Team Honda Week of Service reinforces the Team Honda spirit of working together to make a difference in the communities in which we live and work. #TeamHondaCares.
We're giving back to our local community the Braman Way and invite you to join us for the Bike Build Project on Sunday, June 9th from 10 a.m. to 12 p.m.
Participants will be divided in teams that will compete in team building challenges to win parts, tool and accessories to help them build their bikes. The bikes will be donated to a local charity: For the Children Inc. https://forthechildrenfirst.org/.
We are proud to partner with an organization that offers comprehensive family support services and educational programs in Lake Worth and across Palm Beach County. This is an opportunity for us to appreciate For the Children Inc. who has done so much for the community that we serve. We also believe it will be good for our employees on a heart-level. They will be proud of our dealership and proud to be a part of Honda's nation-wide service initiative.
We have participated in Team Honda Week of Service in prior years, but this will be our first bike build. We have focused on the "Heart" of the dealership this year, and on building heart, culture and truly living our culture the Braman Way. https://www.bramanhondapb.com/why-buy-braman-honda-palm-beach/.
We believe this will be a really special way to allow our employees to experience the joy and transformation of giving, from the inside-out.
Kids, their new bikes, and your friends at Braman Honda of Palm Beach!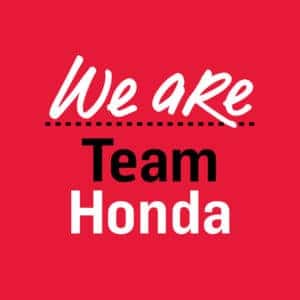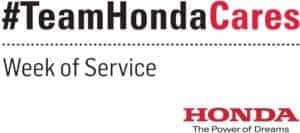 For more information about this great charity, please visit: https://forthechildrenfirst.org/.