Honda Genuine Parts in Greenacres, FL, Near West Palm Beach and Lake Worth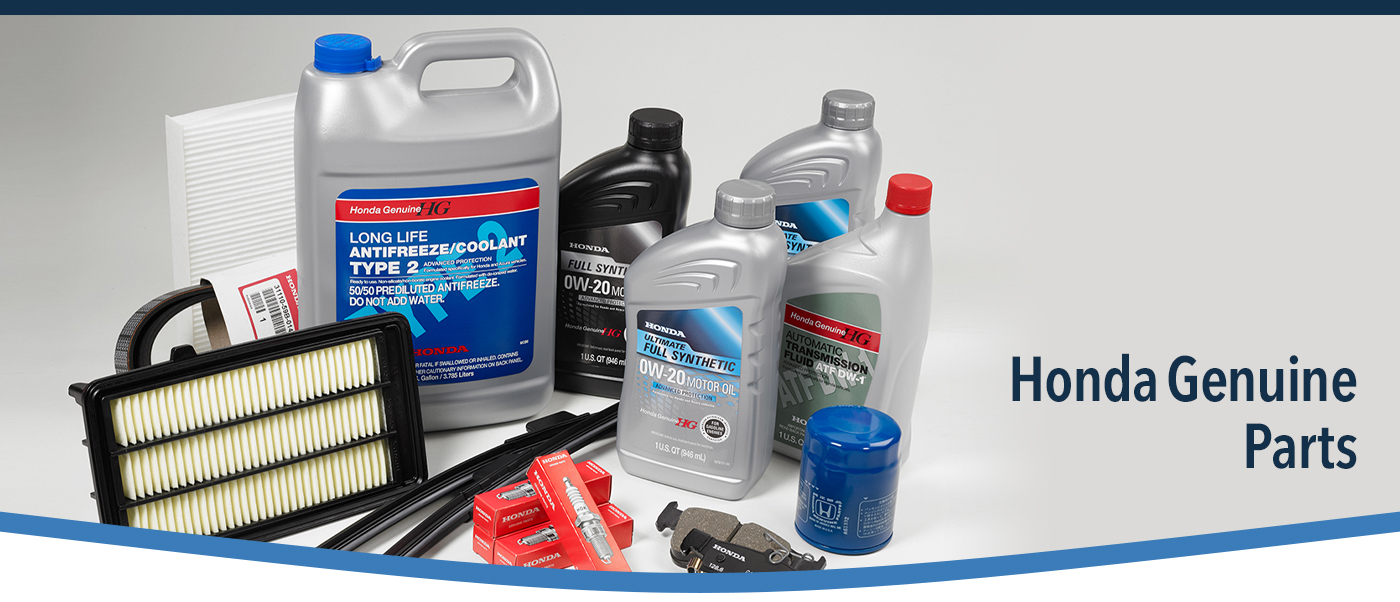 Honda Genuine Parts in Greenacres, FL, Near West Palm Beach and Lake Worth
When you fit your ride with Genuine Honda Parts from Braman Honda in Greenacres, FL ‐ near West Palm Beach and Lake Worth ‐ you can trust your ride is getting the best. When you shop from our Service Center, you'll find only Genuine Honda Parts. Each of these parts have undergone diligent tests in order to meet the Honda standards for performance and reliability, so you can feel sure that you're getting only the best for your vehicle.
Our Honda Service Center provides the parts you need to put your servicing skills to the test. Whether you're an amateur or an experienced at-home technician, we have the parts you need to work on your ride with confidence. We always maintain an impressive stock, so you're sure to find the parts you're looking for.
With our convenient parts service, there's no need to use third-parties to find the parts and pieces you need for your ride. Our online inventory makes it easy to order the Genuine Honda Parts you're looking for, and if you're unsure of what parts you require, our knowledgeable service technicians are happy to answer any questions you have and order the parts you need ‐ we'll even have them delivered to you!
Braman Honda Service Department
Phone: 561-701-9160
Address: 5200 Lake Worth Road, Greenacres, FL 33463
Hours
Mon – Fri: 7:30 AM – 6:00 PM
Sat: 8:00 AM – 4:30 PM
Sun: Closed