Honda Batteries & Charging in Greenacres, FL, Near West Palm Beach & Lake Worth

If you're wondering about Honda batteries and charging with a Honda hybrid from Braman Honda in Greenacres, FL – near West Palm Beach, Lake Worth, and Boynton Beach – we've got the information to help you make a decision.
How reliable are the batteries in Honda electrified vehicles?
Honda Electrified Vehicles use high-voltage lithium ion batteries that have been designed to last for many years to come. You'll have additional peace of mind knowing that these batteries are covered by an 8-year/100,000-mile limited warranty1.
Are these batteries really sustainable?
Any time a hybrid battery is no longer in use in a Honda vehicle, Honda attempts to salvage as many components and metals as often as possible. That way, valuable materials are reused and won't end up in landfills.
How do I charge my plug-in hybrid?
The easiest charging method is using a Level 1 charger – a standard, 120-volt GFCI household outlet. Level 2 charging is faster and usually takes place at a public charging station; however, these types of stations can also be installed at home.
Want to learn more about Honda batteries and charging in person? Browse the selection of Honda Electrified Vehicles at Braman Honda online right now and contact us ASAP to take a test drive.
Honda Batteries and Charging
Honda electrified vehicles are easy to charge and powered by batteries that are just as reliable as the vehicles themselves.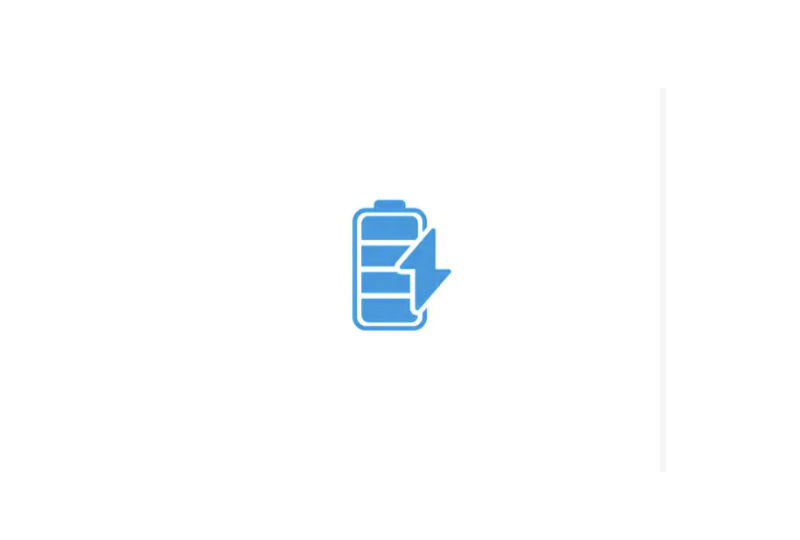 Designed for Longevity
Built to last and covered by long-term limited warranties, our high-voltage batteries provide a reliable and cost-effective experience.
The high-voltage lithium-ion batteries that power our electrified vehicles are designed for long-term use. They're covered by an 8-year/100,000-mile limited warranty*, which means less worrying about repair costs.
*8-year/100,000-mile warranty covers abnormal loss of capacity in the hybrid's high-voltage battery. Other warranties may provide additional coverage for the high-voltage battery. See dealer for details. High-voltage batteries degrade over time with use. Gradual capacity loss is expected and not covered under warranty.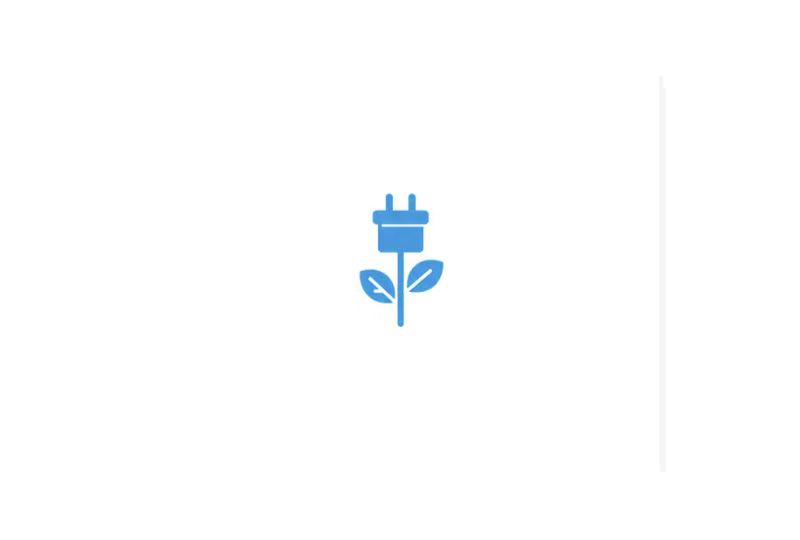 Our Commitment to Sustainability
We aim to have as little impact on the environment as possible by recycling materials from our batteries.
We harvest metals and components from our electrified-vehicle batteries whenever possible, and re-purpose them in other products. This allows us to reuse valuable materials and reduce waste.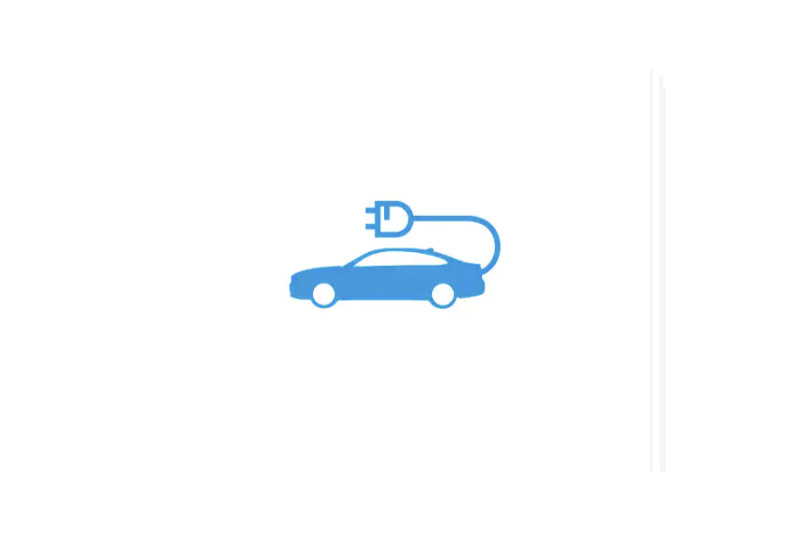 Easy Charging
Three convenient charging options make plugging in easy, whether you're at home or on the go.
Choose from several easy-to-use charging options for your Clarity Electric or Clarity Plug-In Hybrid: Level 1, which uses a household outlet* ; Level 2, a quicker charge at your home or at a charging station; or for the Clarity Electric, DC fast charging* , the fastest type of charging currently available for Honda vehicles.
*Honda recommends the use of a dedicated 120-volt GFCI outlet tested for use by an electrician.
*Compatible DC fast charging stations may not be immediately accessible in all areas.