Best Time to Buy a Used Car

More and more drivers are looking at purchasing a used car these days. It's a great option, as more and more dealers are offering certified pre-owned cars that have been put through a rigorous inspection and come with a guarantee of reliability.
Drivers in the Wellington, Lake Worth, Boynton Beach, and Palm Beach areas often wonder when the best time is to buy a used car. The answer really depends on the time of year, the weather and when people are trading in their cars for newer vehicles.
Let's take a look at when you should think about purchasing that used car you've had your eye on for a while.
Winter: December-February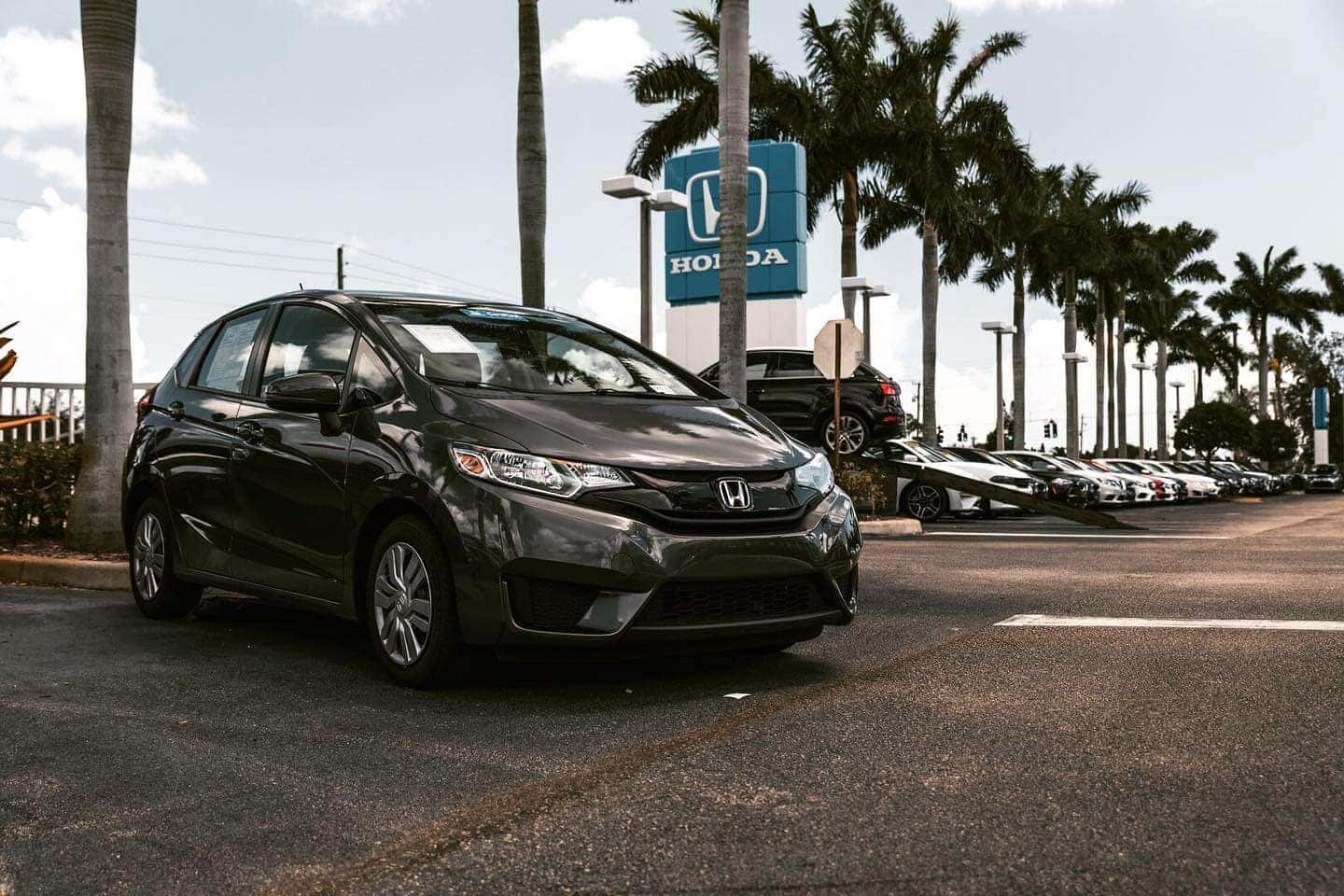 With Christmas and New Year's, many people are thinking about family dinners and gift-giving. Most people don't have their minds on their vehicles. So, this makes the winter months a great time to hit up the dealership and see what they've got in terms of bargains.
Because the winter months are so quiet, more dealers are willing to cut deals on their used car inventory. You can find an excellent deal just by including a stop at the dealership along with your holiday shopping.
Many people also don't think about buying that convertible they've always wanted during the winter. Winter is the best time to buy a convertible because the demand is low. You'll much likely get a better deal than if you wait until the summer when everyone wants one.
Spring and Summer: March-August
March is a prime month for sales of new cars. That means that dealers will have lots of trade-ins coming through their doors. When dealers have a lot of used cars to sell, it means you're looking at some great deals.
People are always looking to buy 4-wheel drive vehicles when the weather gets bad and road conditions start getting tougher. The best time to get a great deal on a used 4-wheel drive vehicle is during the summer, before the peak demand kicks in.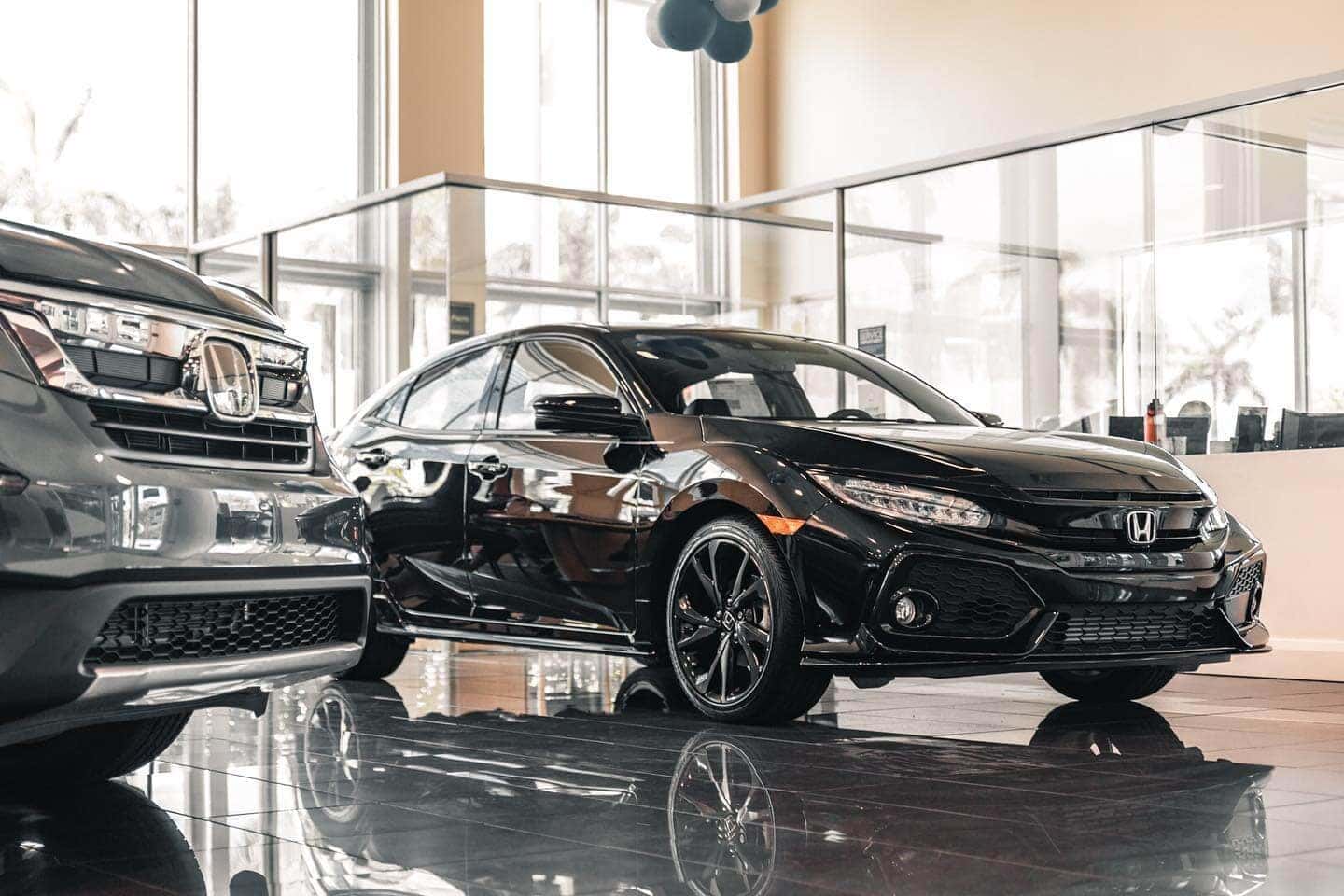 Come late July and August, dealers are trying to make room for new model year vehicles. So, clearing out inventory is a priority. Stopping by a dealership as the summer comes to an end is a guaranteed way of getting a great used car deal.
Fall: September-November
The best time to buy a used car during the fall season is September, as it's another big month for new car sales. This helps used-car buyers, because dealers will have a lot of quality inventory coming in as part of trade-in deals.
If you're a driver in Wellington, Lake Worth, Boynton Beach, or Palm Beach, you can definitely get a great deal on a used car just by shopping during the right time of any season. Stop by a quality dealership like Braman Honda of Palm Beach for deals you didn't think possible.
Setting up a sales appointment with our friendly staff is simple: just call us or use our online contact form. We look forward to showing you all the great used car deals at Braman Honda of Palm Beach.