Benefits of Leasing a Honda

At the Braman Honda of Palm Beach finance center, we're often asked about the benefits of leasing a Honda in the Greenacres, Wellington, Boynton Beach, and Lake Worth areas. The truth is, leasing makes for a great way to take the wheel of a car you'll love to drive around the Palm Beach area.
Check out some of the benefits of leasing a Honda below and then give us a call to start yours!
1.Frequent Trade-Ins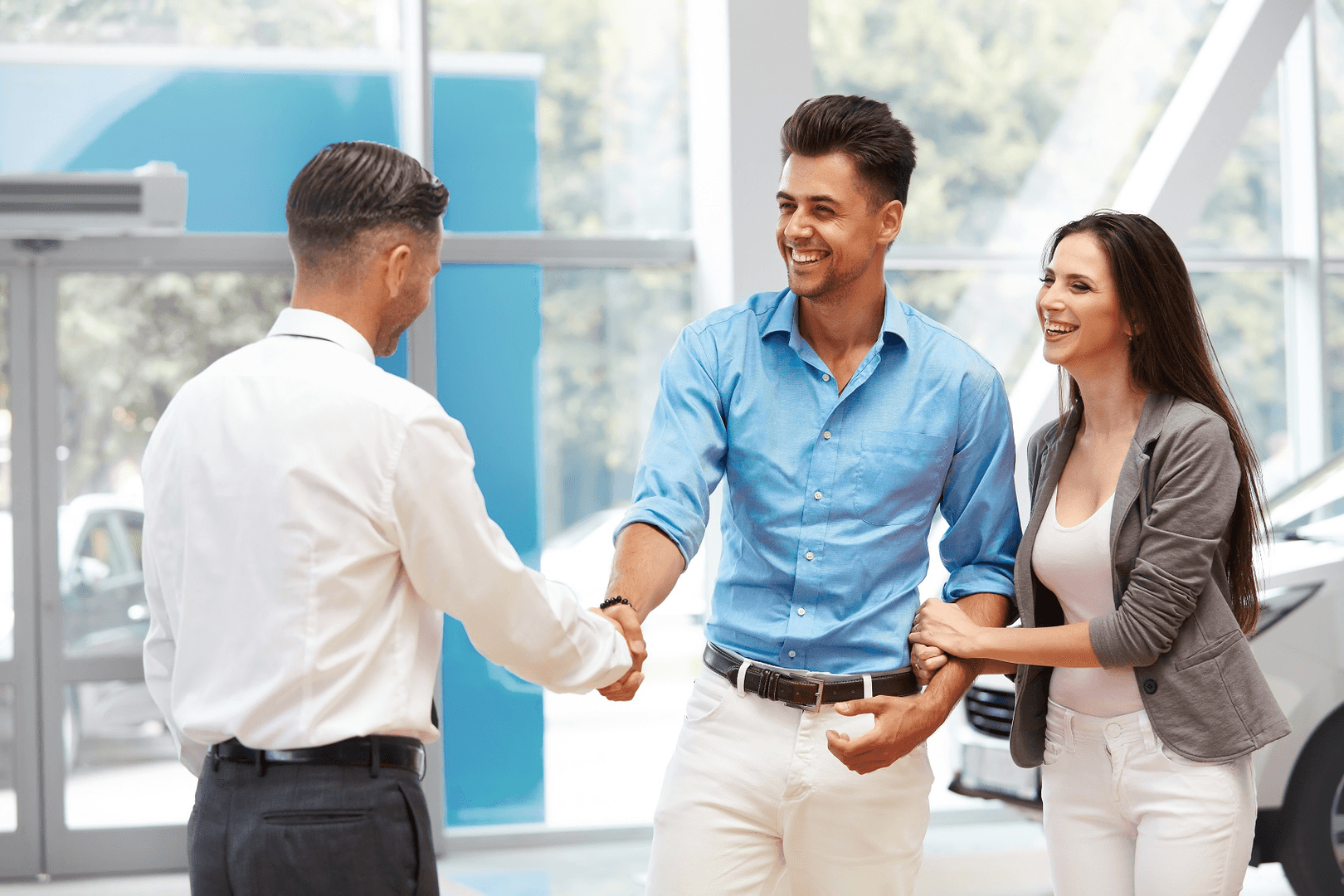 One of the many benefits of leasing a Honda is that you get to regularly trade in your ride for the newest model. This is because leases are temporary, lasting an average of 2-3 years, like an extended rental from the dealership. When your lease is over, simply head to the dealership and pick out your next set of wheels.
This type of arrangement means you're consistently driving a new car with the most up-to-date design, technology, and safety features.
2.Potentially Lower Monthly Payments
Since a Honda lease is only a few years long, it often results in a lower monthly payment than you may have if you'd bought the car instead. This happens because, when you buy a car, you're responsible for the entire cost of the car.
On the other hand, when you lease, you're only responsible for the cost of driving the car for a few years. This often results in a lower monthly payment and may even require a smaller down payment.
3.Upgraded Features or Trim Levels
As we mentioned in the previous benefit, leasing has the potential to result in a lower monthly payment than you might have if you'd bought the car instead. While some drivers simply enjoy paying less every month, others prefer to put this extra budgetary wiggle room toward a trim level upgrade or a feature add-on they may not have gone for otherwise.
4.The Option to Buy Out Your Honda Lease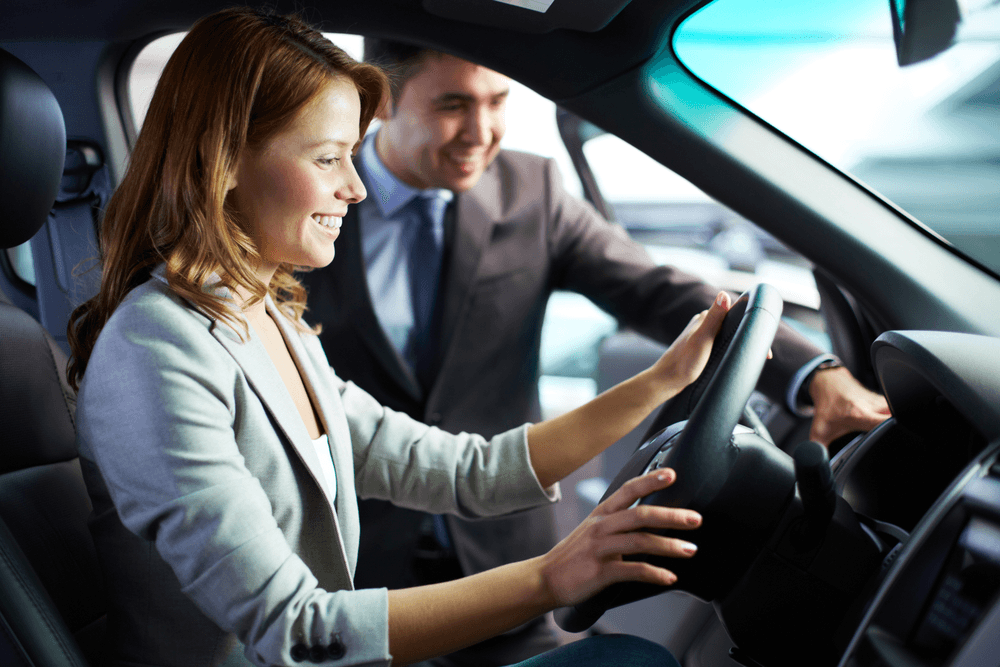 Of course, if your lease comes to an end and you're not ready to say goodbye, we can help! You have the option to buy out your lease and drive your car home to keep! You can purchase the same exact car you've been driving, or you may decide to buy the newest model. Just let the sales team at your dealership know and they'll help you buy it out or start your next lease.
How to Lease a Honda
If you want to get behind the wheel of a Honda lease, visit the team at our dealership. We'll work with you to find the right model for your needs, whether that's the Honda Civic, Honda CR-V, Honda Ridgeline, or something else!
You can start browsing our entire inventory online or visit us in-person to take a tour of our showroom. Once you've found the right set of wheels in the right trim level, our finance center team will work with you to sort out the details and secure your financing.
Ready to make it happen? Reach out to the team at Braman Honda of Palm Beach, serving drivers around Greenacres, Wellington, Palm Beach, Lake Worth, Boynton Beach, and other nearby areas. We can tell you more about the benefits of leasing a Honda and help put you in the driver's seat.