2018 Honda HR-V Review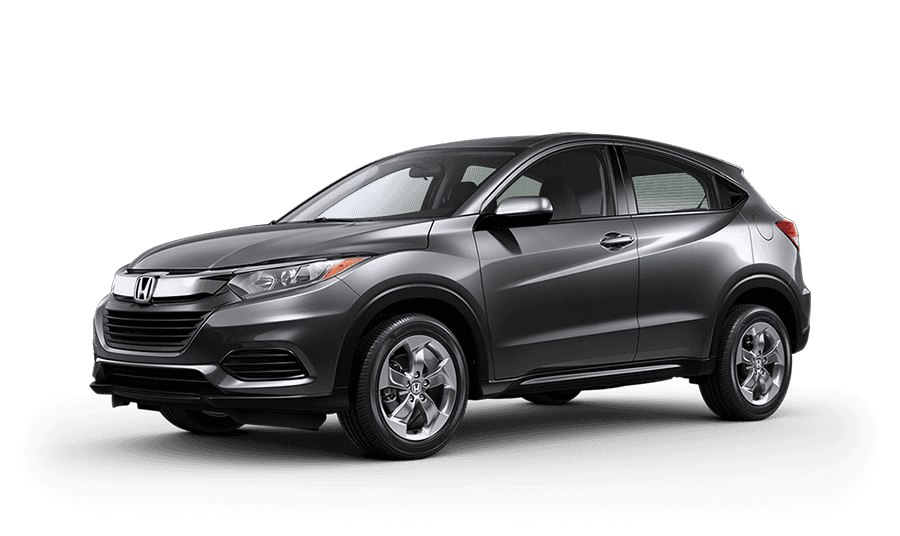 Getting around communities like Palm Beach, Wellington, and Greenacres is much easier when you're behind the wheel of a high-quality vehicle like a crossover SUV. Driving a crossover SUV means having an impressive level of performance in a sleek, stylish package, which is why these vehicles remain popular year after year.
In the crossover SUV class, there are several exciting models, but the best choice for car consumers this model year is the Honda HR-V, with a variety of next-level features you may not be able to resist. Here are a few of the best reasons you should choose the 2018 Honda HR-V if you're interested in driving a reliable, exciting crossover SUV.
2018 Honda HR-V Power and Performance
While most people will only drive their crossover SUV on the smooth roads of the city or highway, you still want to know that your vehicle can go off-road if you so desire. With the HR-V, you'll be getting the power and performance you need for every driving challenge imaginable, making this a great choice for your next vehicle.
For starters, the 2018 Honda HR-V offers an available all-wheel drive system that helps you maintain your perfect level of traction regardless of the quality of the road. The HR-V also offers thrilling performance thanks to an inline 4-cylinder engine that produces 141 horsepower and 127 lb-ft of torque.
Honda HR-V Choose a Stylish SUV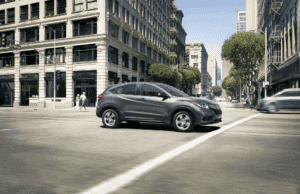 Although most who purchase an SUV are focused on power, some also want to make sure that their vehicle provides attractive styling. In this area, there's almost no better crossover SUV than the 2018 Honda HR-V.
The exterior of the HR-V provides a variety of stylish features consumers will appreciate. A sharp front grille with subtle chrome accenting makes a great first impression, and the angular design of this vehicle makes it unforgettable. The HR-V also provides LED brake lights that are both attractive and make you more visible to other drivers.
HR-V Technology Features
Technology is an increasingly important factor when choosing a vehicle. Ideally, the technology in your SUV will straddle the line of entertainment and utility, ensuring a great driving experience. If you're looking for exciting, useful SUV technology, look no further than the Honda HR-V.
For example, HondaLink® allows you to easily link your compatible smartphone to your vehicle so that you can connect on social media or stream your favorite music. Speaking of music, the 2018 Honda HR-V provides multiple available streaming music options such as HD Radio™ and SiriusXM®. There is also a push-button start and a brake button to make using your SUV fun and easy.
Explore the 2018 Honda HR-V
Drivers looking for the best crossover SUV on the market today have their perfect choice in the Honda HR-V. Find out if the 2018 Honda HR-V is the right SUV for you by visiting Braman Honda of Palm Beach today and scheduling a test drive.
Whether you're from Palm Beach, Wellington, or Greenacres, Braman Honda of Palm Beach is your top choice for a dealership. We are committed to helping you find your perfect vehicle in our excellent stock of new and pre-owned models. Visit us today!